Adelaide trip day 2
Well up at the crack of dawn, if not sure when this is it's actually before the sparrow farts.
Quick wash, a cuppa and left over pizza for breaky then we are outta here.
We have about 8.5 hours driving to do today so a bit of a long day 👍
oh shit almost forgot - if ya ever in Coober Pedy check out the outback bar and grill, best tucker and the beers are cold.
Glendambo
Stopped for a quick funny break and a bacon and egg roll.
It's about 7° and a bit windy and dusty
Port Augusta
Jesus, Mary and Joseph it would freeze the balls off a brass monkey here today. Stopped for a feed at the BP servo and had to grab some wiper blades ours were knackered.
Went out to put them on and froze me tots off.
Back on the road all the way through to Adelaide no real problems had plenty of road works but we still made it here with time to spare.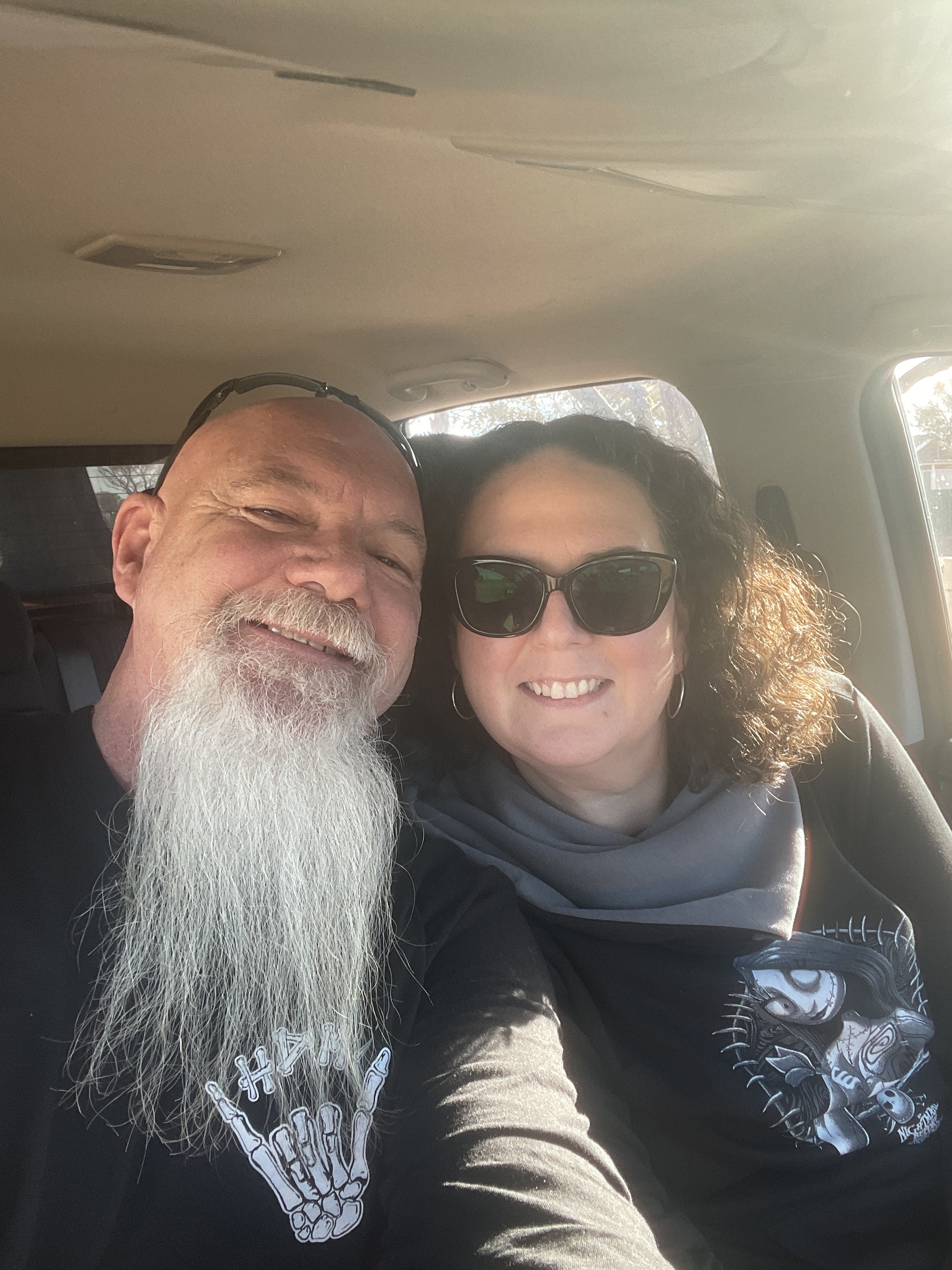 Enjoy this post?

Buy Harry Dodds a beer