Death by chocolate
This place was called st Louis on O'Connell street in North Adelaide.
Look it was a bit outdated and worn out but the hot chocolate was fkn crap, mate this stuff was like they had melted a block of Cadbury family chocolate into a cup and then spilt some over the edge.
Seriously I am a bloke with a bloody beard how the hell I am supposed to drink this without getting the shit all through my beard.
dumbest idea I have ever seen
Anyway - not worth a pinch of shit wouldn't waste my time heading there that's for sure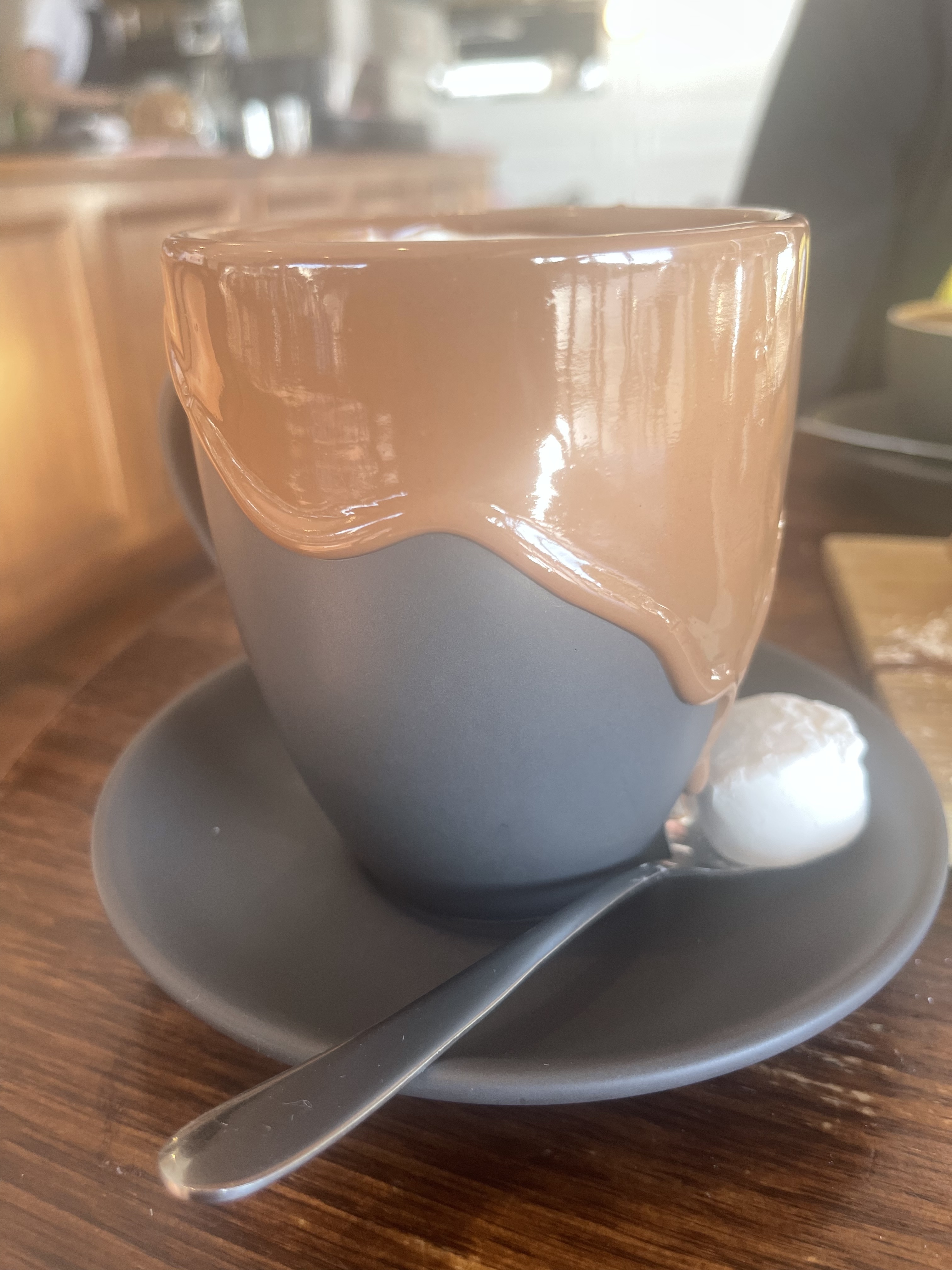 Enjoy this post?

Buy Harry Dodds a beer