The Doors: A Retrospective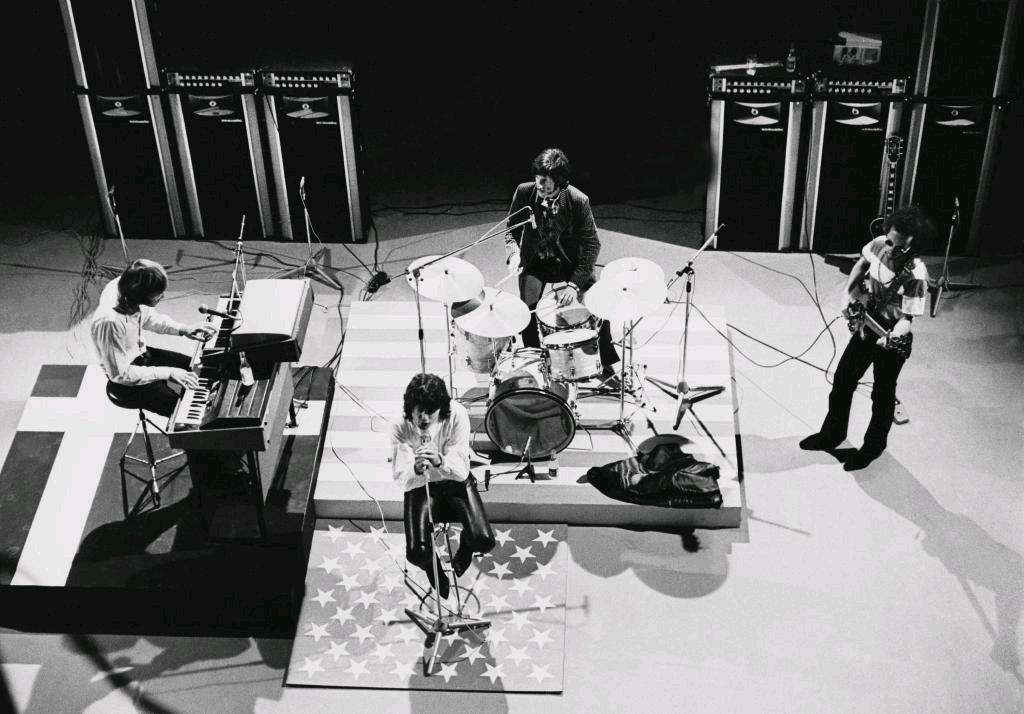 One of the greatest bands to have ever existed in the 20th century, The Doors, are one of my favorite musical artists. I recently started listening to them about a year or so ago and have never looked back. They make a lot of the popular music produced in this day and age seem shallow and shortsighted in comparison. Part of the band's appeal is the deep, existential lyrics of their songs that are woven through each and every one of their albums.
Jim Morrison, the lead vocalist, is the catalyst that made 'The Doors' what they were because of his un-disputable talent as a lead front-man and also as a great singer. In addition to producing excellent records in the studio, 'The Doors' were an electric presence on the stage and at their live venues where Morrison would captivate the audience with his eccentric motions and his crazy, inebriated antics. However, Ray Manzarek, Robby Krieger, and John Densmore each contributed so much to the band itself that Jim would have been nothing without their musical talents.
Part of the appeal of The Doors to me has always been Ray's enthusiastic and sensual keyboard/organ melody on a lot of the classic songs in the band's collection. Robby contributed a lot of the writing for the lyrics to most of 'The Doors' song catalogue that Jim often mistakenly gets the credit for. Today, you don't see these kinds of bands anymore that push the limits of experimental Rock and Roll. This particular genre was truly a late 1960's to early 1970's phenomenon partly due to the members' heavy usage of psychotropic drugs that influenced musical groups such as 'The Doors', 'Jefferson Airplane', 'Jimi Hendrix', 'Janis Joplin', etc. Because of the uniqueness and the short period of time in which these groups surfaced and then diminished, a lot of these musical artists and groups still hold a high place in the hierarchy of Rock and Roll music.
Certain figures such as Janis Joplin, Jimi Hendrix, and Jim Morrison have become American cultural icons due to their talent, but also for their erratic and unpredictable behavior, and the early deaths of these musical artists with suspicious circumstances attached to them has made them apart of the infamous '27 Club'.
Above all else, 'The Doors' were one of the few bands that took an existentialist look at life, love, sex, death, and other mature topics that today's mainstream musical groups rarely touch upon. It should come as no surprise then that the band's name is taken from one of English author Aldous Huxley's most famous works of literature: 'The Doors of Perception.' I think that is partly why I have become such a big fan of their music. They wrote about perceiving the human experience and all that it entails.
Enjoy this post?

Buy Ben Weinberg a coffee