New Year 💌
Hello sweet mooembers, fort friends, Bleak budz 😎
Hope you're heading into this new year with happiness. I'm slowly getting back into the creative process and trying to sell a bit. I don't have much energy or stamina so it's a slow ball to roll.
I have three sticker sheets to giveaway; all members are automatically entered once but if you want a for sure chance please consider a purchase or a cow tipping! Each of those is a bonus entry!
I will do a random draw for three just after the new year, I hope you enjoy these cute little sheets and some of the things available. I appreciate you very much 🖤🖤
You're always welcome to email me [email protected]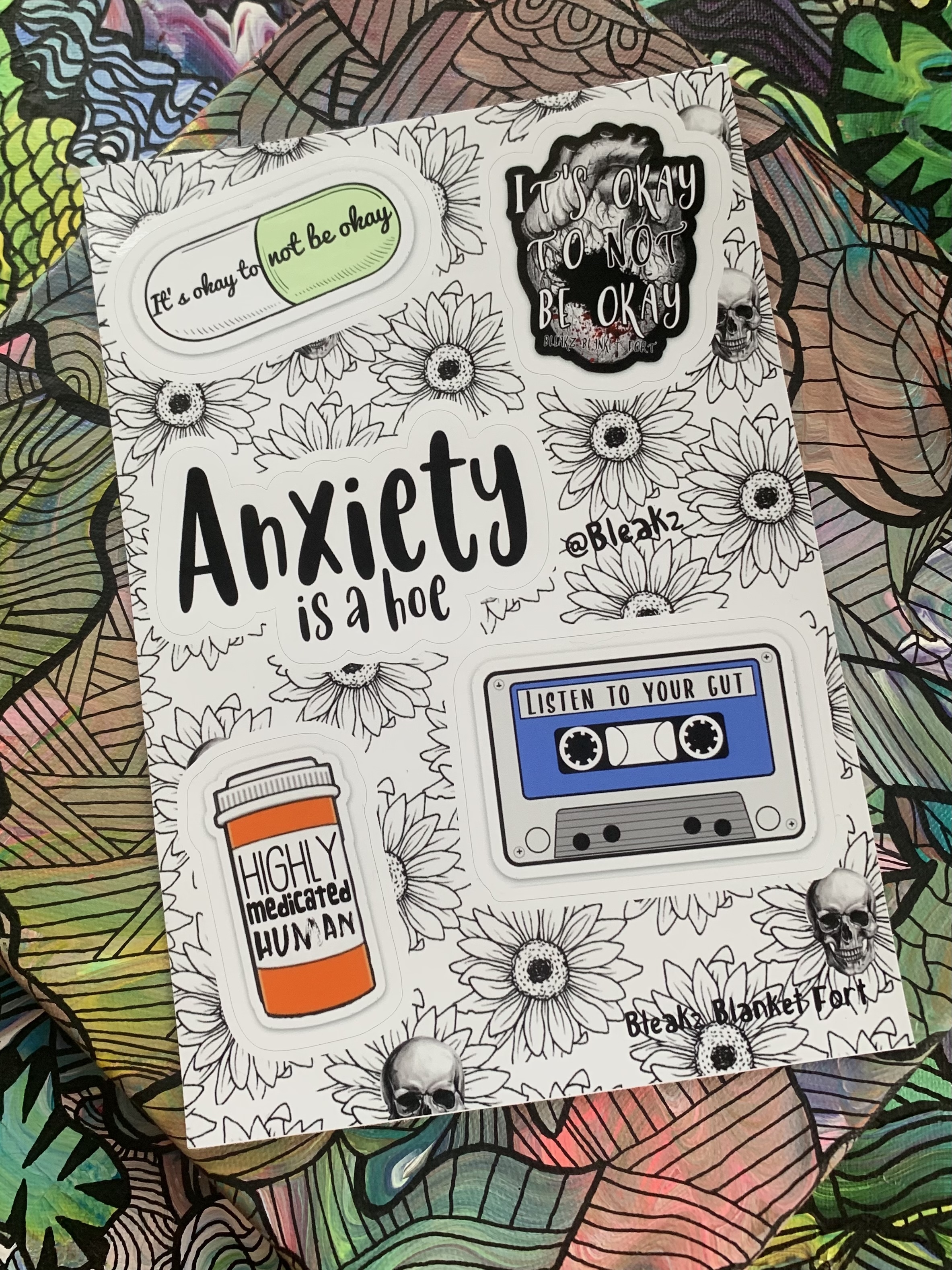 Enjoy this post?

Buy Bleakz a cow