I made a sterling silver ring!
A significant moment in my jewellery making journey... On 31 January I went on a fantastic half day workshop with Helen Drye at Silver and Stone Jewellery.
I made a gorgeous silver sterling ring - as someone who is quite impatient and has a relatively short attention span, it was so great to be able to make something from start to finish in under 3 hours.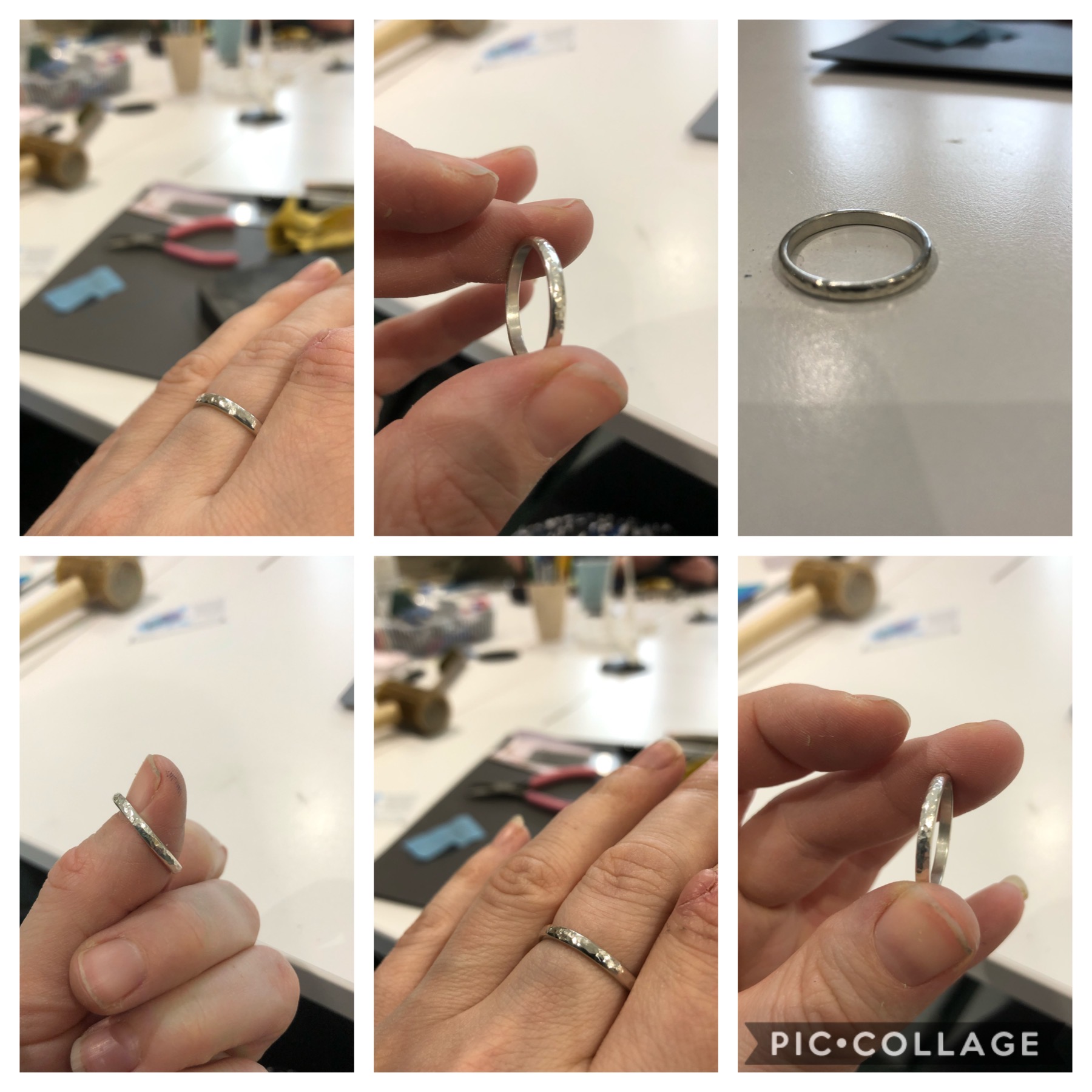 I am now DESPERATE to make some more silver jewellery :) I have already booked myself in for a full day workshop on using silver clay with Helen in March.. Cannot wait!
Bye for now,

Rachel :)
Enjoy this post?