#alignment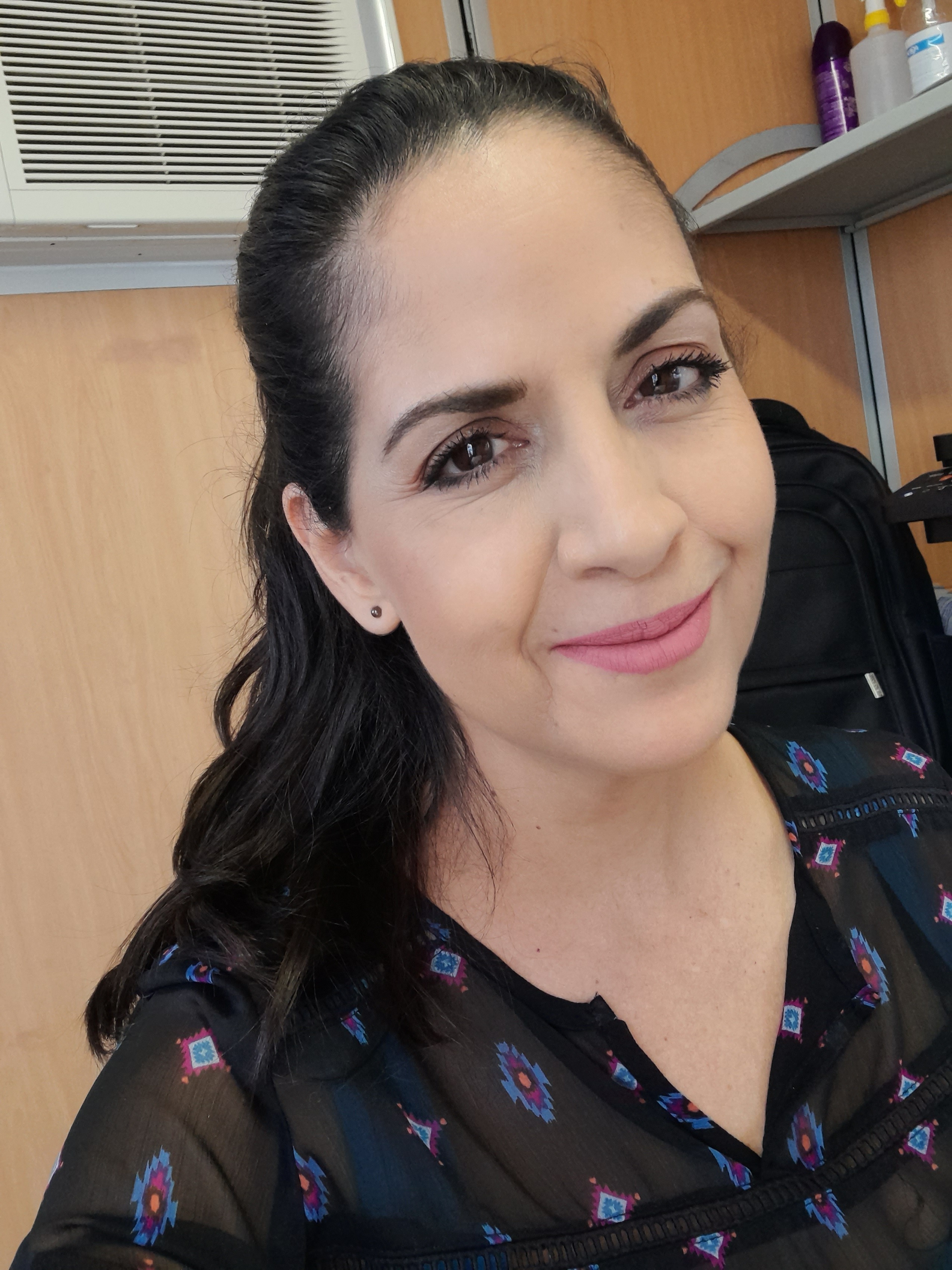 When you start taking care of yourself you start feeling better, you start looking better, and you start to attract better.
😃💫It all starts with you.
👉YOU'RE READY
New energy is entering your life. Changes are happening for you. Things are getting better. Everything is aligning.
💫Blessings are coming.
#consistency #attraction #mompreneur #alignment
Enjoy this post?

Buy Bonita a Beer