No Excuses!!
A month from now...
You can either have a month of progress...
Or
A month of excuses why you didn't🤷‍♀️
Remember this:
SOMETIMES WE LOSE OURSELVES FOR A WHILE, AND THAT'S OKAY. IT'S ALL A PART OF LEARNING.
JUST MAKE SURE YOUR COMEBACK IS STRONGER THAN YOUR SETBACK❤
#mompreneur #stronger #unstoppable #noexcuses
Thank you for my coffee ❤☕🤗 many blessings your way!!!!!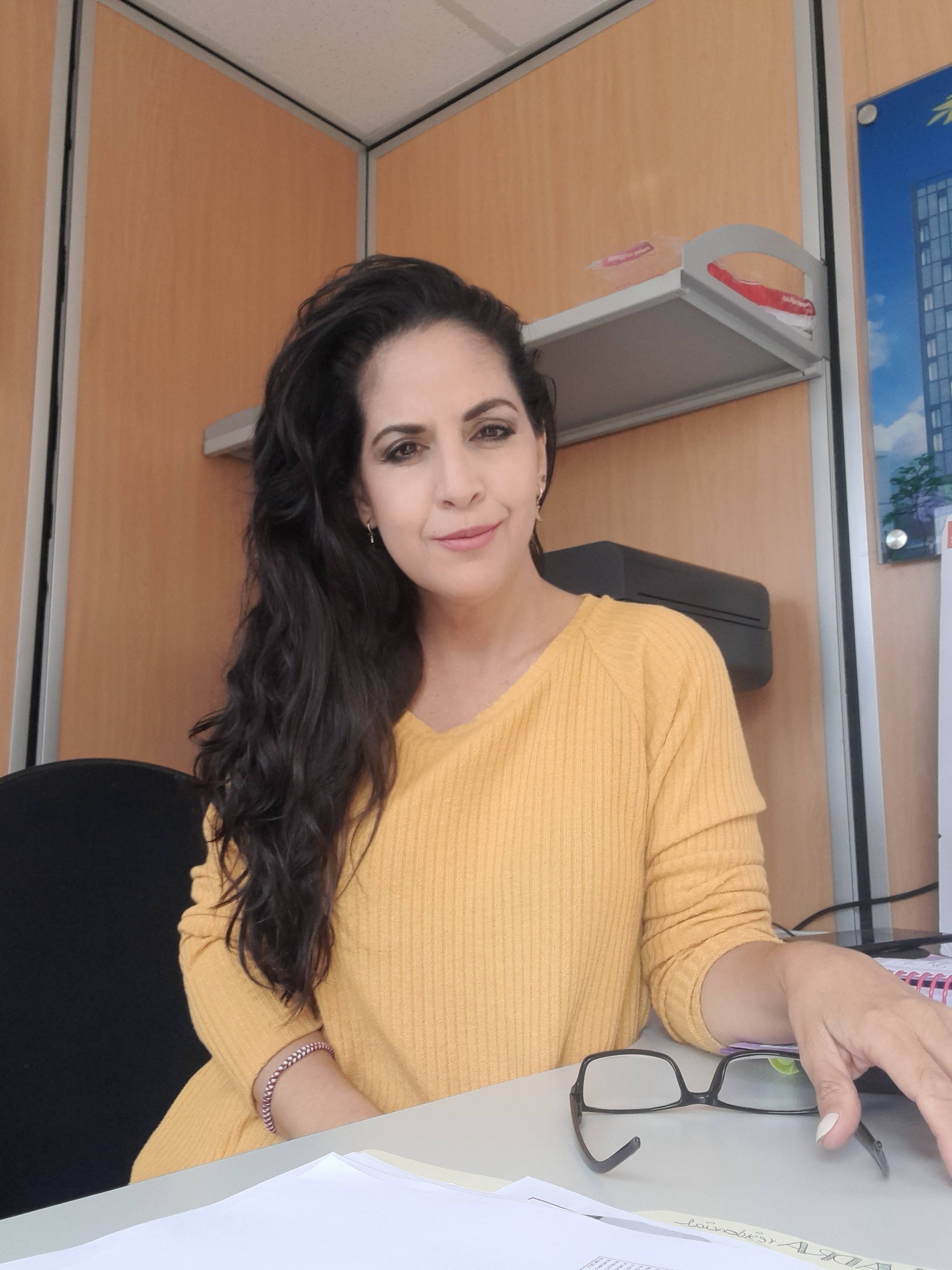 Enjoy this post?

Buy Bonita a Beer