A Little Dream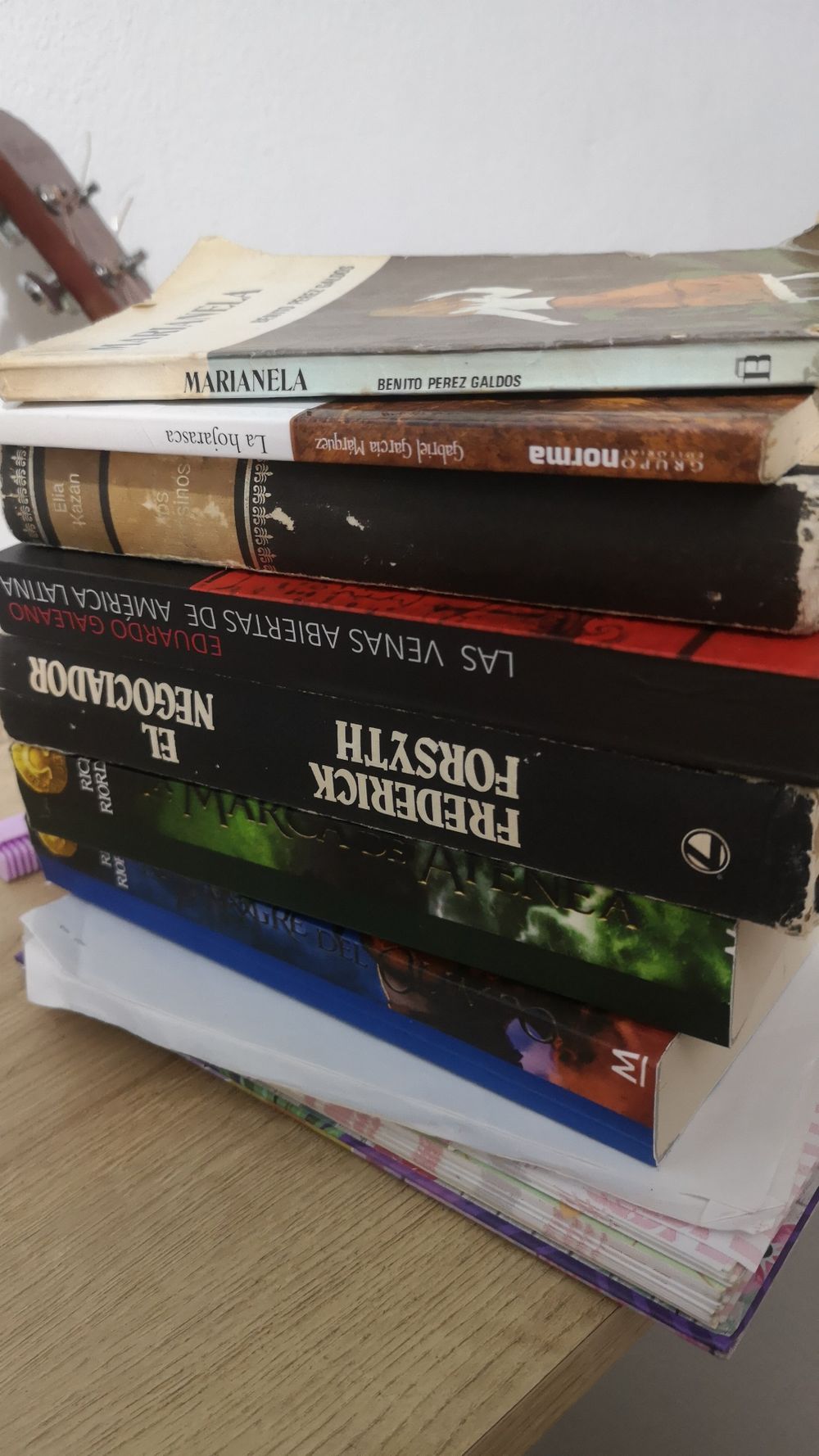 I am Colombian, I am 19 years old and my project refers to "fulfilling dreams". I am a writer, and I want to continue with my training in the area:
- donate 10 $ I share a poem or personalized letter and to your liking, half a page.
- If you donate $ 20 you can get a story created by me for you from one page
- If you donate $ 30 you will be able to read one of my full stories and that is about to be published.

Enjoy this post?

Buy BookShelf a coffee