Pineapples 🍍
My Pineapples are giving me lots of fresh fruit since April. It's my favorite fruit and yes I know it's very common but the plant looks very unique to me. Got some more maybe until couple of weeks from now.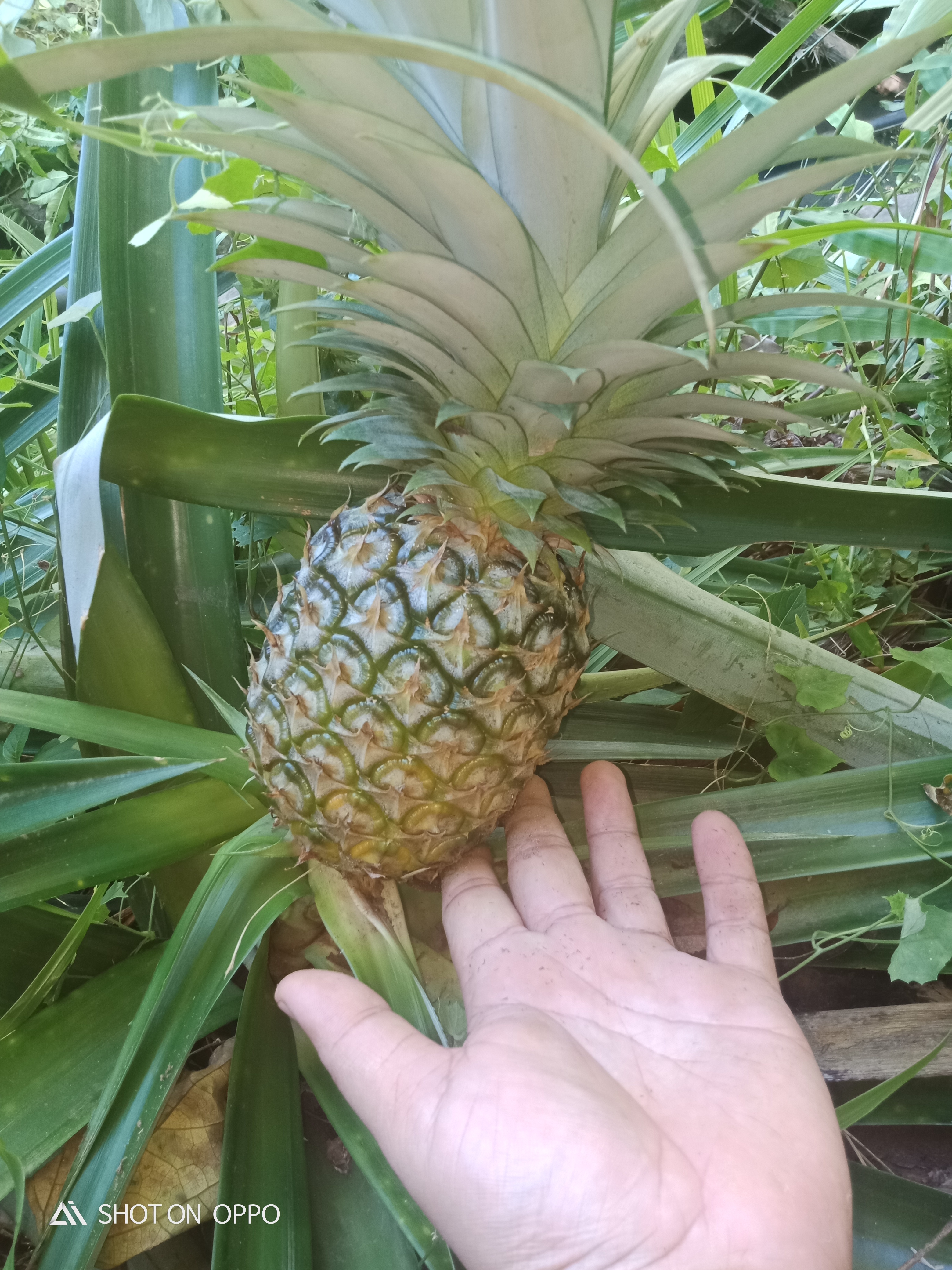 These Pineapples taste very sweet even if not fully ripe.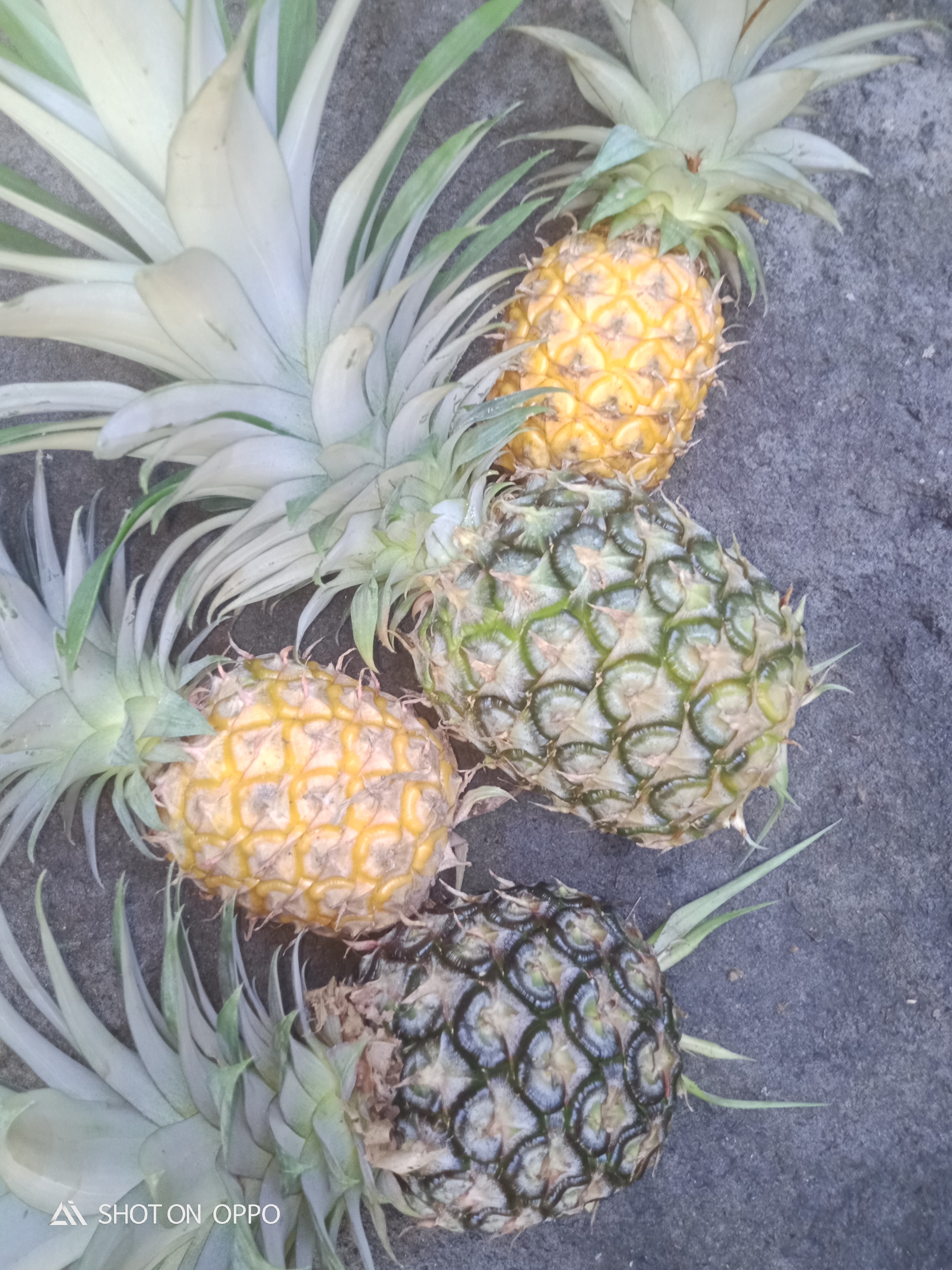 Looks very juicy Ang refreshing. 😋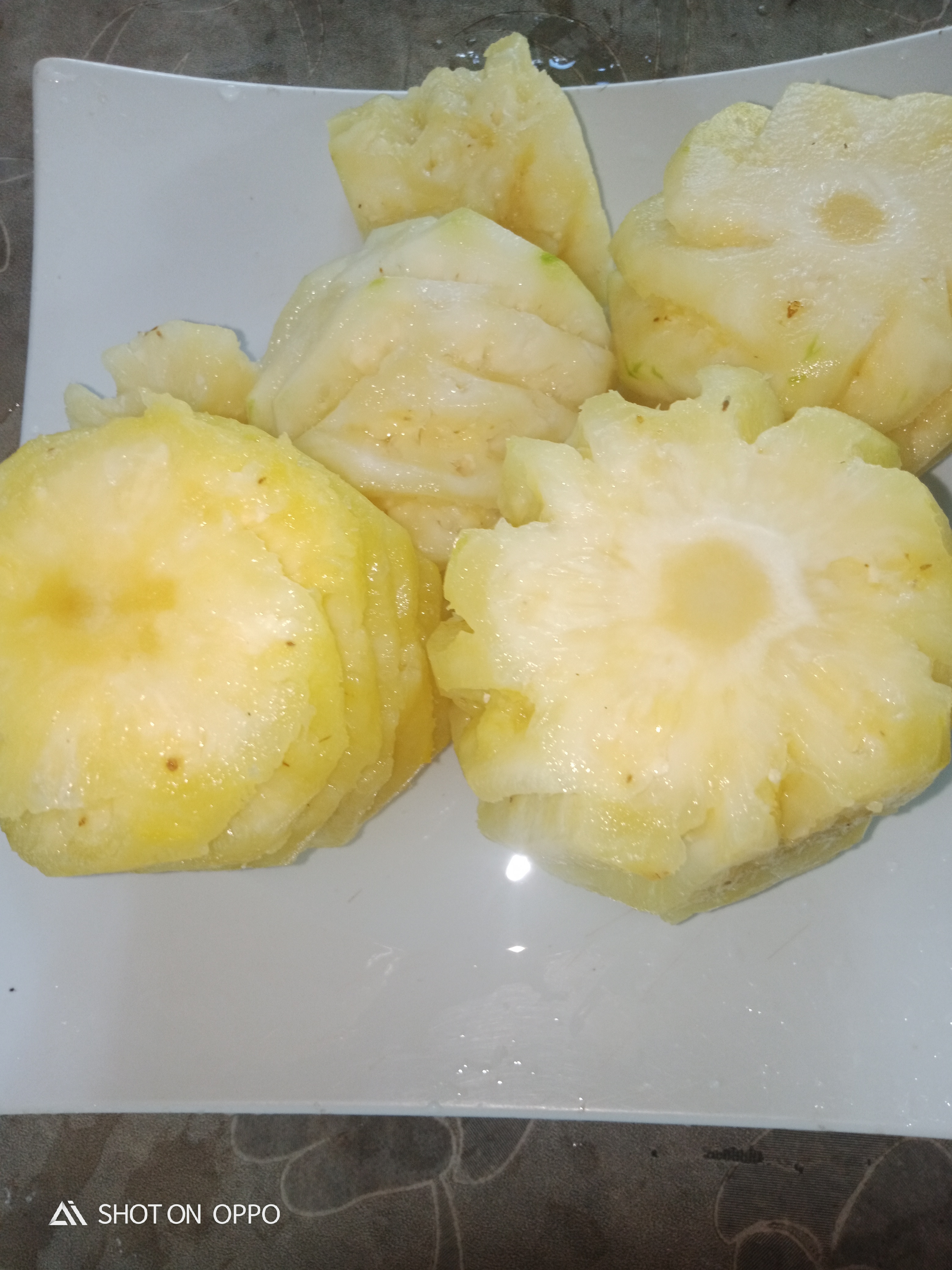 Enjoy this post?

Buy Borisprivatesanctum a coffee