Writer Yoga + Word Sprint
Happy Saturday!
Writer Yoga + Word Sprint sessions are back! For now they are every second Monday at 11 AM Pacific Time. Closer to NaNoWriMo there may be more sessions.
You can register here.
I hope to see some familiar and new faces.
This month's class with be gentle with a side of meditation. If you've been a little stressed (like I have), this session will hopefully help you relax a little.
Cheers!
Coach Breanna
P.S. Baby Bear says hi!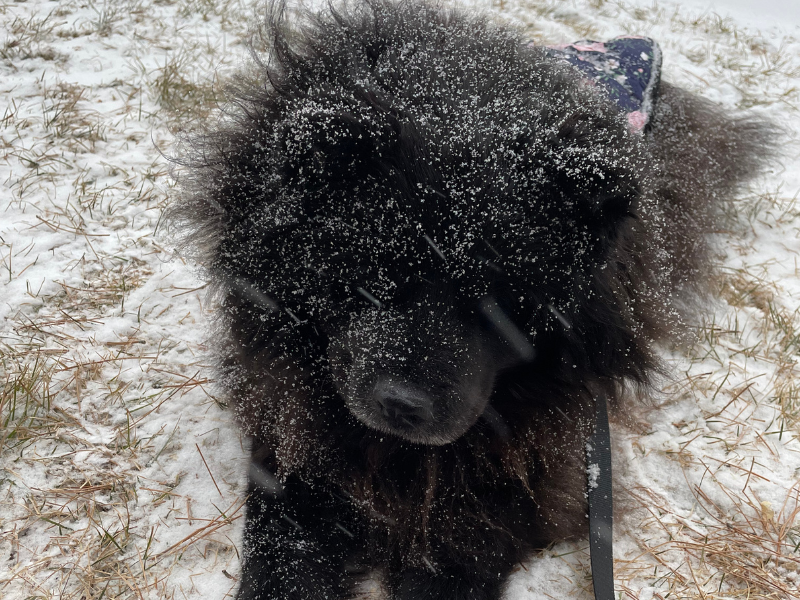 Enjoy this post?

Buy Breoutside a pizza