Mindset Tune-up
Quote of the Day!
"People get upset not because of the adversity they face, but because their adversity reveals who they truly are." – Inky Johnson
Video of the Day!
Success Case Study - Inky Johnson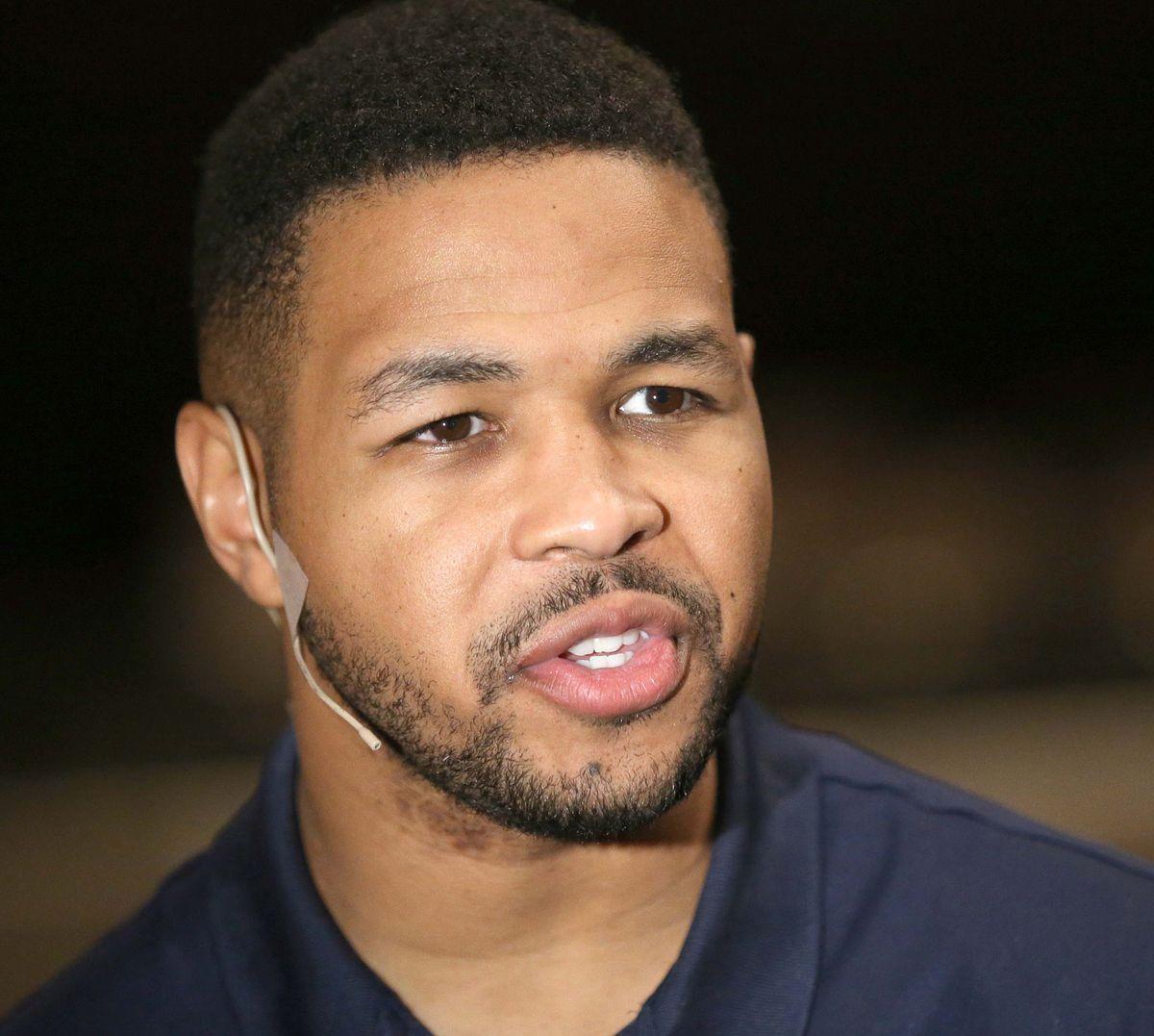 On Sept. 9, 2006, Inquoris "Inky" Johnson, was manning his cornerback position for the Tennessee Volunteers against the Air Force Academy. But what started as a regular tackle to stop a wide receiver streaking downfield turned into a life-threatening experience. Johnson lunged toward the opposing player. Johnson made the tackle but the worst happened.
The tackle resulted in a busted subclavian artery in his chest and torn shoulder ligaments.
With a handful of games left in the season, his sights were set on a professional football career. That wouldn't happen. Johnson's right arm was paralyzed.
He didn't succumb to self-pity but instead, repurposed his life.
Johnson, 29, went on to receive a Master's degree in psychology at the University of Tennessee and write his autobiography "Inky Johnson: An Amazing Story of Faith and Perseverance."
Todays Workout
Warmup (5 - 10 Minutes)
Performance
    Med Ball Lateral Throw 5x3
    TRX Y's 4x5
    Plate Around the Worlds 4x4
Strength
    Seated OH DB Press 4x8
    Single Arm Batwing Row 4x10
    Feet Elevated Push Ups 3x8
    Band Pull Aparts (Supinated) 3x10
Core and Conditioning
    Bicycle Sit-ups 4x20
    Flutter Kicks 4x15
    Reverse Crunch to Hip Lift 4x10
Cool Down (5 minutes)
Todays Challenge:
Since today is Friday and this is the last newsletter of the week, I challenge you to pick a day over the weekend and plan out your entire week for next week. Either do this by yourself or if you have a partner do it together. Planning out your week can help you get your mind right and be more efficient with your greatest commodity of all, TIME!
Share!
I started this newsletter as a daily dose of motivation for myself. Like most of you, I would start my day by checking social media, watching the news, or looking at emails. All of which left me feeling either envious of others (social media), thoughts of negativity (the news), or stressed out (emails). So I started sending myself motivational videos and quotes everyday, first thing in the morning. After a while I noticed I wasn't watching the news as much, I was't concerned about other peoples successes on social media, and I was able to tackle the problems I received via email with a positive mentality. I was changing the way I thought by changing the content I was feeding my mind. If you have found value in the content that I provide please share it with someone else so we can spread more positive thinking and less negative. 

Enjoy this post?

Buy Jordan Gay a coffee