Logo - Wallpaper
Today i've created a wallpaper for your (and my) desktop! It looks shiny and special and i love the combination of the colors.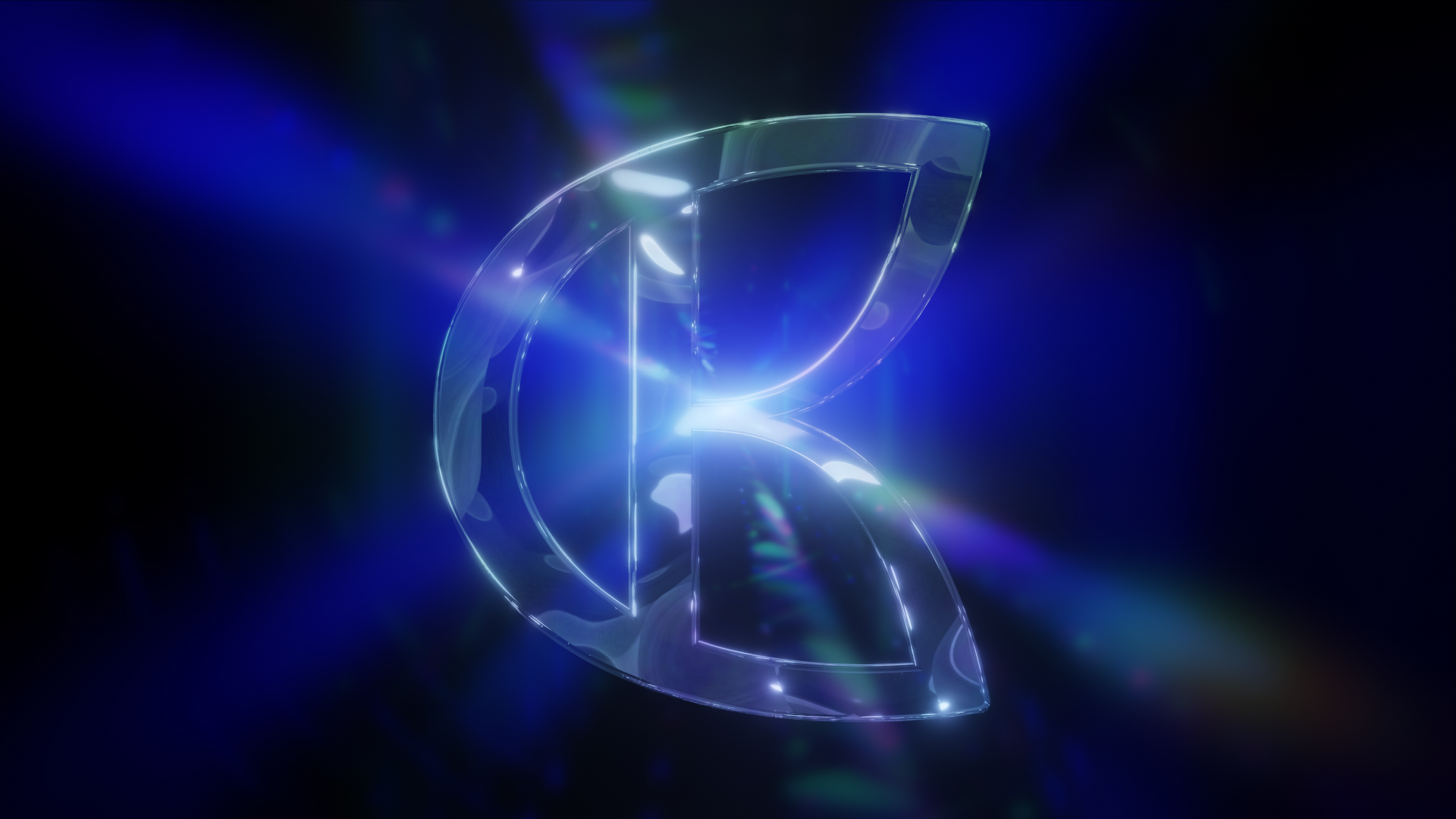 If you like to use it for personal use, feel free to download and use it. It would make me proud!

Behind the Scene:

At first we need a easy material: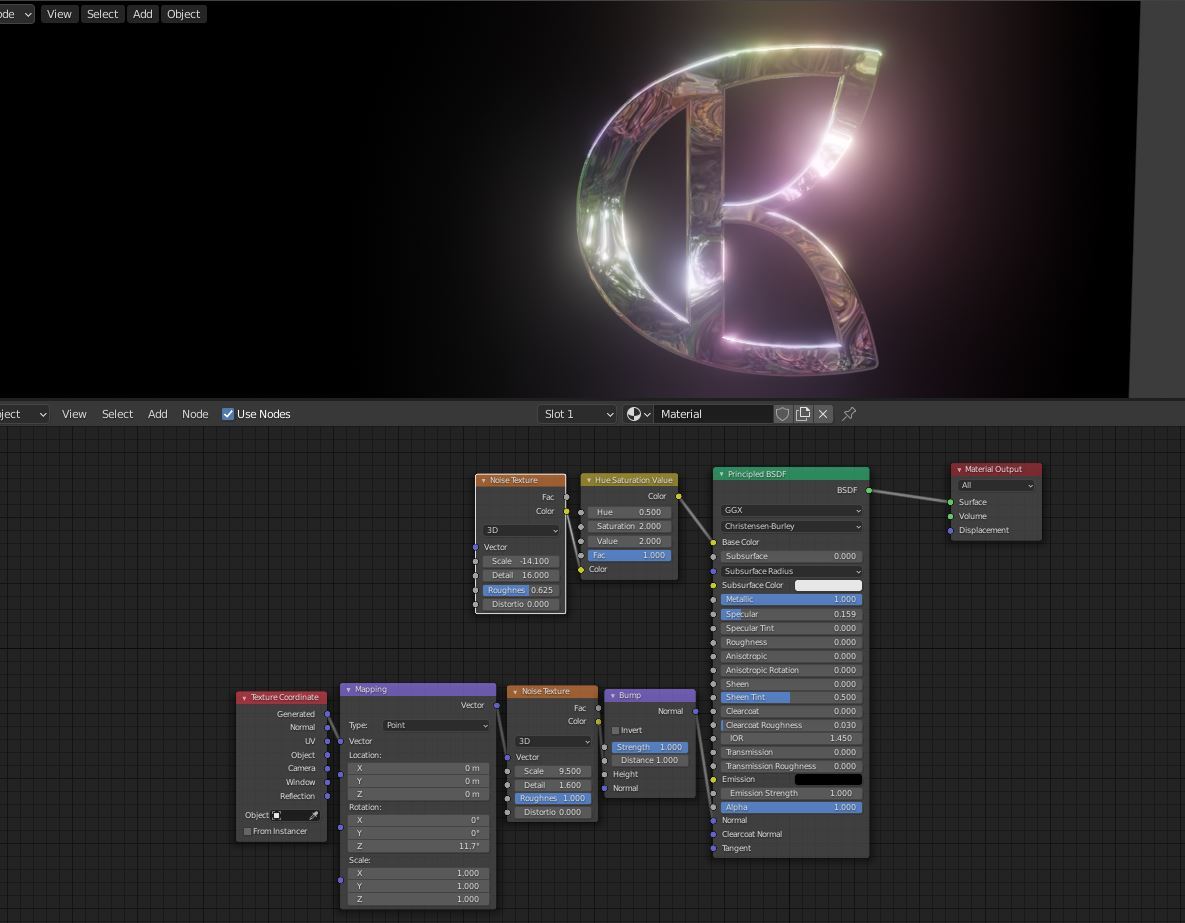 To get the blueish environment and bluish color on the Logo, we configure the "World"-shading: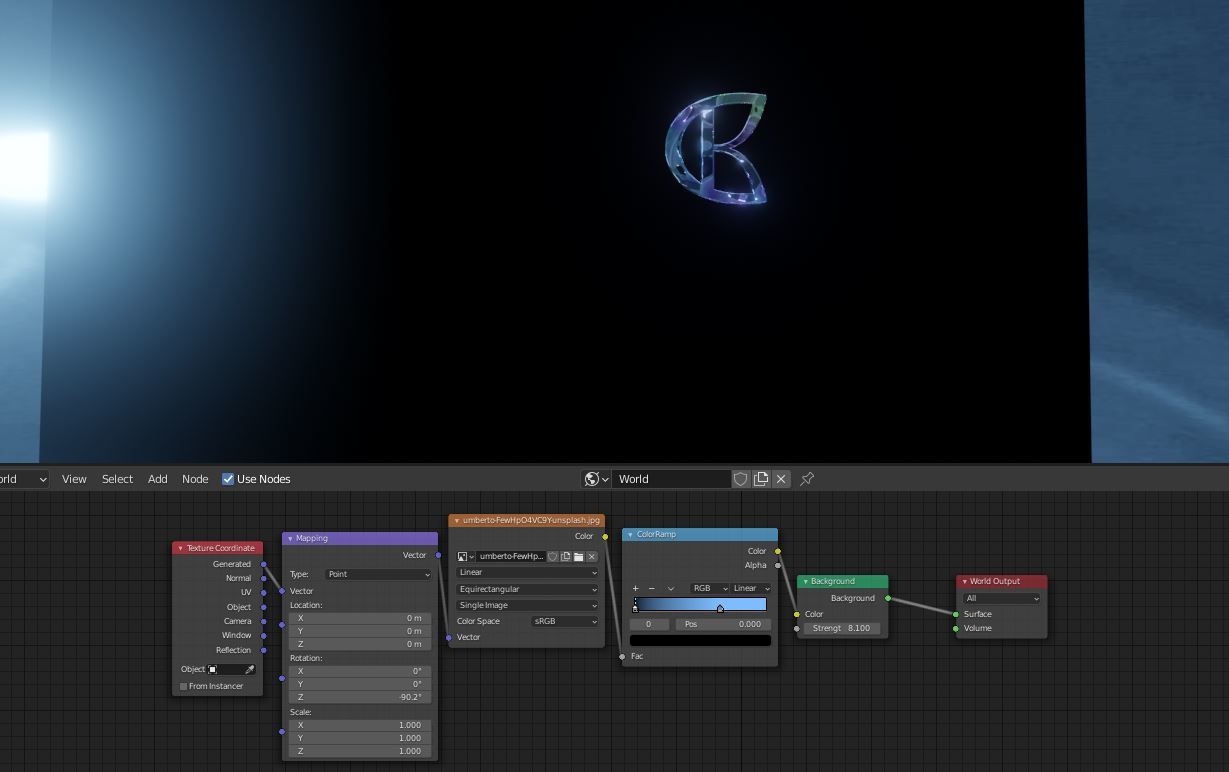 After that, i've rendered the first time. After renderring i used the Compositing Tab and make all a bit more shiny and such stuff: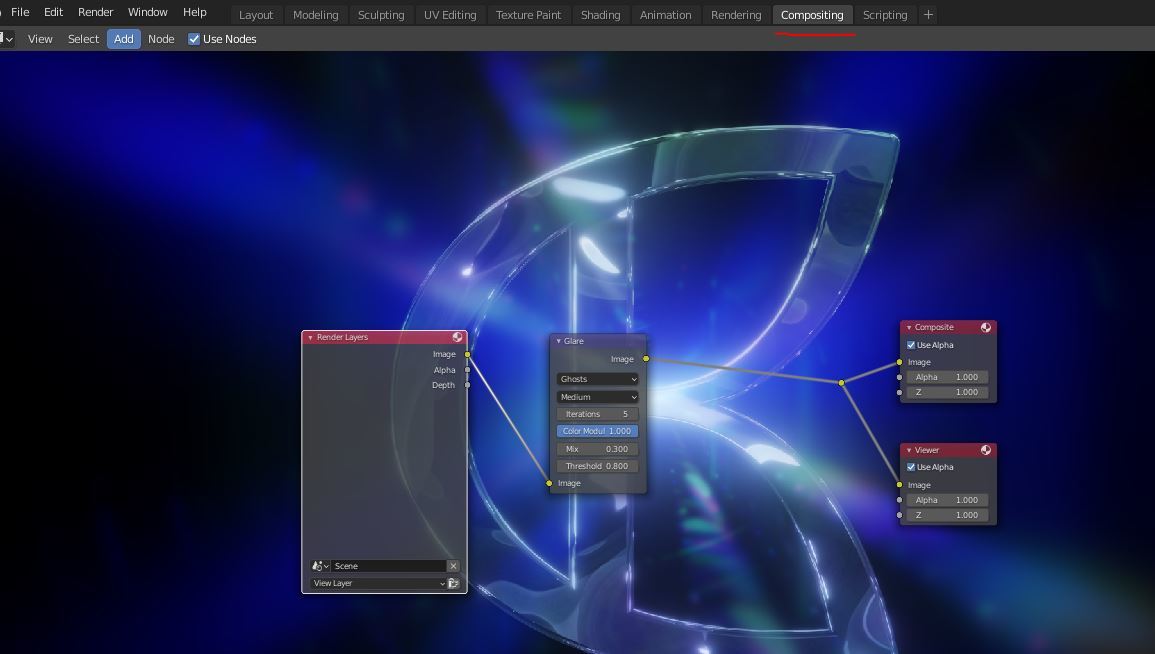 And thats my quick view behind the scenes, how i set up the scene. (i don't explain how i did my Logo because of reasons).

I habe also a 4K-Wallpaper, but i think, it's for my supporter. (monthly supporter).

If you like my work, it would help me, when you support me. Thank you ❤

Kind Regards
Enjoy this post?

Buy CBCreation a coffee