Special Lamp
Welcome to my new post. Today: A very interesting lamp: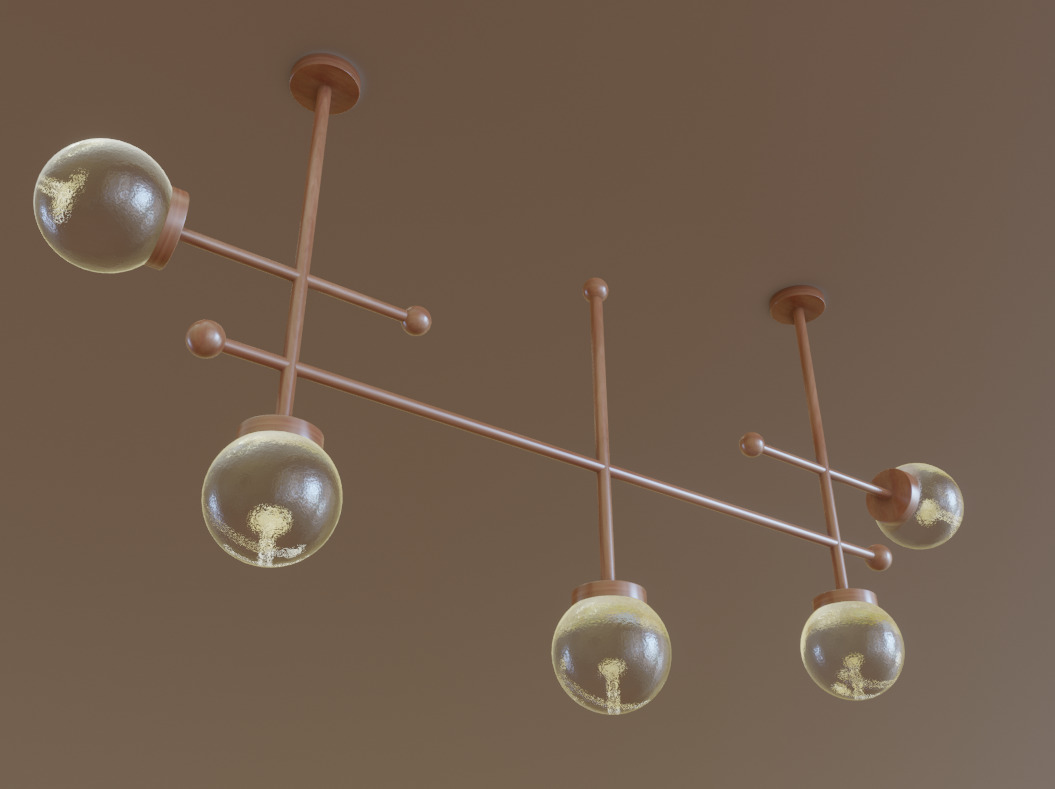 It was pretty easy to create it. But with the ligth inside these glass things - i've failed. But it's okay. I got this result (eevee). Cycles-Render is soon viewable at Instagram and Twitter.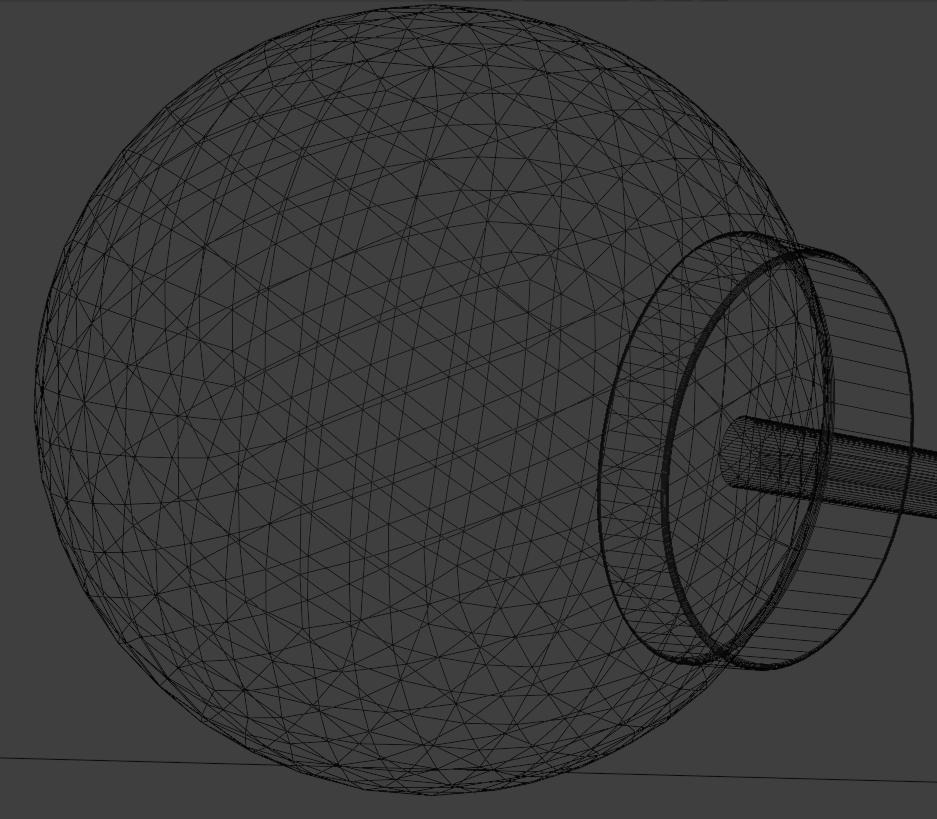 The Polycount is relative high. But the quality is okay for it.

The file will be available soon. :)
Enjoy this post?

Buy CBCreation a coffee