NEW SERIES (THE ELYSIUM) COMING LATER ON!!
INTRODUCTORY SYNOPSIS FOR THE ELYSIUM SERIES
After centuries existing as an Angel duty-bound to help lost souls find their way through birth and death, she falls in love with Malik.
Both Powers Angels, they decided to share their love as Humans on Earth. Armed with their Angelic skills, they will help many.
However, their meeting as lovers will be delayed as Angeline, hopeless with directions, lands with the wrong family.
Eventually, Malik will rescue her!
As above, so below! Life is beautiful...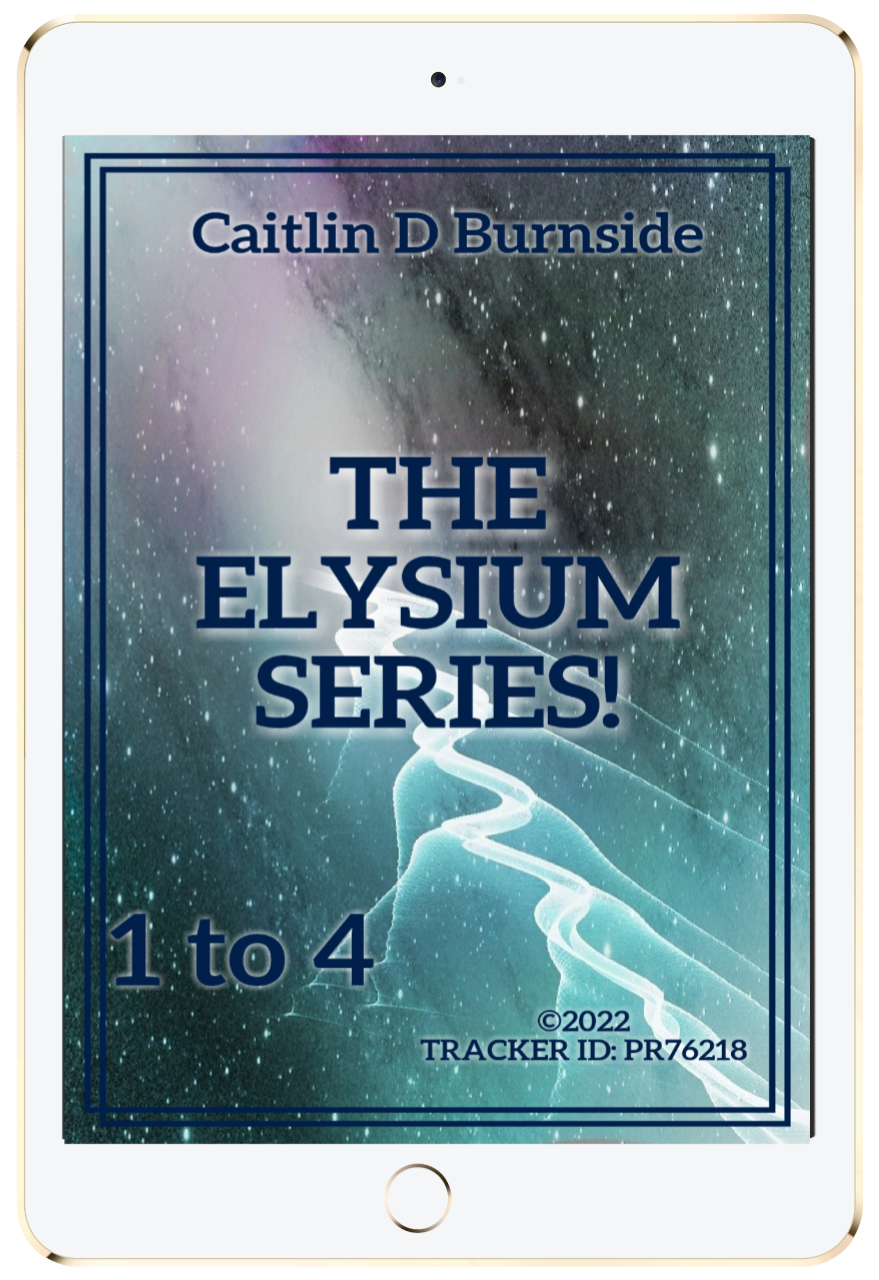 Enjoy this post?

Buy Caitlin D Burnside a coffee