How to purchase my Adopt or Commission
Before we're going to see how to. Down below is where you can view my latest adopts and commission details.
𓆩*𓆪 twitter.com/cen1tipede_ 𓆩*𓆪
𓆩*𓆪 www.facebook.com/baifern.baifun.3/ 𓆩*𓆪
𓆩*𓆪 www.deviantart.com/cen1tipede 𓆩*𓆪
or you can view commission sample and latest adopt designs by become my supporter ! 
follow the step down below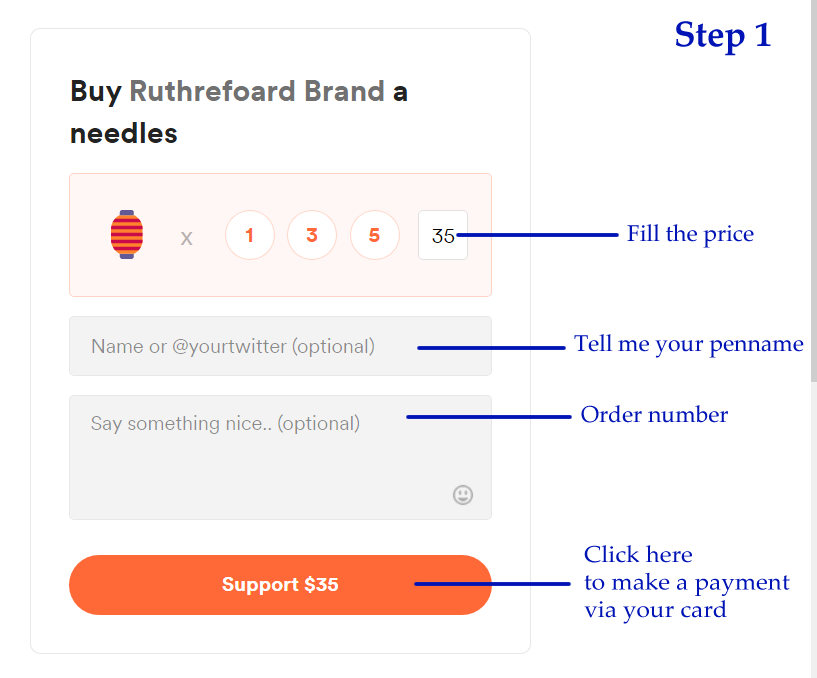 Credit to @Ruthrefoard_B
Enjoy this post?

Buy CEN a croissant