Bluetooth speaker 🔊
Whenever I go to the beach or park, I gotta bring this with me, for the vibez & battery.
When streaming I use it for playing the voice chat sound.
A portable speaker makes life so much better, it's worth spending more money on.
Sound quality matters & I like my bass.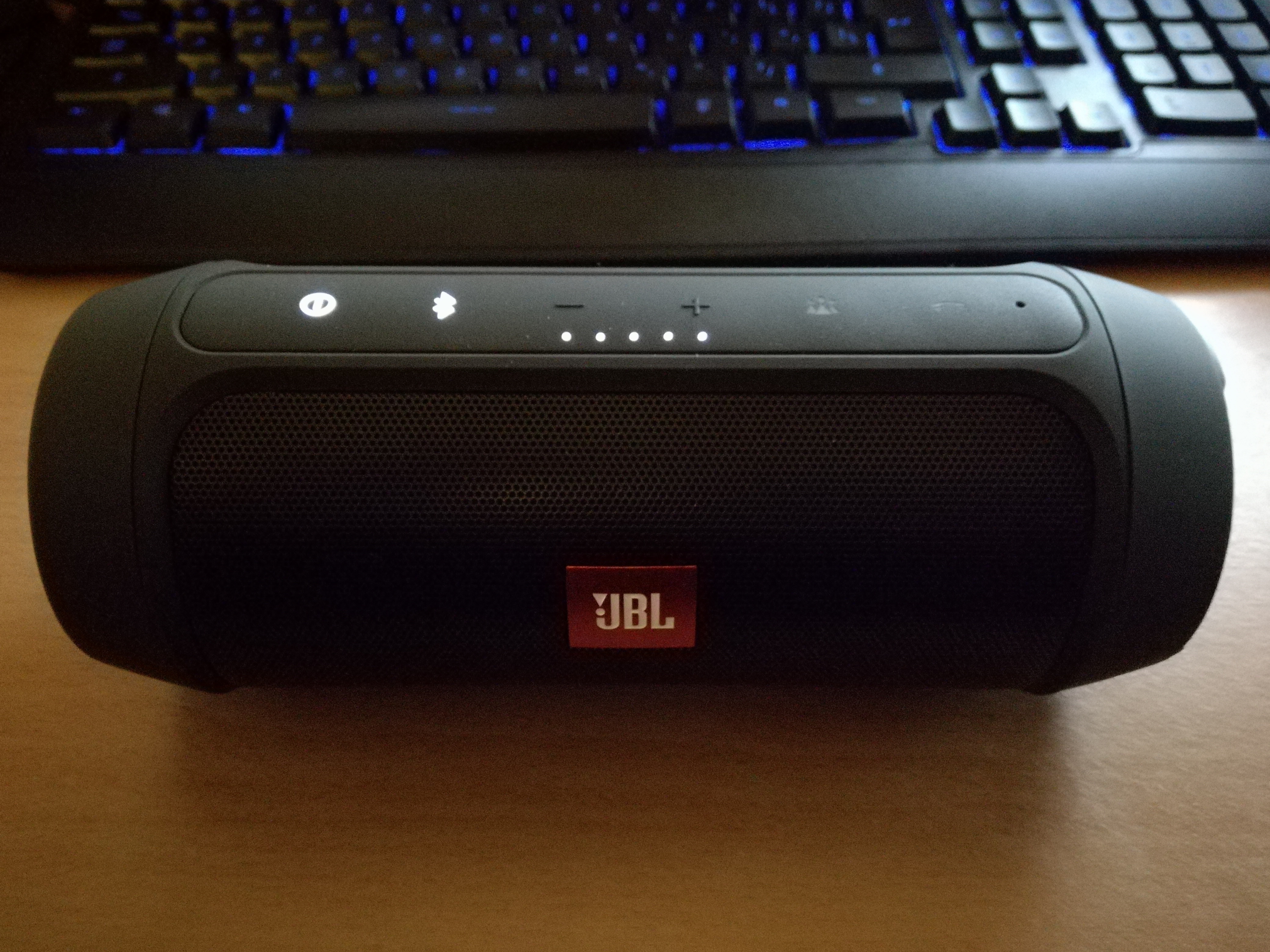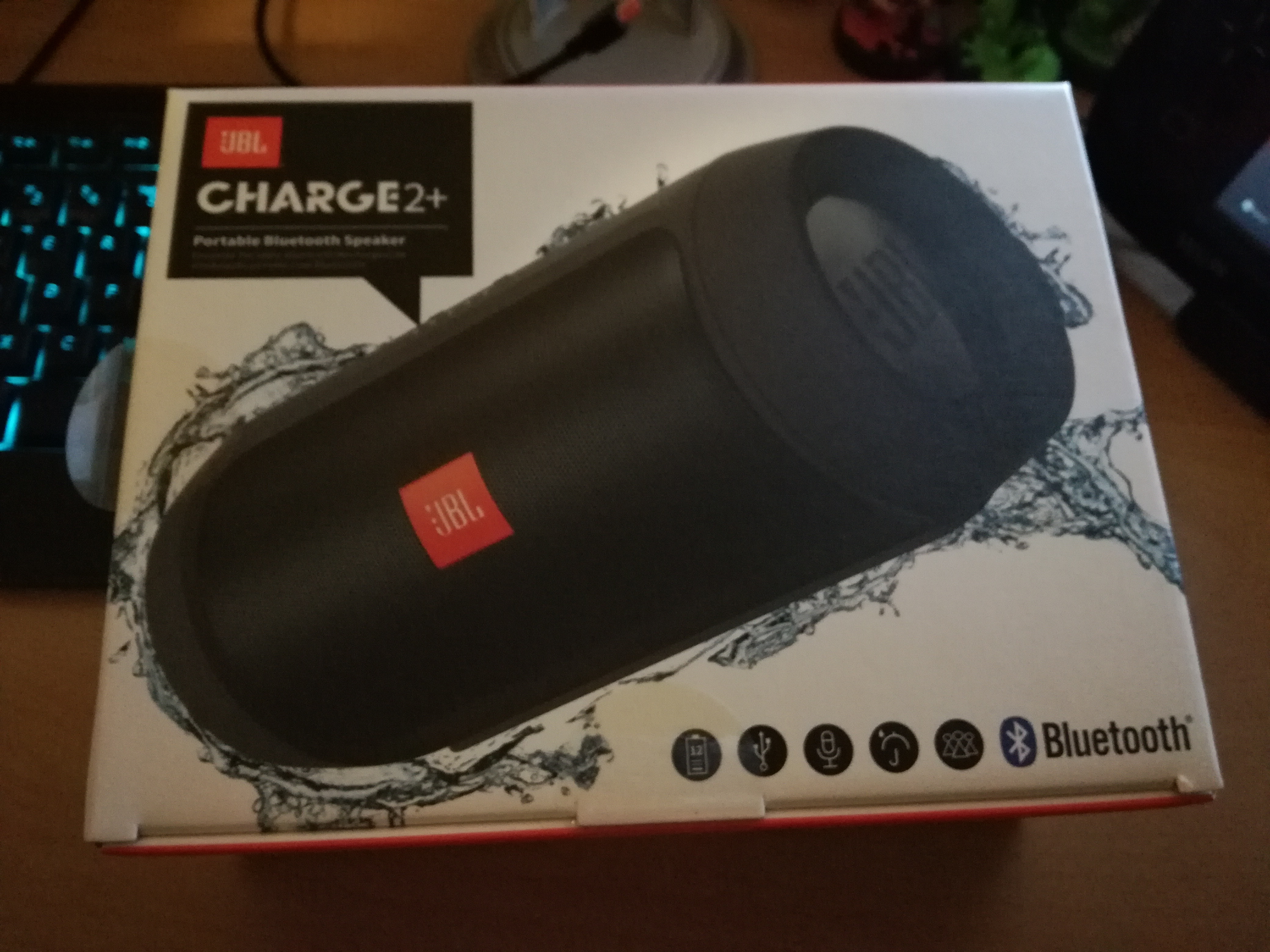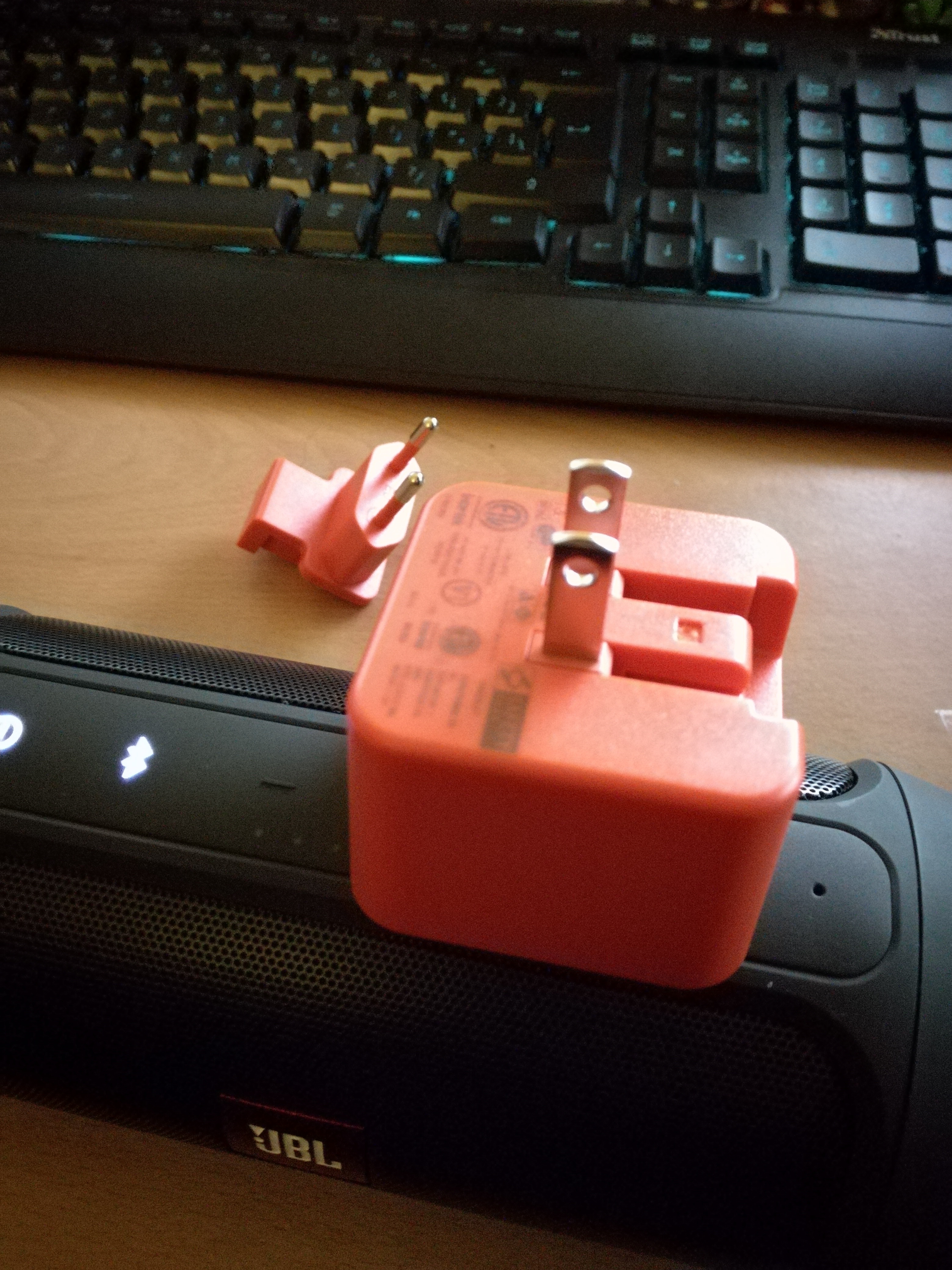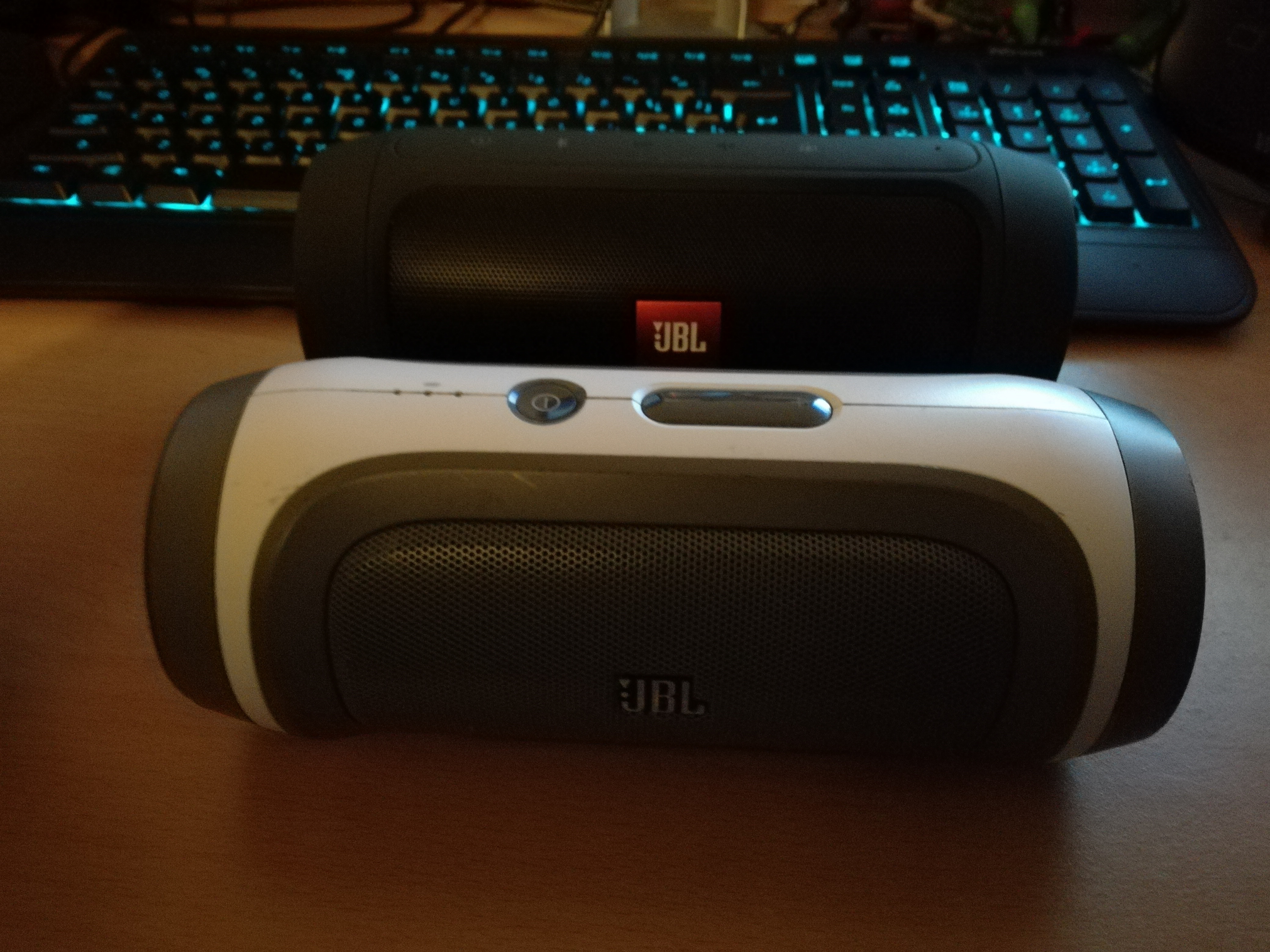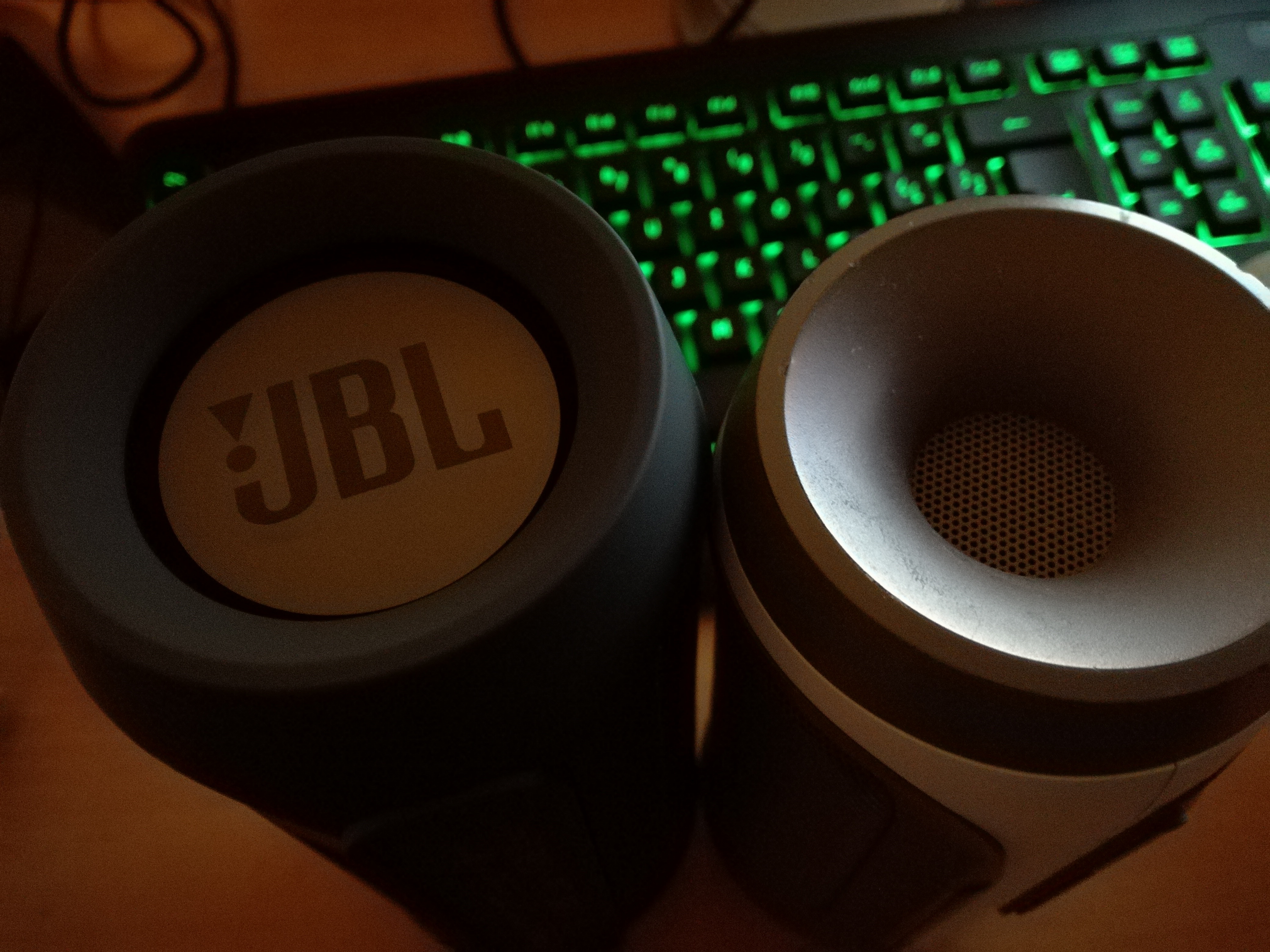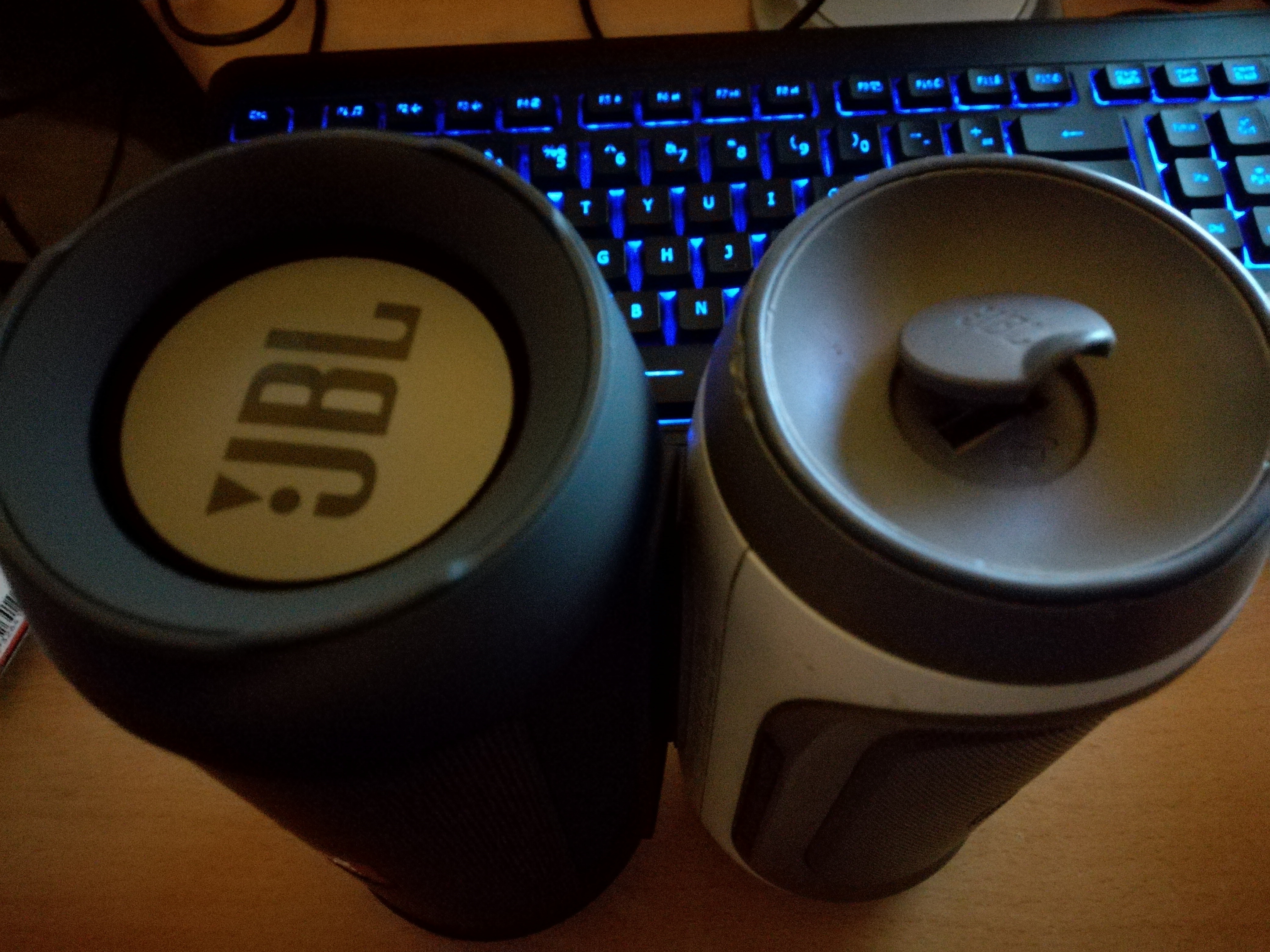 Enjoy this post?

Buy CHRISYBOY a 🍹 drink