Thankyou!
Just want to thank you ALL for all your support. It was my lovely book keeper Karen Russell who suggested I look at the Buy Me A Coffee concept in early July, and it's been a revelation. These coffees support my lives at five on Instagram and the YouTube content I'm making and really do make it possible as well as encourage me to do more. So thank you, all of you. Georgie Newberywww.commonfarmflowers.com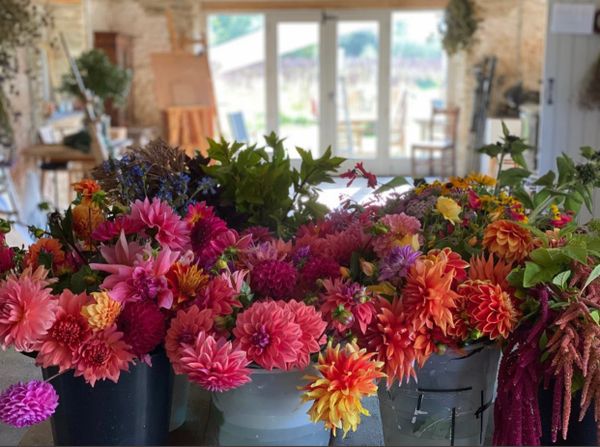 Join me for an afternoon in our Somerset flower studio
Another #liveatfive coming up this Friday 24th September at 5pm (GMT) and this one will be all about roses. Join me then (and let me know on instagram if you've any questions you want answered!) And - just uploaded to the YouTube - join me for an afternoon in the flaar studio here in sunny Somerset!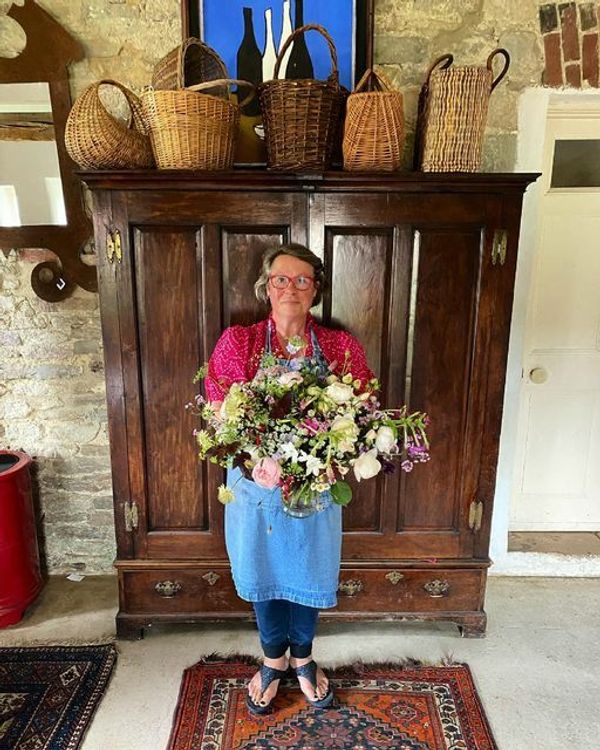 Join me this evening and learn all about wedding flowers
I'll be #liveatfive tonight (British Summer Time) over on Instagram - join me and hear me answer all the questions people have been sending in over the last few days. And if you can't join in live, I'll save the session to my IGTV so you can catch up later!