Aloy - Horizon Zero Dawn
Thank you Playstation for letting me play this awesome game. Aloy has become my favorite protagonist since I got to play this game.
Aloy from Horizon Zero Dawn
A3 size
Colored pencils(mixed brands)
Will be available for download on Etsy soon(Digital file)
ปันอยุ่นานพอควร วาดไปแก้ไป 555 ไม่เหมือนแด๊ะแต่ก็โอเคล่ะ ไม่ได้ trace นะขึ้นด้วยมือ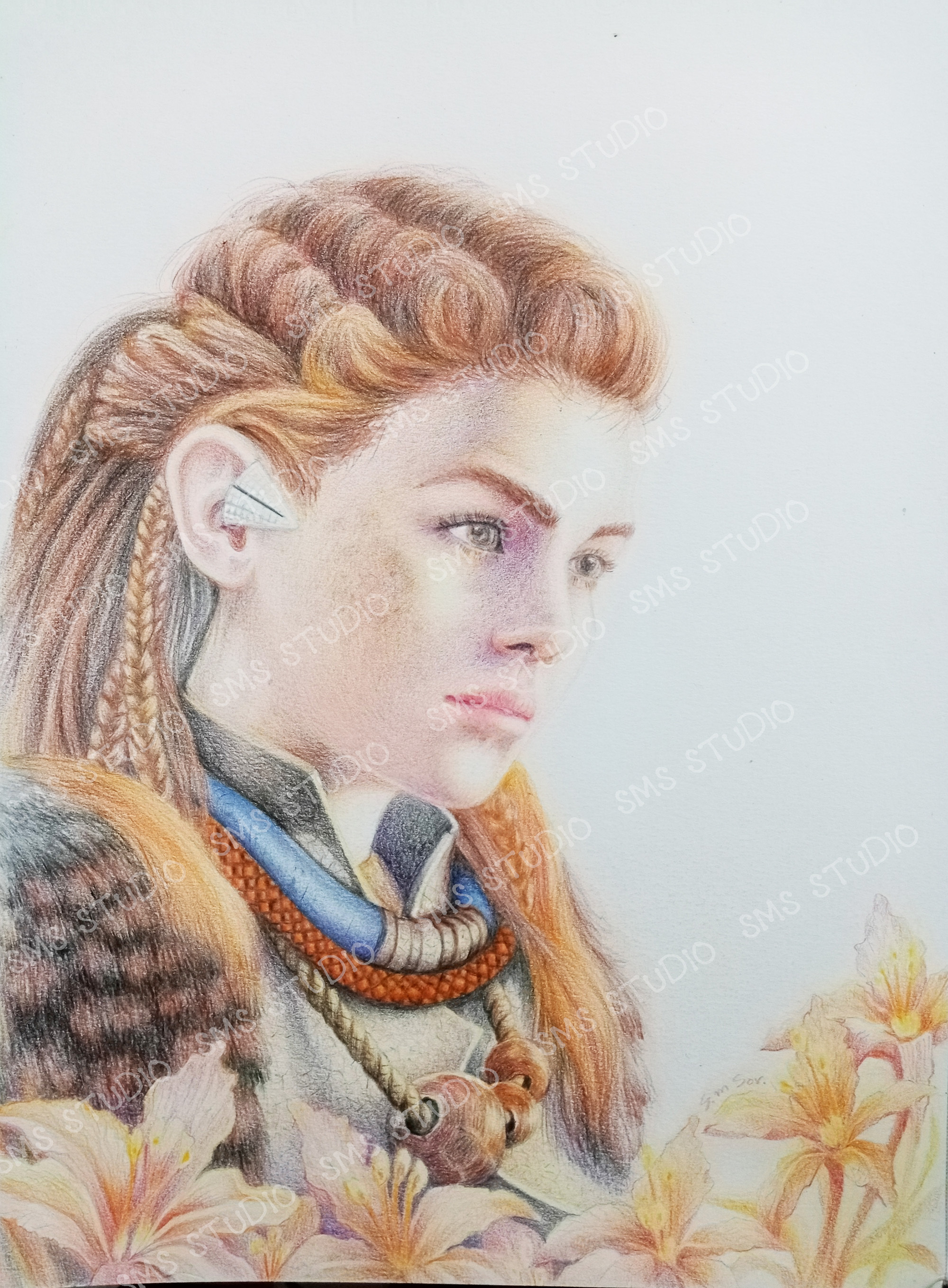 #Aloy #Horizon Zero Dawn #Horizon Forbidden West #Guerrilla #Aloy Fanart
Enjoy this post?

Buy TheNoobGamer a coffee