Subscribe by email
MENU
Take away House coffee pop in for a cup any time. Immediate access to my blog, no sign up FREE
Freshly brewed click on the "Follow" button if you'd like to get a notification as soon as articles are published plus access to comment section FREE
Want to show appreciation? Choose one of the following:
Freshly brewed Organic - unlimited refills Donate to my goal to upgrade the database - pay as little as 3 euros - one time donation
Special Brew - For the connoisseur! coming soon if requested, we'll see! I'm thinking along the lines of live discussion, interaction, podcasts etc let me know if you'd be interested and I'll take it from there pay as little as 1 euro per month or 10 euros per year
One to One Live Deprogramming Coaching via Zoom coming soon. Call back soon for further details 25 euros for 1 hour
Commission me for research? Contact me at [email protected]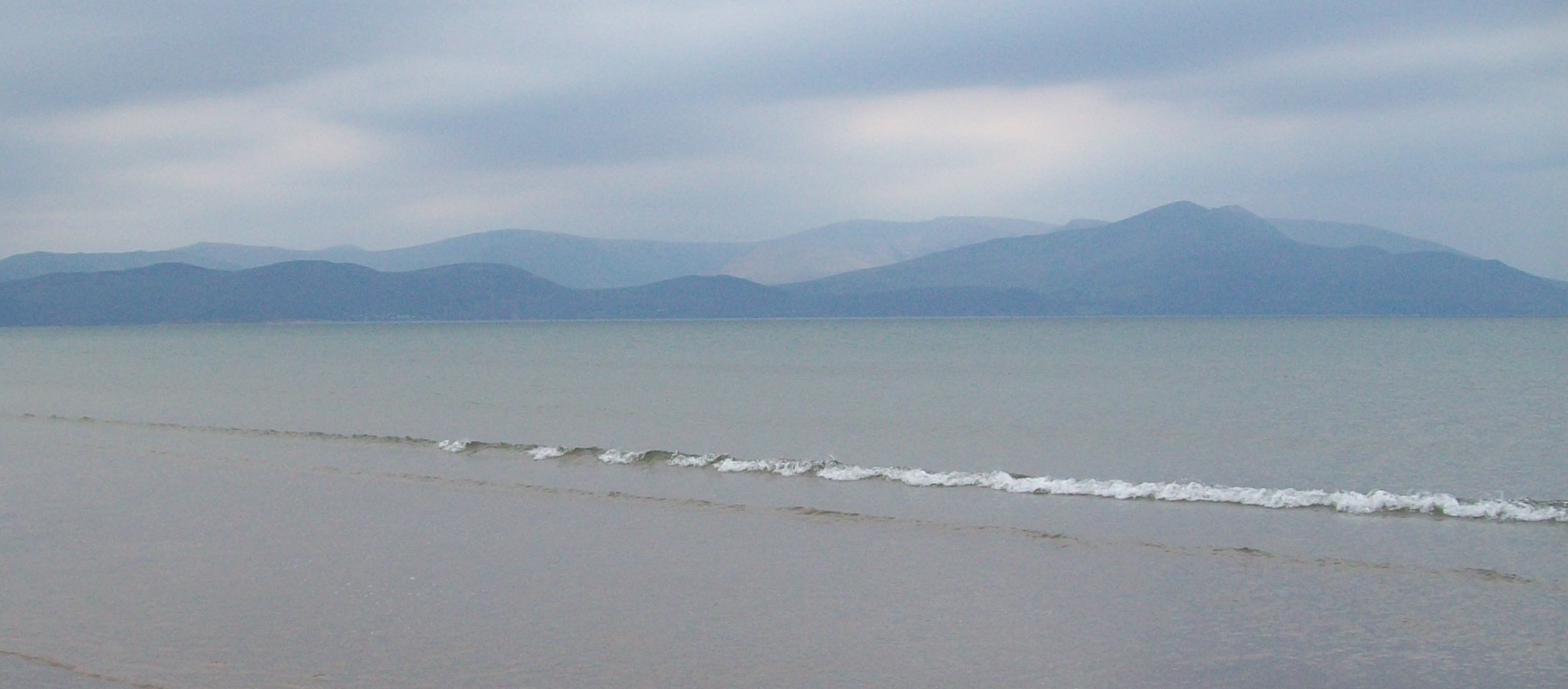 Enjoy this post?

Buy Cathi Morgan a coffee