Neymar Has Signed Five Years Contract For PSG
Pochettino: "The whole PSG family is happy with the extension of a player like Neymar. The challenge is to use individual talents to serve the collective. Build a team.
I believe that the extension of Neymar sends a message on the club's ambition, in the present, but also in the short, medium and long term, to want to improve, beyond the difficulties due to the context (health and economic). "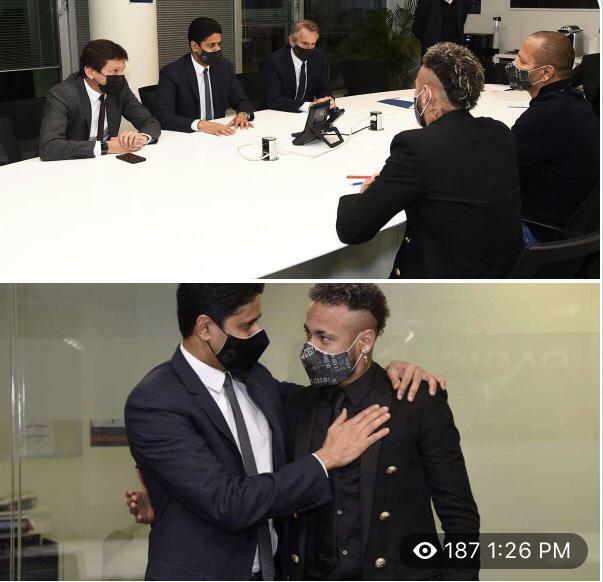 Nasser Al-Khelaïfi
"The center of gravity of our ambitious plan to grow PSG lies in the heart, talent and full involvement of our players. I am proud to see Neymar Jr reaffirm its long-term commitment today, until 2025 within the Paris Saint-Germain family, whose fans will continue to be delighted by him. We are very happy to see him continue to be part of our project and to be with us for many years to come."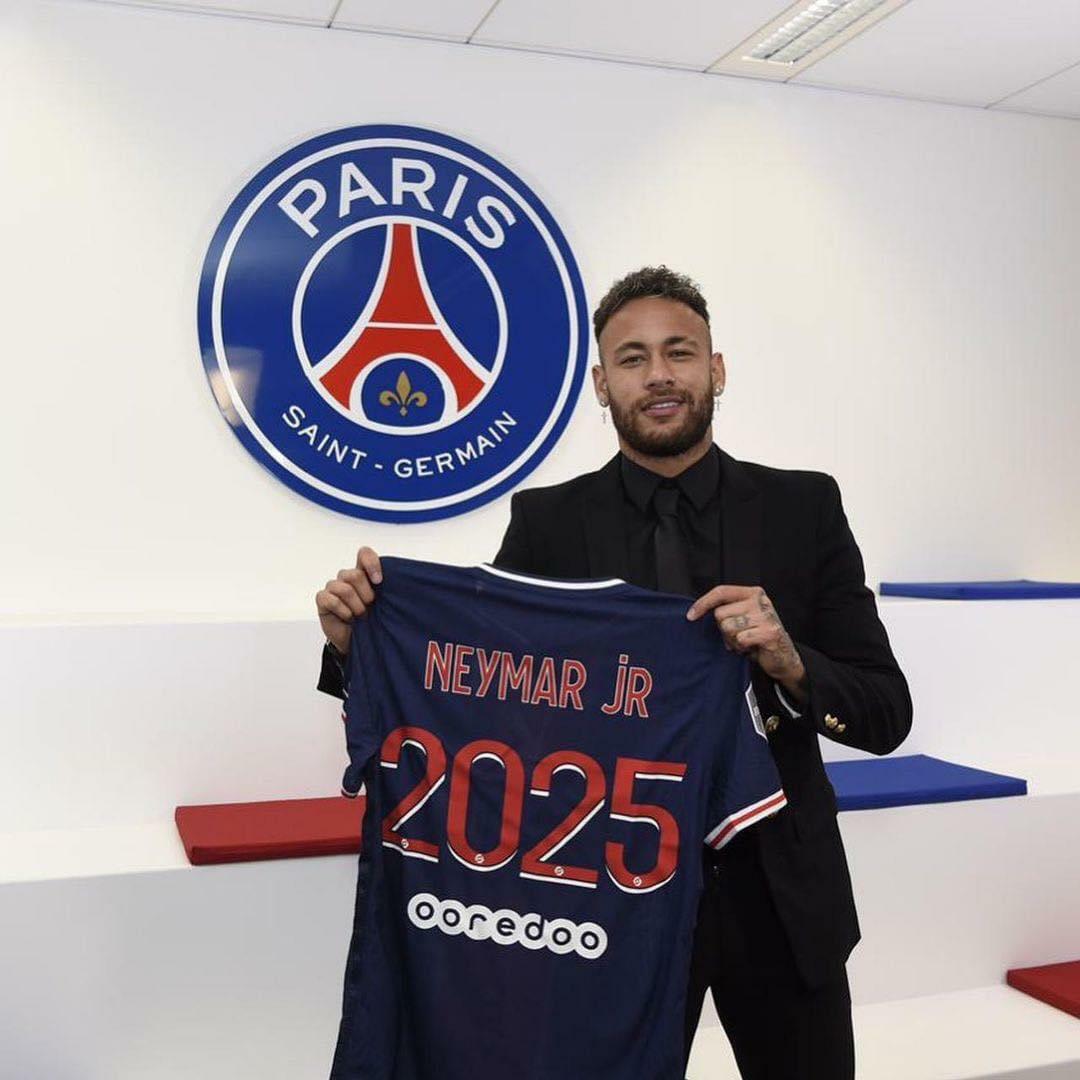 Neymar have deceive Barcelona.......From summer 2022, a clause will allow Neymar to extend until 2026.
This is what his clan wanted. In France, it is forbidden to make professional contracts of more than 5 years. His contract takes effect on May 1, 2021, so this solution was chosen.
- L'Equipe
Enjoy this post?

Buy Cedi a coffee