"Insane 'anti-vaxxers' compare situation to holocaust! How dare they?!" etc. etc.
Published: January 2022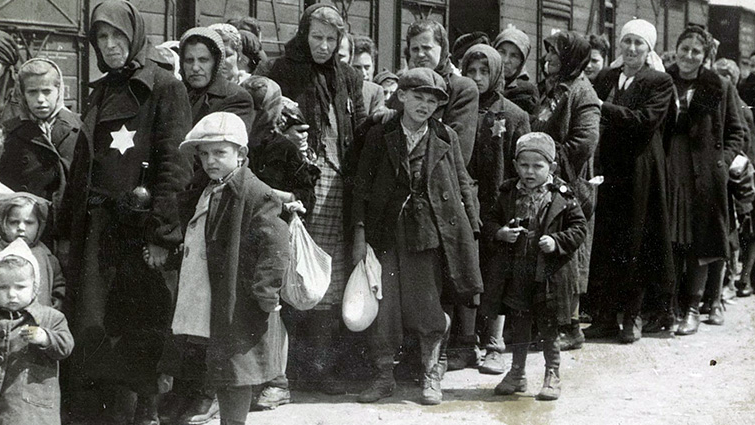 Thing is.. we unvaccinated don't think the situation is like the Holocaust quite yet, we're just noticing the rhyming of history in the narrative landscape.
.
We feel it's not such a stretch to see it going that way if we don't nip it in the bud.
Did you know that the most notorious extermination camp, Auschwitz-Birkenau began its life as a 'quarantine' camp (like the ones they've just built in Australia and elsewhere), holding a few hundred?
Less than a year later the gassings began.. and by the end of the war, only 5 years later, around 1.1 million human beings had been exterminated there.
But no, notwithstanding a relentless litany down the ages of democides on practically every inch of the globe, certainly nothing really awful could ever happen again, right?
Relax! The about-to-be-fully-automated oligarchs need us.

..right?
Enjoy this post?

Buy ChaunceyGardiner a coffee