A "Taoist" Trek Into The Wild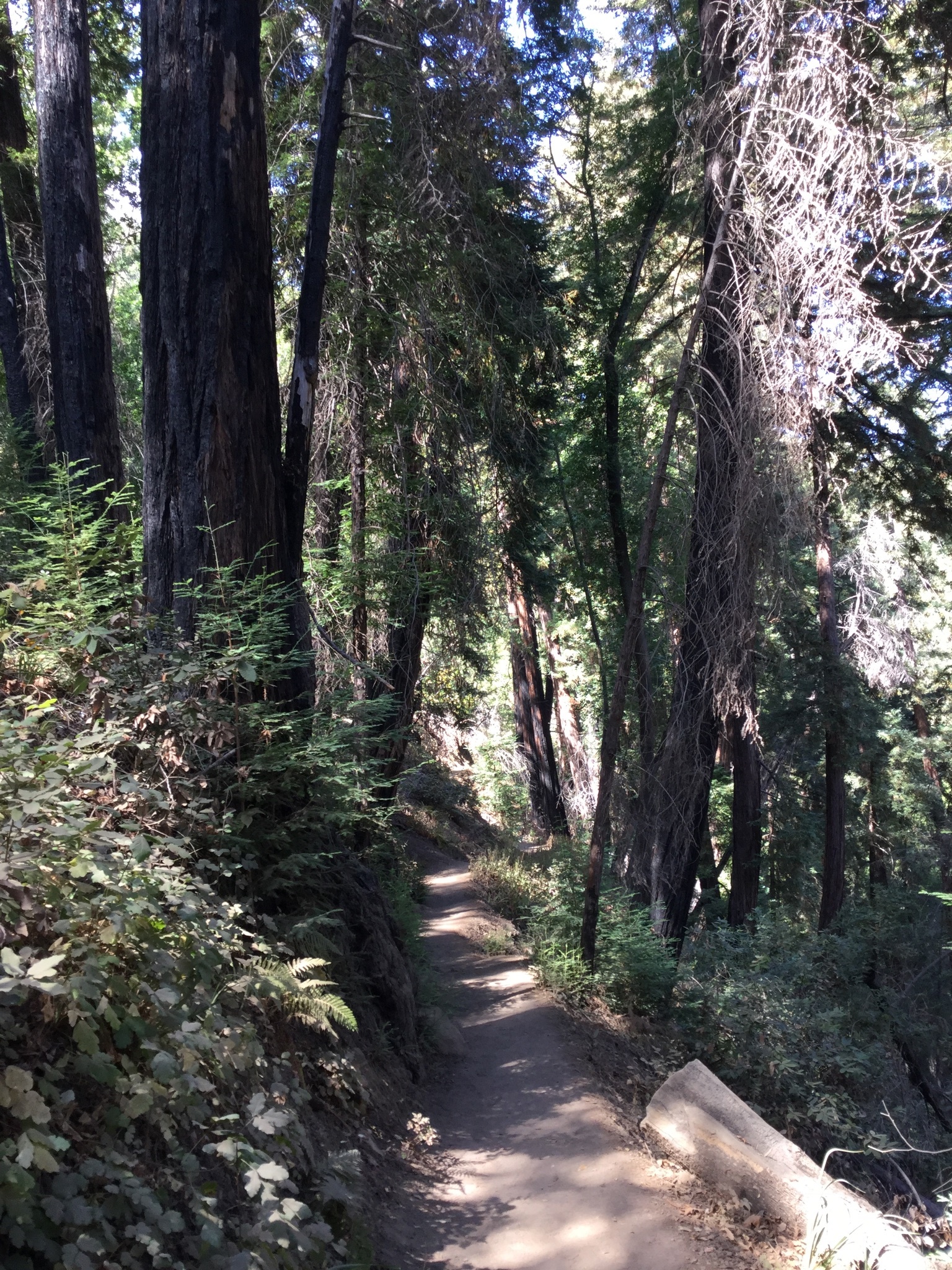 Whether a lavish trip to a popular European destination or a short local excursion to a remote mountainous area, many of us are attempting to escape from the less than savory state of our world these days. And for good reason as the underbelly of life at times feels like it can be too much to handle.
Here in Colorado where I currently reside, treks to some of the majestic mountain areas are the norm. Hiking, rock climbing, skiing, and snowboarding are all popular activities in this state.
Outside of my favorite outdoor pursuit which is ice skating, I've never been into remote outdoor leisure activities. Having grown up in the Midwest, it just wasn't a part of my DNA.
This is not to suggest that I don't have an appreciation for nature, which is largely the essence of Taoism. Rather, as an urbane soul, I've just long followed this line of thought:
"A good monk lives in the forest while a great monk lives in the city."
In short, I'm a city guy all the way. I find appeal in bright lights, honking horns, gritty neighborhoods with graffiti, with an odd assortment of people who are more inclined to talk to themselves than to me.
Cities for me best symbolize the flow of humanity, the raw nature of society. And like nature, cities require one to be mindfully present and aware of the uncertainties surrounding us.
I do suspect that a lot of us though in our temporary escapes often find that the existential messiness of our inner reality follows us wherever we go. Mindfulness guru Jon Kabat Zinn expressed this best in the title of his bestselling book:
"Wherever You Go There You Are"
So whether we consider our fun release to be hiking in a beautiful wooded area or sitting at a martini bar listening to jazz music in bustling New Orleans, fact is we will still be confronted with turning within to delve into the deeper issues that may be itching at us.
At the end of the day, we are all on this paradoxical journey of finding our "Way." And given the random nature of life, we would well advised to heed the advice of Lao Tzu in the Tao Te Ching when he remarked:
"A good traveler has no fixed plans, and is never intent on arriving."

More of Diamond-Michael Scott's "Chocolate Taoist" writings can be found HERE.





Enjoy this post?

Buy Diamond-Michael Scott a dirty chai latte