Hot Sun, Spring Rain and 4000 Views!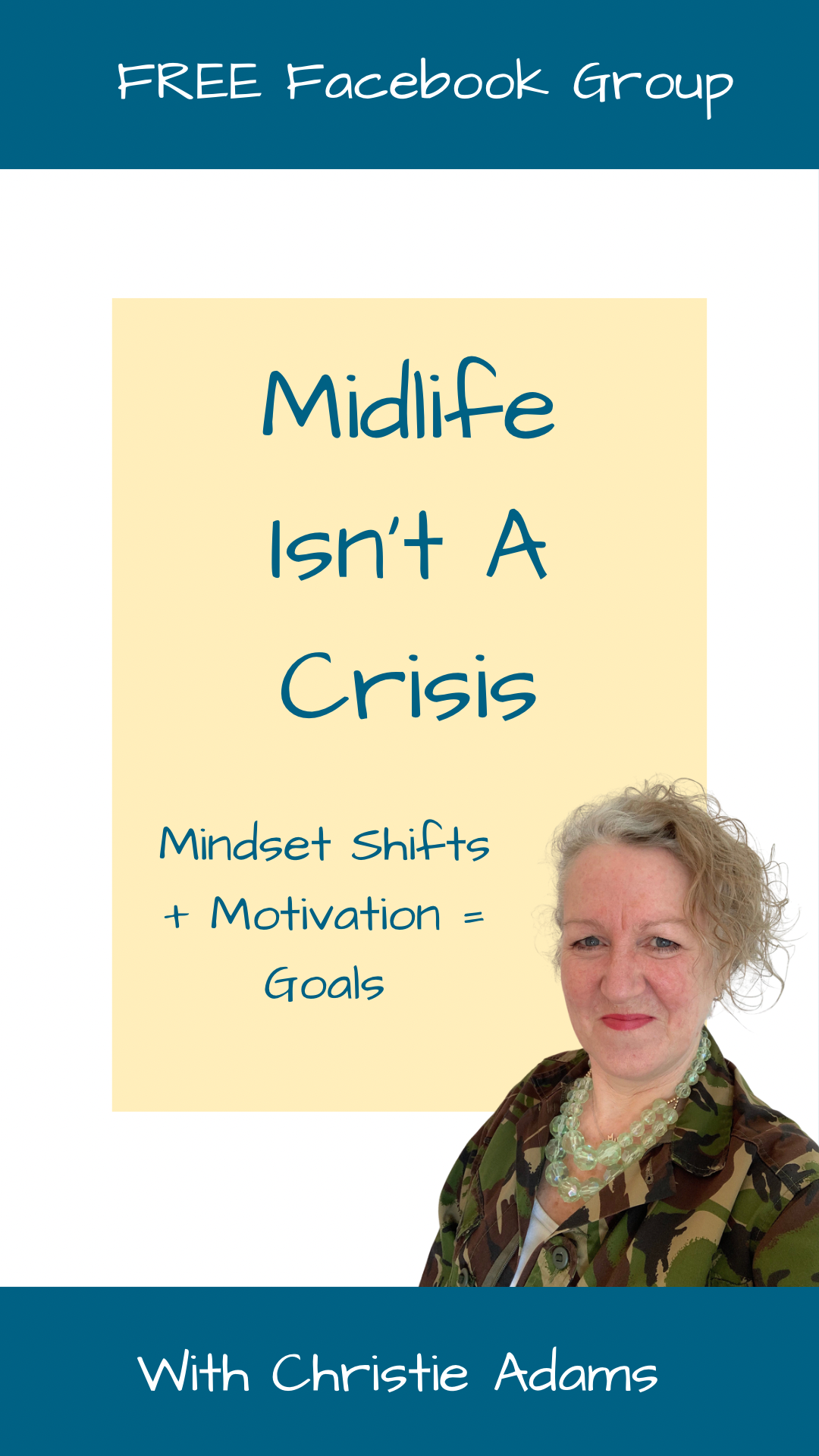 What a week! Hot sun, frost and rain and all things in between.
Podcast
I interviewed my first fantastic podcast guest this week - listen to and be inspired by Maxine Blake, author and retired teacher HERE
Coaching
I've started refocussing on my coaching this week too.
Are you in my Midlife Isn't A Crisis Facebook Group? If not, come and join us.
Blog
I've reached 4000 views of my short stories in a month. It's a fairly new pen name and I'm building slowly, so I'm thrilled to get to that target so quickly.
Another short term goal smashed.
Glitches in the Matrix
My printer won't work and my left ear-pod is not my friend.
Always a balance of ups and downs in the entrepreneur-life.
The lockdown is easing in UK, although Yorkshire is not doing great at reducing numbers but fingers crossed. I hope you and yours are well and getting out in the fresh air.
Isn't it funny how much we have changed over the past year?
New words have entered the vocabulary. New habits formed, new favourite expressions.
Before you leave the house, keys ✔️, phone ✔️, mask ✔️
Story telling
I write fiction, so it's a dilemma, do I include the whole lockdown thing in my novels, or as many others have done, ignore it?
What do you think? Would you be weirded out if it wasn't even mentioned? Or do you want to escape completely and not have one covid hint throughout?
Happy May already, and catch you again soon.
Thank you, as always, for your support.

Enjoy this post?

Buy Christie Adams a Cuppa Tea