I'll Keep It Short, It's Nanowrimo Month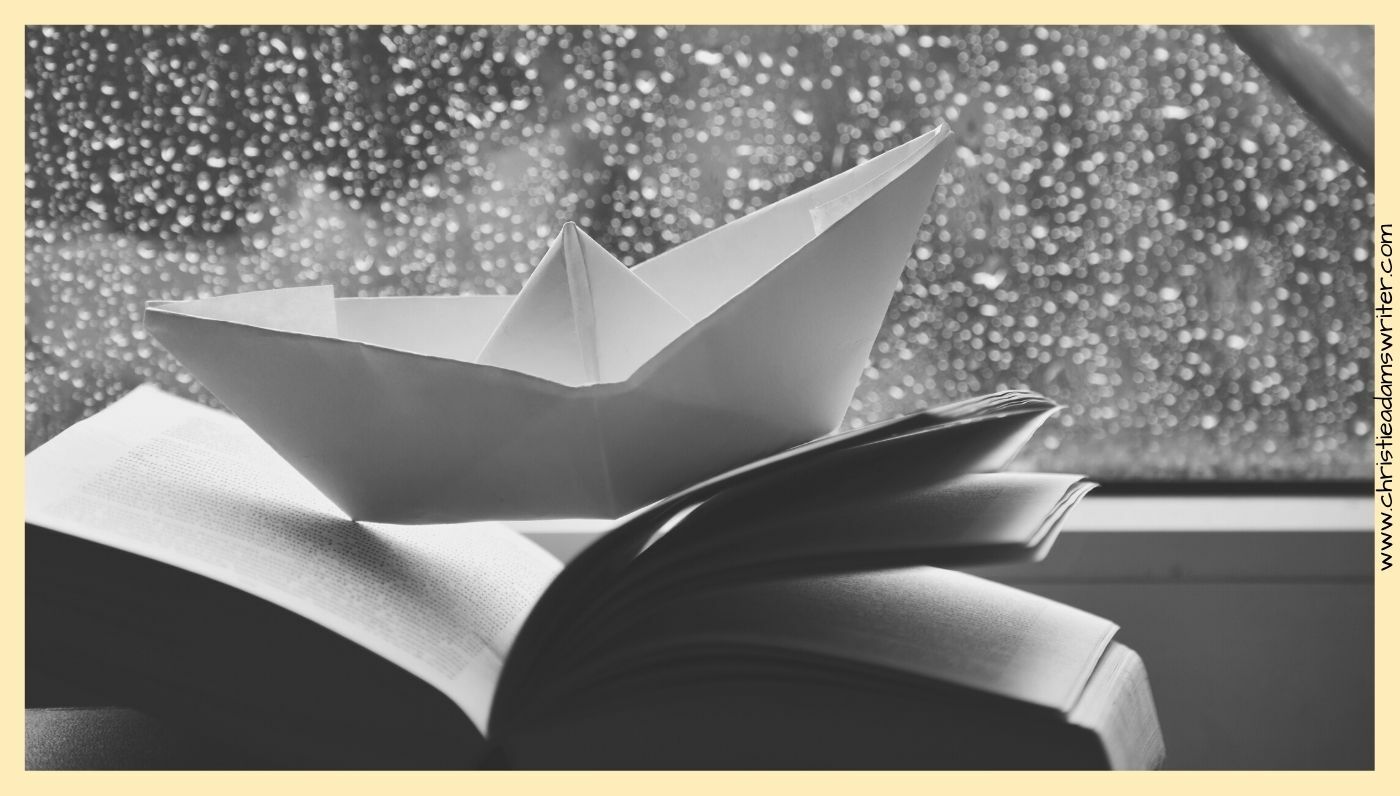 This week in the UK, the sea is falling from the sky.
To be honest as an eco-advocate I'm quite pleased as the world leaders are in Scotland discussing climate change.
They need to sort it out!! Please do your bit.
Reduce, reuse, recycle.
-
I'm knee deep in novels as it's Nanowrimo month.
In between I'm still trying to get some other written content out and posted a short story on Medium.
Here's the link, that will sneakily take you past the paywall.
I'd love your feedback.
-

As ever the image is just for you, a Buy Me A Coffee exclusive.
Oh, and I changed my profile, hopefully it now says Buy Me A Book!
-
How to Support my Work for Free
Enjoy this post?

Buy Christie Adams a Cuppa Tea