Iced Coffee Season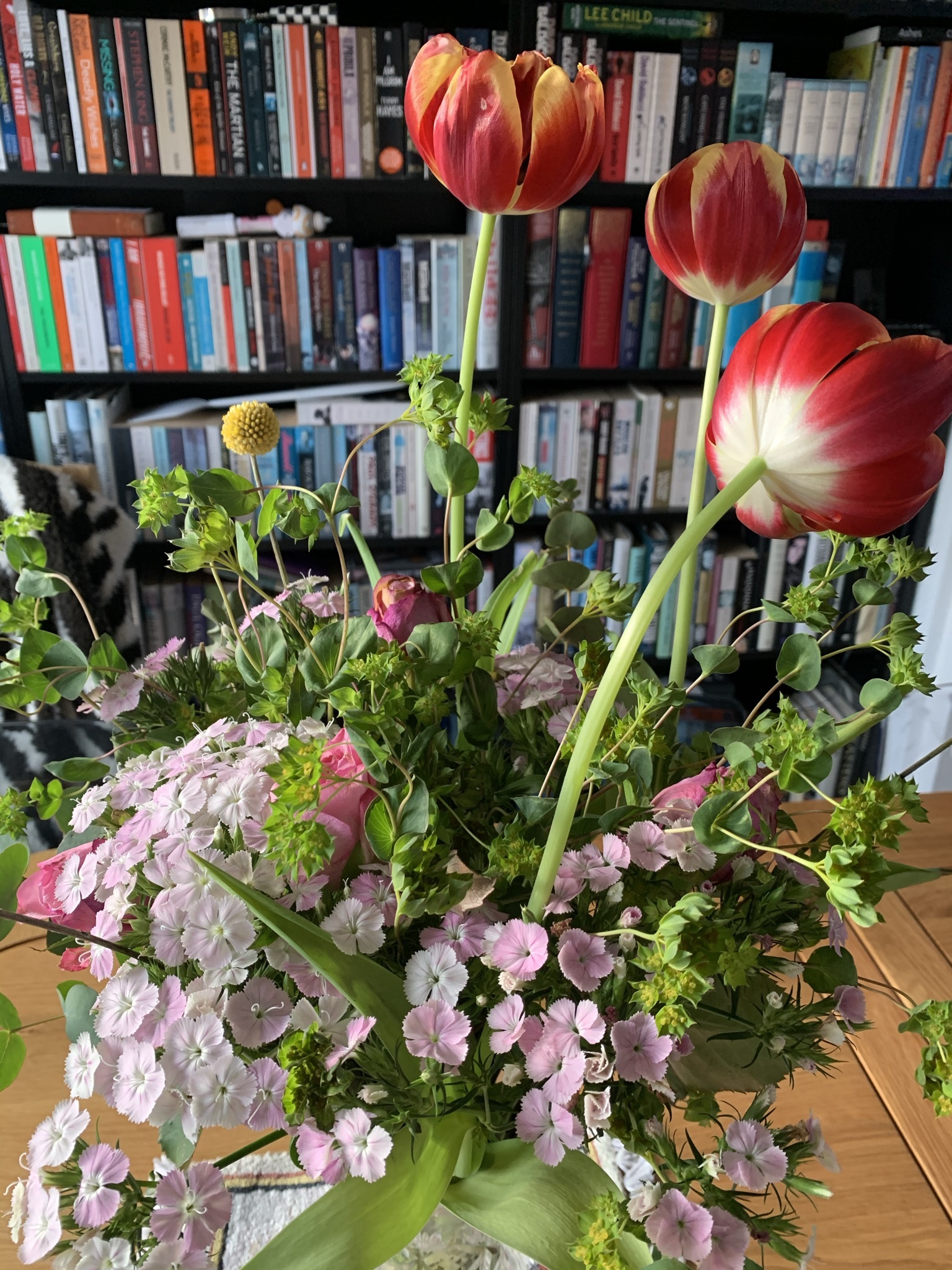 In UK summer has arrived. Even more surprising it arrived when the kids are off school. That doesn't happen.
I've been busy editing a novel, launched my third erotica book and planning the fourth. Posted on TikTok and no I wasn't dancing, lol!
So many projects ongoing right now.
What are you up to this month?
Enjoy this post?

Buy Christie Adams a Cuppa Tea