Is It Better Behind an EXCLUSIVE Paywall?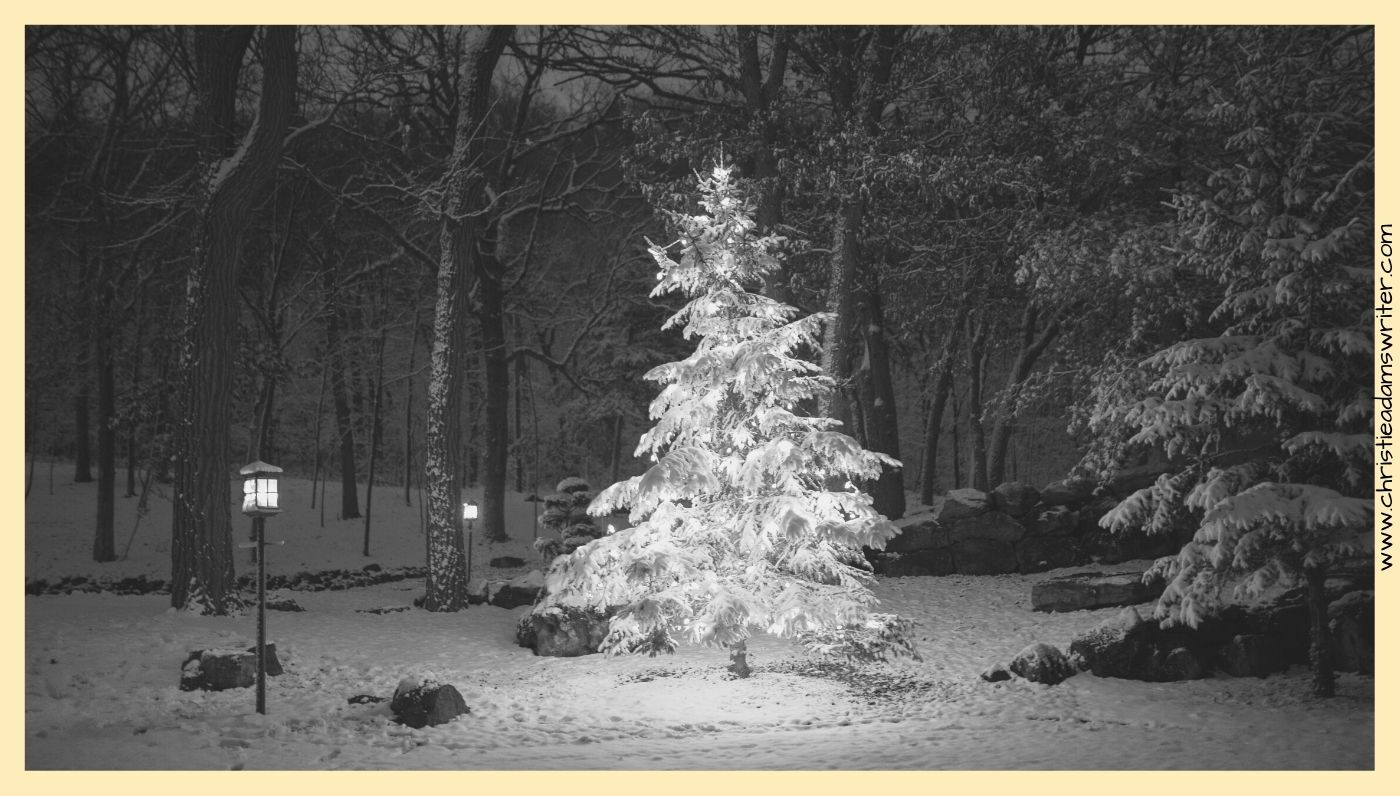 Paywalls in 2022
Would you like more EXCLUSIVE CONTENT right here?
I'm looking at paywall content, so watch this space!
What's a paywall?
For a small subscription each month you'd receive content no one else can see.
It could be anything. From stories, business tips, discounts or exclusive offers to sneak previews of my books.
Any requests? What would you like, just for your eyes only?
-
This is my last news of 2021.
Enjoy your holidays, whether you are working, chilling, travelling or a combination of all the above.
-
Ebooks
Don't forget to check out my book page if you want some reading, or get caught out by last minute babysitting.
From my thrillers to Angelica Brave fun educational books, you'll find what you need HERE
Enjoy this post?

Buy Christie Adams a Cuppa Tea