New FREE ebook for you...
Exciting News
I just launched a FREE ebook
How To Live Your Best Life, In Midlife and Beyond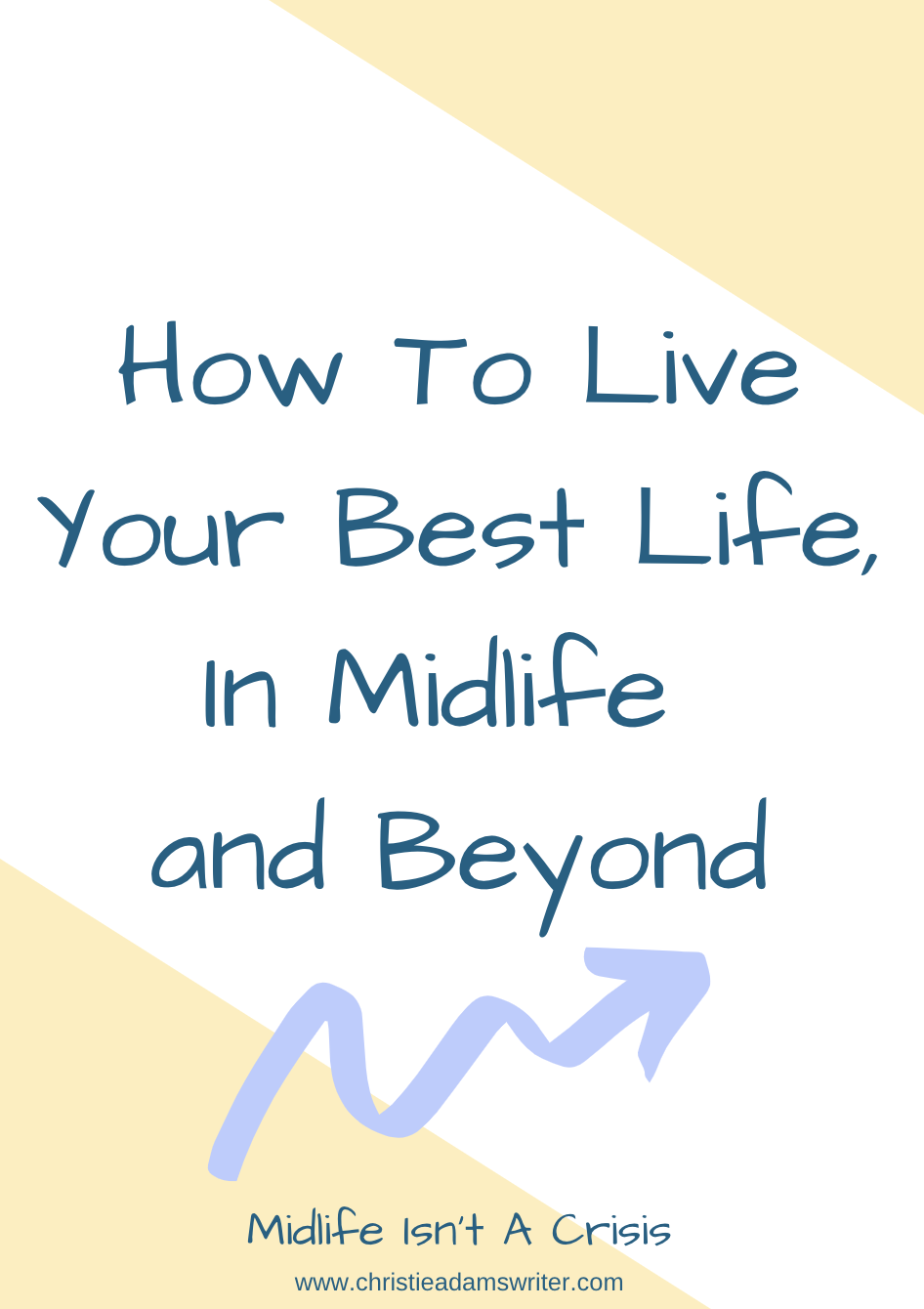 You can download it on my website:

Please share with any mid-lifers you feel are stuck, who have goals but just haven't quite clearly identified them yet.
Or maybe they are struggling in the dark now knowing how the heck to get their life back in order whilst facing a potential pivot or shift in direction.
It's to help professional mid-lifers identify their goals, create a plan of action, and take steps, at last, towards their newly defined goals!
It is a prequel to my new coaching plan!
Thanks for all your support!
Enjoy this post?

Buy Christie Adams a Cuppa Tea