Where You Can Find Me... Let's Talk
Less Clutter
We all have so much clutter, online and elsewhere that I'm taking action to reduce it.
I'm reducing the number of emails and focussing on working 1-2-1, producing content you need and and of course my writing.

Here's where you can find me, and content made by me to motivate, inform and inspire you to take action…
Podcast:
It's easy for you to subscribe to my podcast on your podcast service. The provider will then deliver the podcast to your service automatically every Tuesday.

You Tube Channel:
Please subscribe on You Tube, and when you click on the bell, you'll even be notified by You Tube when my new content is online.
My content is usually posted on Thursday.
Tuesday is podcast day on You Tube.
This won't change, my content will still be on my website.
---
Making Space
This is inline with my brand philosophy of making space.
Community
You have two online communities to network, chat and share with.
Kindness is a key element.
The Independent Freedom Creative
The global network of individuals who write or work independently online and on purpose (or want to!)
The global network for optimistic creative mid-lifers.
Independent workers, entrepreneurs, adventurers, planet conscious, forward thinking individuals not limited or defined, by a number.
---
The Mission…
To champion and nourish creativity, story, empowerment, diversity, education, information, motivation and all with kindness at the centre.
Everyone should write, their voice be heard

I've reinvented my life and help other creatives do the same, building their confidence, alongside improving skills in writing, social media, organisation and online business.
Don't worry, I will provide all the links on my website as usual.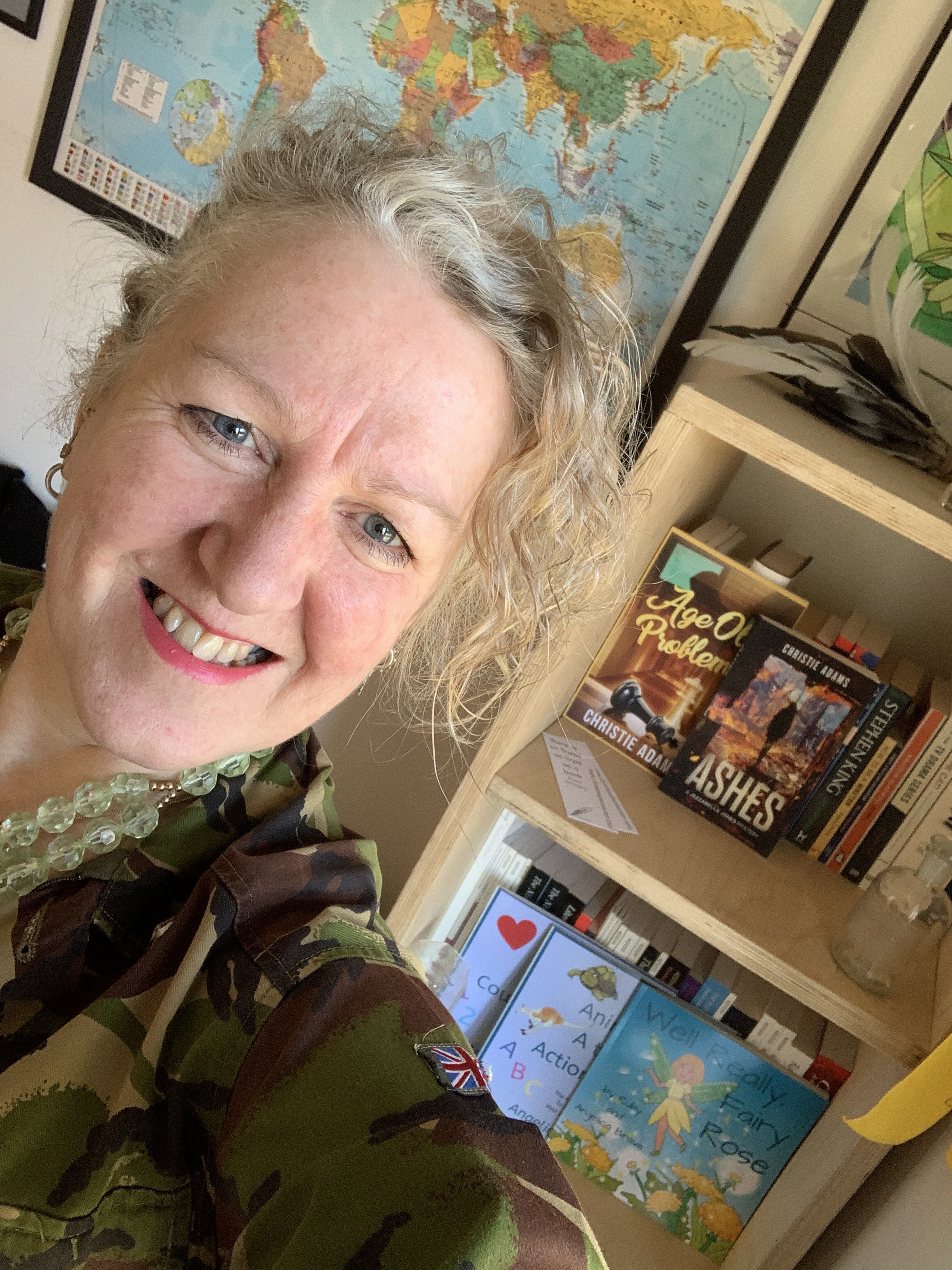 Keep this info somewhere safe, then if you ever want to find me or my community, you'll have the links.
Enjoy this post?

Buy Christie Adams a Cuppa Tea