Posting To Instagram via Desktop is Now Easier!
💗 COOL INSTAGRAM UPDATE! 💗
👉🏻 Check my post on Instagram!
One of my favorite update from Instagram now is being able to post images or videos via desktop! Since I'm not really that fond of using mobile in posting to Instagram, even on my clients' IG accounts, this is a nifty update for me. Prior to this update, I'm using a content scheduler in posting Instagram content (I'm still using it especially for bulk scheduling of content).
How to upload images to Instagram via Desktop
🟢 Open your browser and go to Instagram's website
🟢 Click the '+' button next to the DM icon.
🟢 Click 'Select from computer' to upload your photo/image.
🟢 You also have the option to crop the image, zoom in, or add more images if needed. Make adjustments and add a filter if needed.
🟢 Click next then add a caption, location, alt text, and tags.
🟢 Click Share.
For videos, as per Instagram, these are the guidelines:
🟢 You can upload a video with an aspect ratio between 1.91:1 and 9:16.
🟢 Videos should have a minimum frame rate of 30 FPS (frames per second) and minimum resolution of 720 pixels.
🟢 The maximum file size for videos that are 10 minutes or less is 650MB. The maximum file size for videos up to 60 minutes is 3.6GB.
Before, I use the Ctrl + Shift + I (on PC) in order to post via desktop, but this update is way better so I'm sticking to this one. 😎
What Instagram feature are you fond of using nowadays?
Share this to your IG friends or Tweet this!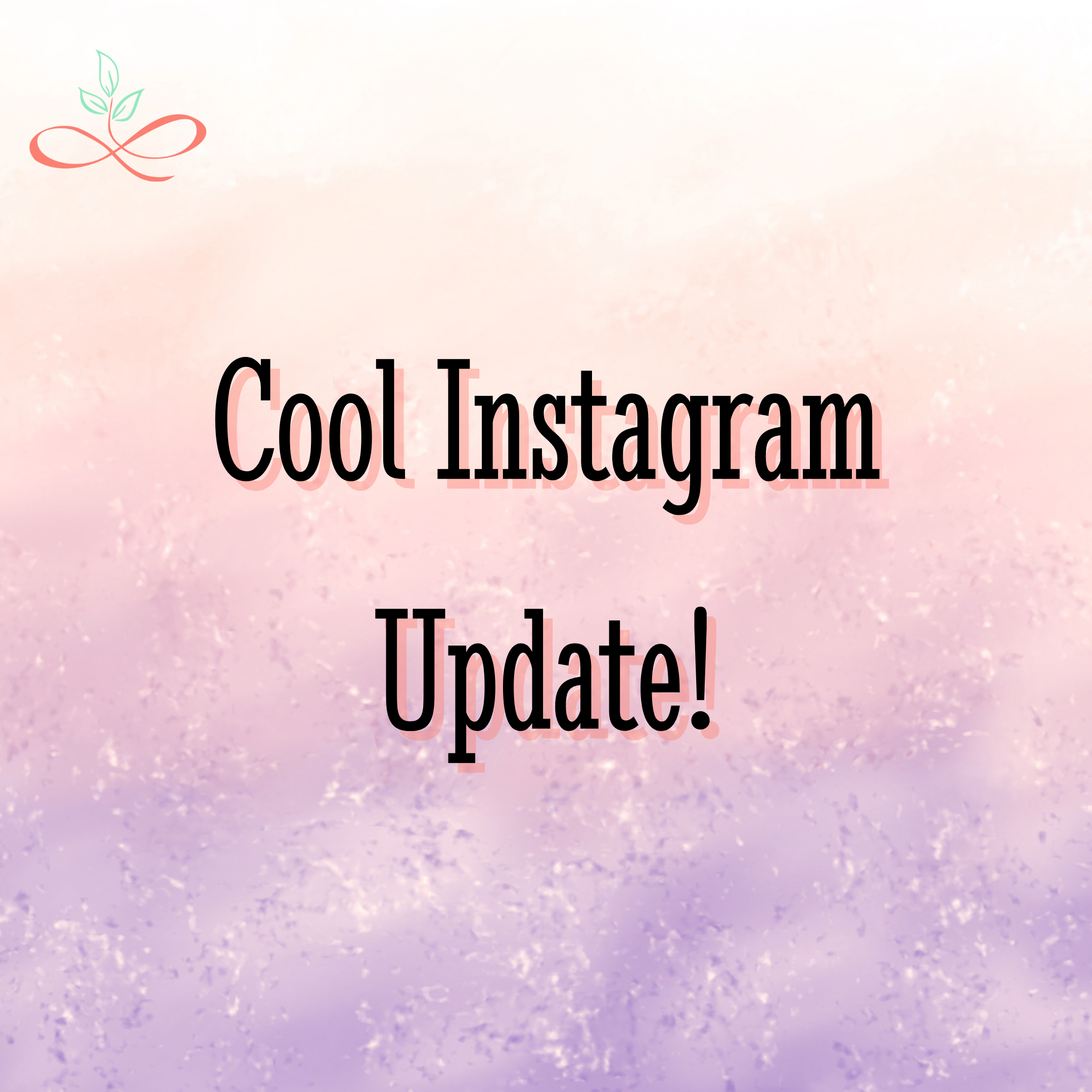 ______
#instagramupdate #postingtoinstagramviadesktop #instagramfeature #virtualassistantlife #hustleandlife #instagramtutorial #sharethis #instagrammarketing #socialmedia #contentcreation #socialmediavirtualassistant
Enjoy this post?

Buy Claudz a coffee