You Are Tougher!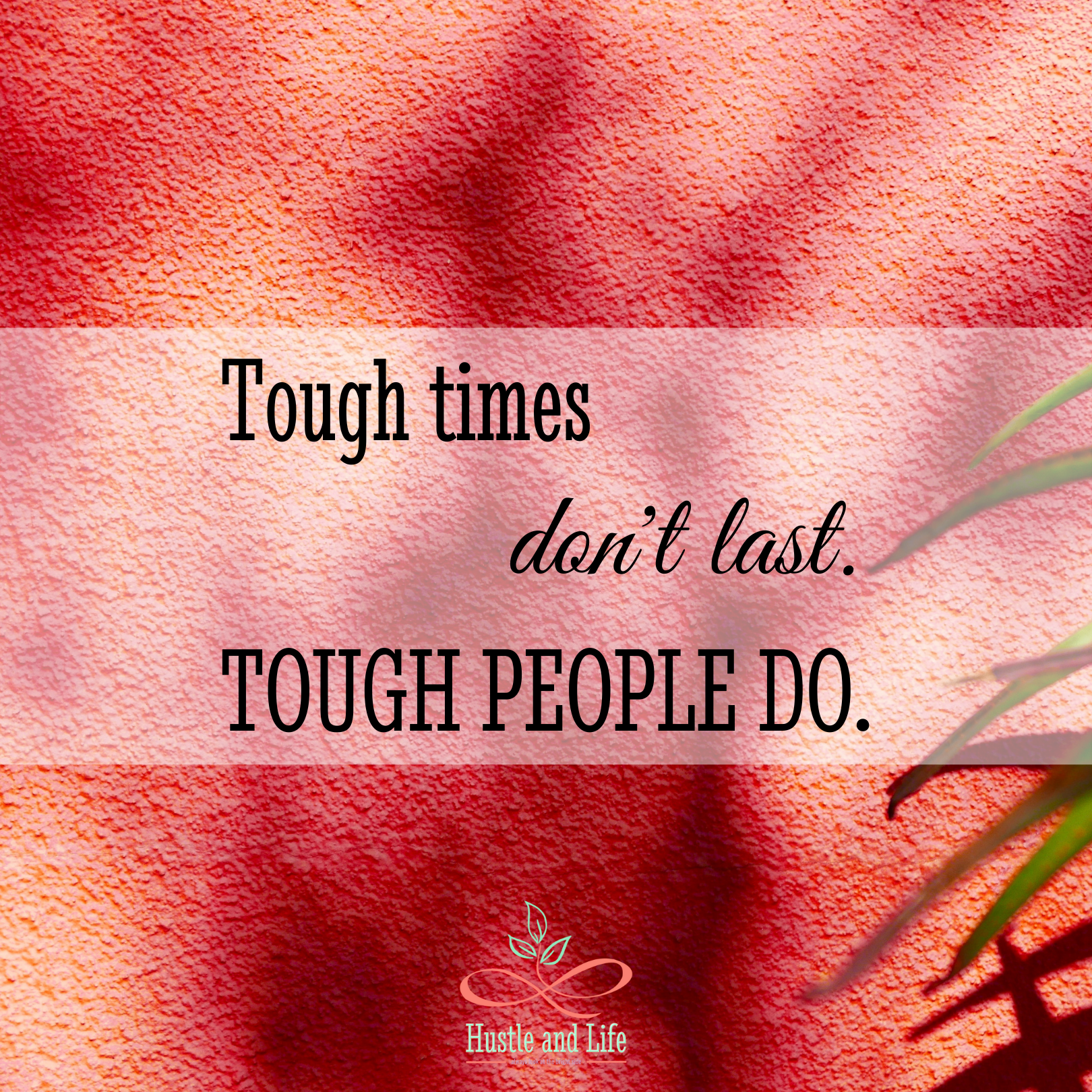 💪🏻 𝐓𝐎𝐔𝐆𝐇 𝐓𝐈𝐌𝐄𝐒 𝐃𝐎𝐍'𝐓 𝐋𝐀𝐒𝐓… 𝐓𝐎𝐔𝐆𝐇 𝐏𝐄𝐎𝐏𝐋𝐄 𝐃𝐎!
It's already near the end of 2021. We've all experienced a lot of joy, suffering, love, pain, and hardships this year. But surely, these made us stronger!
I also went through a lot of struggles, sufferings, negativities, and many times drowned myself in depression and anxiety. But then I realized that it didn't do me any good. It just made my toxic life more miserable. So I slapped my face (seriously!) and told myself to get up, look up to God, and slay all the negative thoughts and anxieties that's holding me back.
I convinced myself, "𝑵𝒐 𝒐𝒏𝒆 𝒊𝒏 𝒕𝒉𝒊𝒔 𝒘𝒐𝒓𝒍𝒅 𝒊𝒔 𝒔𝒑𝒂𝒓𝒆𝒅 𝒇𝒓𝒐𝒎 𝒂𝒍𝒍 𝒕𝒉𝒆𝒔𝒆 𝒍𝒊𝒇𝒆-𝒅𝒓𝒂𝒊𝒏𝒊𝒏𝒈 𝒎𝒐𝒎𝒆𝒏𝒕𝒔. 𝑬𝒗𝒆𝒓𝒚𝒃𝒐𝒅𝒚 𝒉𝒂𝒔 𝒕𝒉𝒆𝒊𝒓 𝒐𝒘𝒏 𝒔𝒉𝒂𝒓𝒆 𝒐𝒇 𝒔𝒕𝒓𝒖𝒈𝒈𝒍𝒆𝒔."
So just passing by your feed today to let you know, that whatever it is you're feeling right now, it'll all pass.
You will be victorious.
You are loved.
You are NOT alone.
No matter how tough life is, you are tougher! Just keep going.
Hope I made you smile today.
---
#youaretougher
#hustleandlife
#motivation
#INFJblogger
#mentalhealth
#introvertsjournal
#freelancevirtualassistant
Enjoy this post?

Buy Claudz a coffee