The Power of Affirmations!
What is an affirmation?
Affirmations are positive words or sentences that may assist you in staying focused encouragingly. If you repeat the affirmation every day, you may notice an optimistic transformation in your attitude towards yourself and others throughout the day. Using affirmations may help your relationships at home and in the workplace and may even increase career opportunities. ~ Patti
If you have a favorite positive affirmation, please feel free to share it in the comments below.
I created pocket-sized Affirmation cards. Click on the link for more information about them. ➡️ https://coachingforinspirationwithpatti.com/worklife-balance-affirmations-cards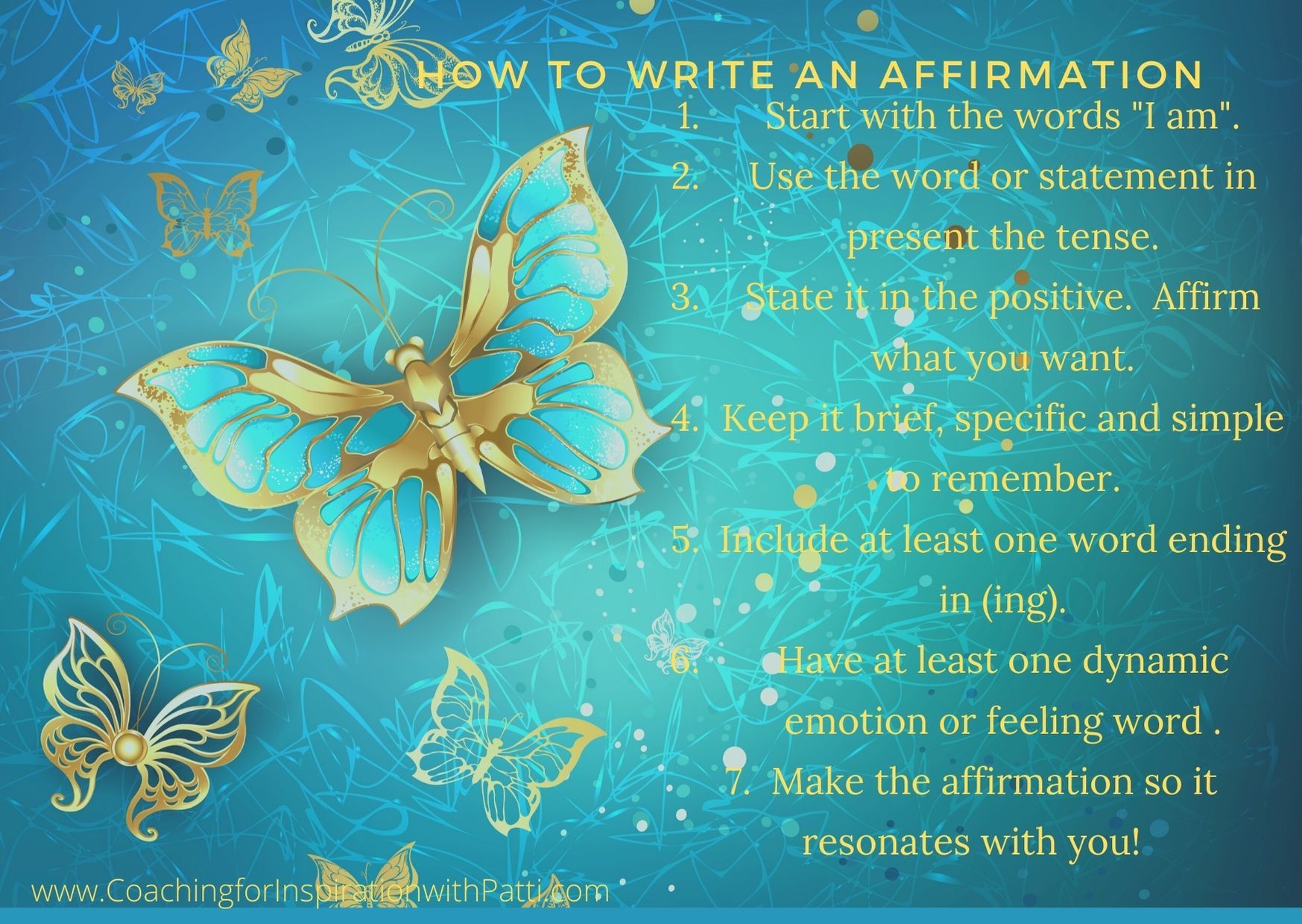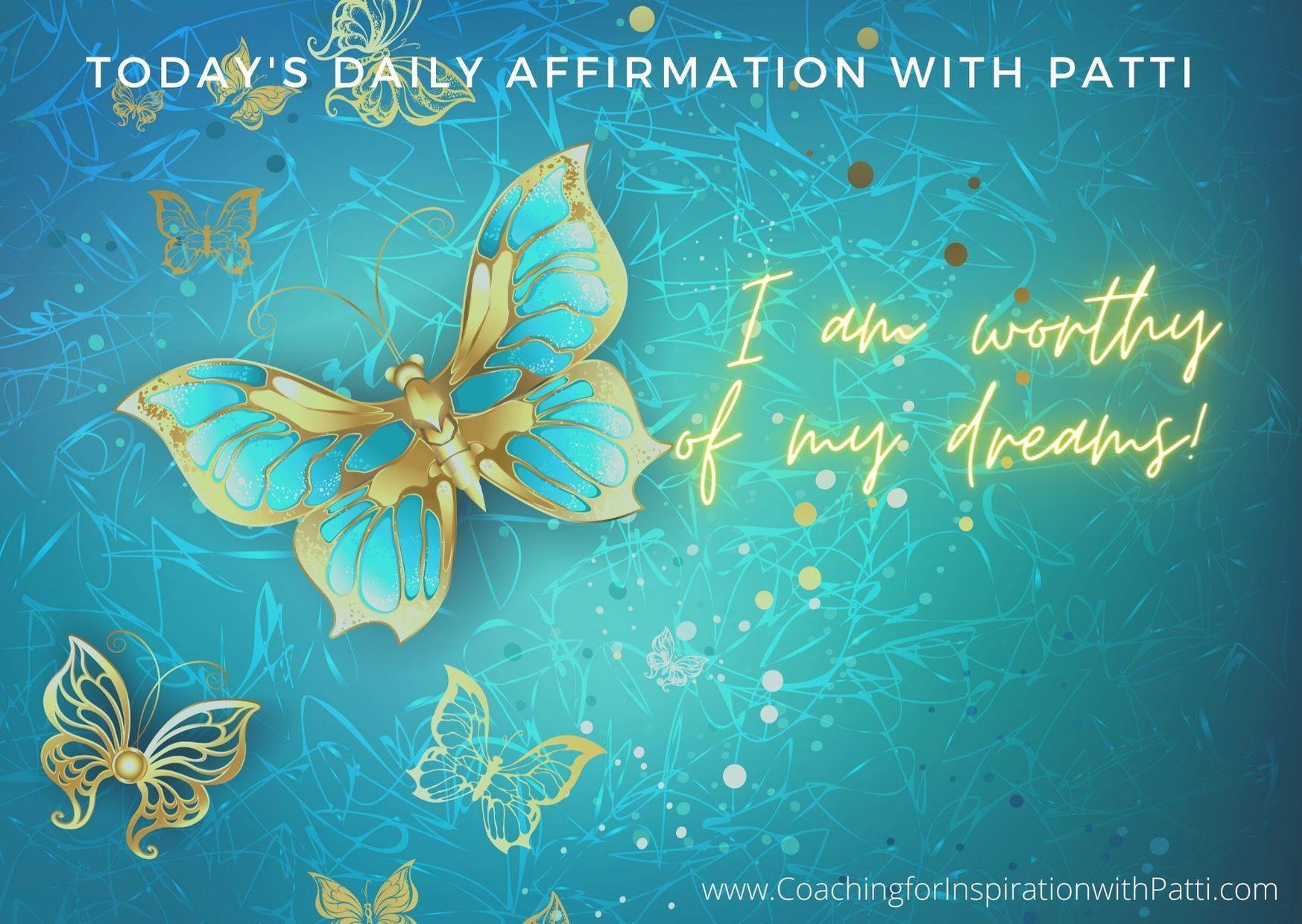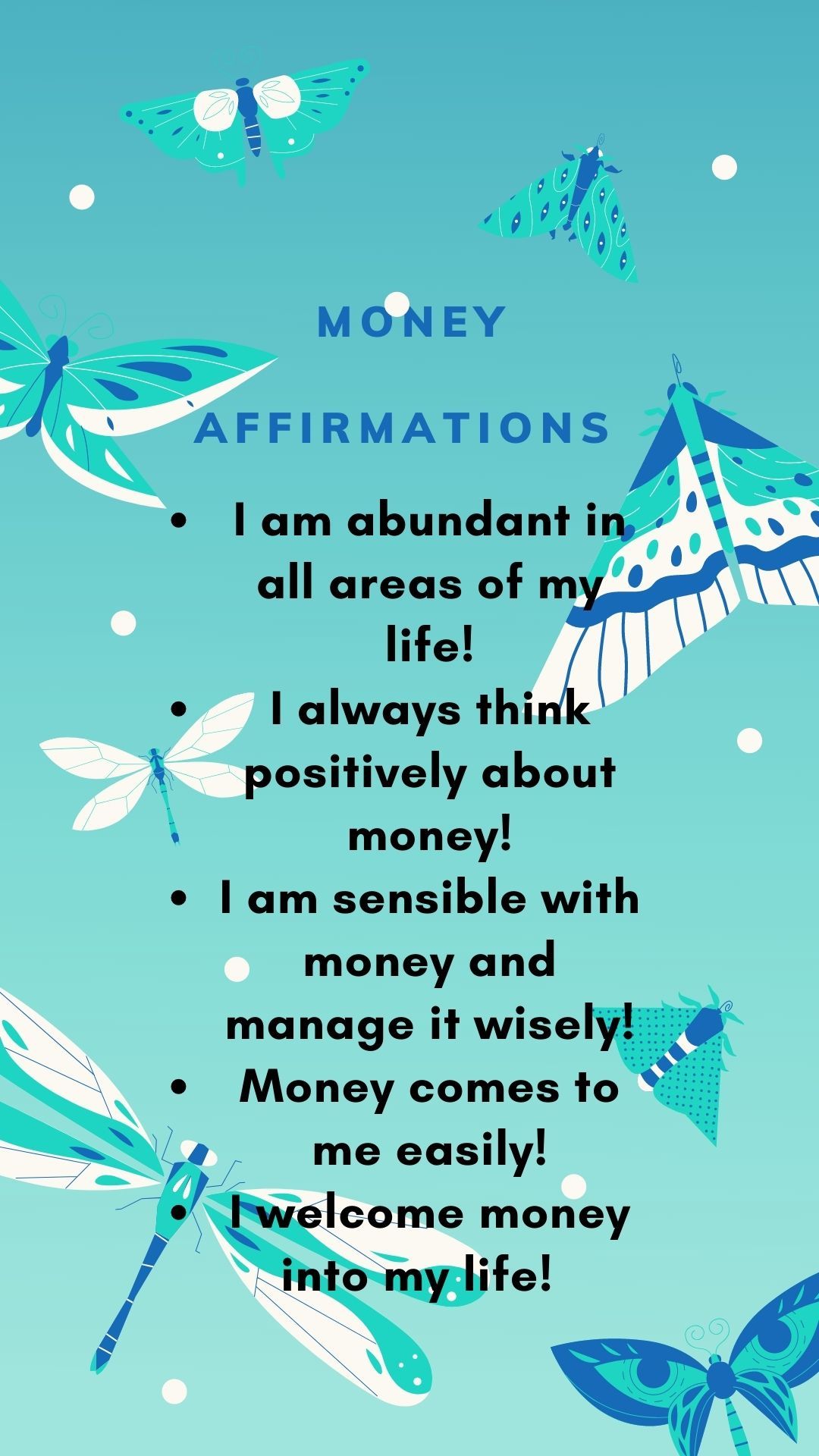 Enjoy this post?

Buy CoachingforInsp a coffee