The lost podcast tape W/ Dornie
Amma gym Brown belt Dornie Ng recalling training methods passed from Dirty Dozen Original John Will and John Will's Coach Rogan Machado.
We impromptu filmed this a few months back when Dornie dropped in to train and only just remembered I had this sitting in my drive unedited.
Enjoy the chat and keep training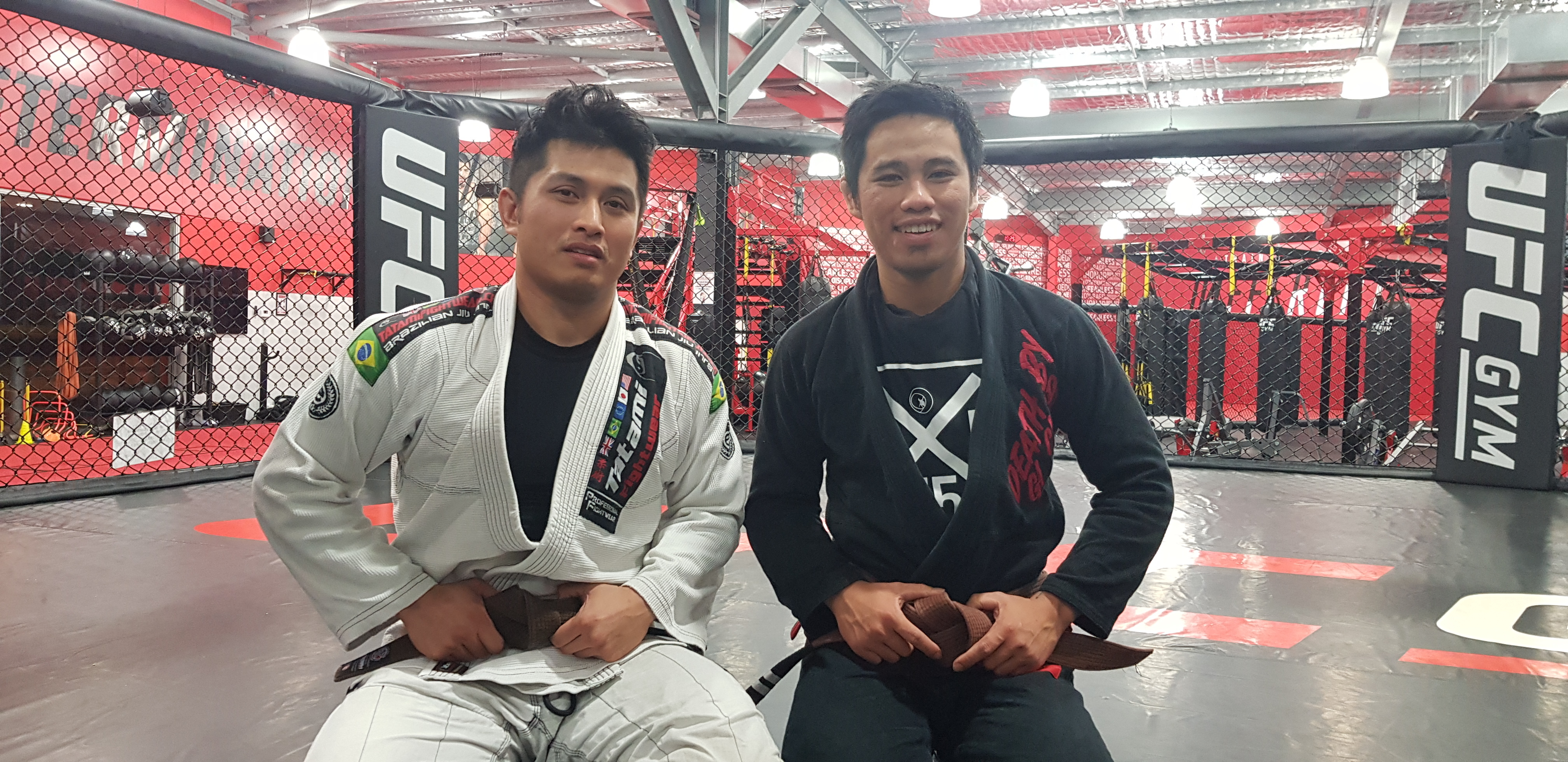 https://www.instagram.com/tv/CG028IsJhzx/?igshid=1pox170ab4pdx
Enjoy this post?

Buy The Coffee And Chokes Show a coffee