Live Lounge Sunday 7pm😎
Good evening!
As you probably know we're still under a newly created Tier 4 lockdown which means we still can't be together. So tomorrow's Live Lounge will be the three of us from our homes, revealing naughty and hopefully interesting facts about each of us, playing a few tunes, having a few beers, a few laughs, a couple of guests and forgetting everything around us for a couple of hours or so!
We will also be revealing details regarding raffling off our very first CJ Cap, Super Modelled by Marc and to which, entry is limited as a thank you to everyone who's ever donated anything to our BuyMeACoffee survival fund... yup, that's YOU👏🙏🏻😊
See you tomorrow all being well. Take care, stay safe, stay sane and stay in touch,
GxMxEx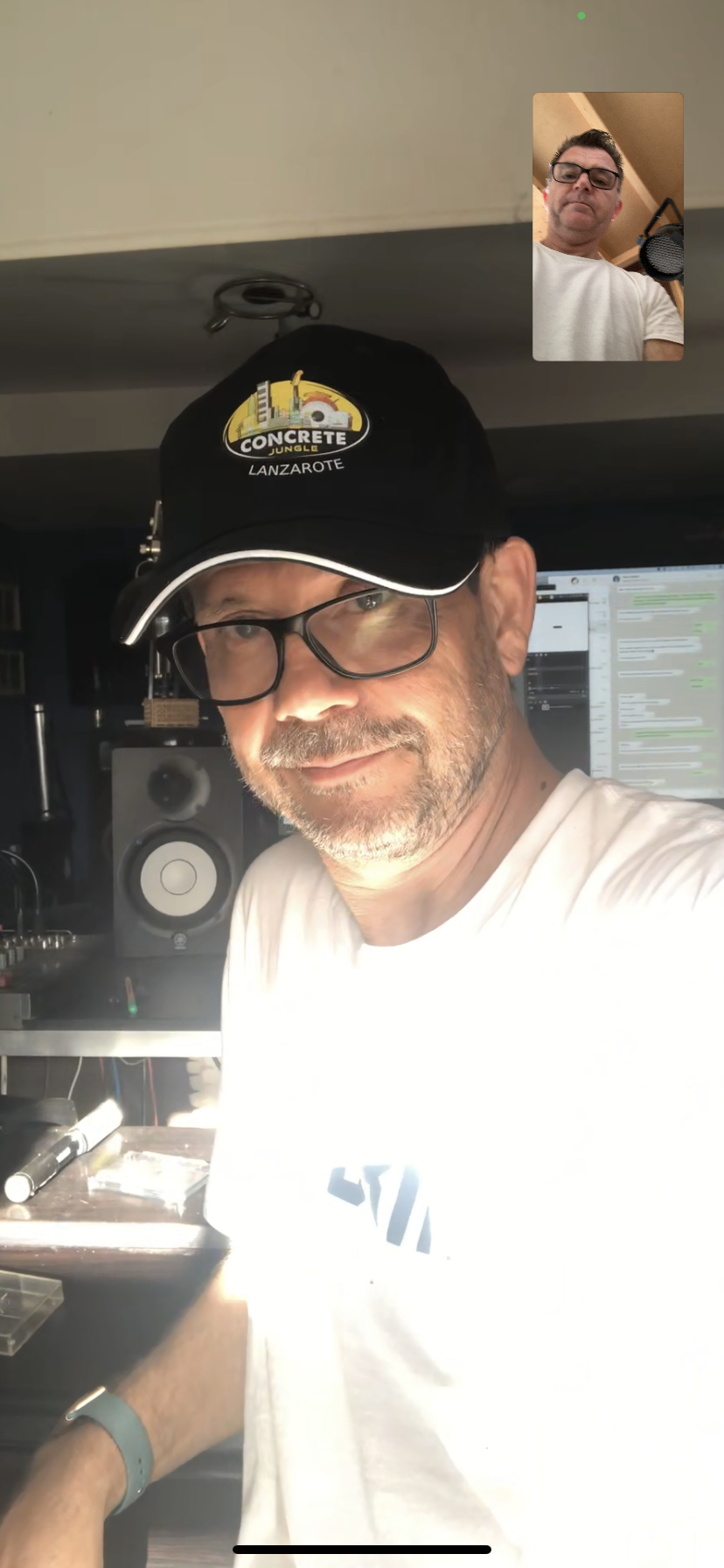 Enjoy this post?

Buy Concrete Jungle TV a beer