Building A Happy Patron Base.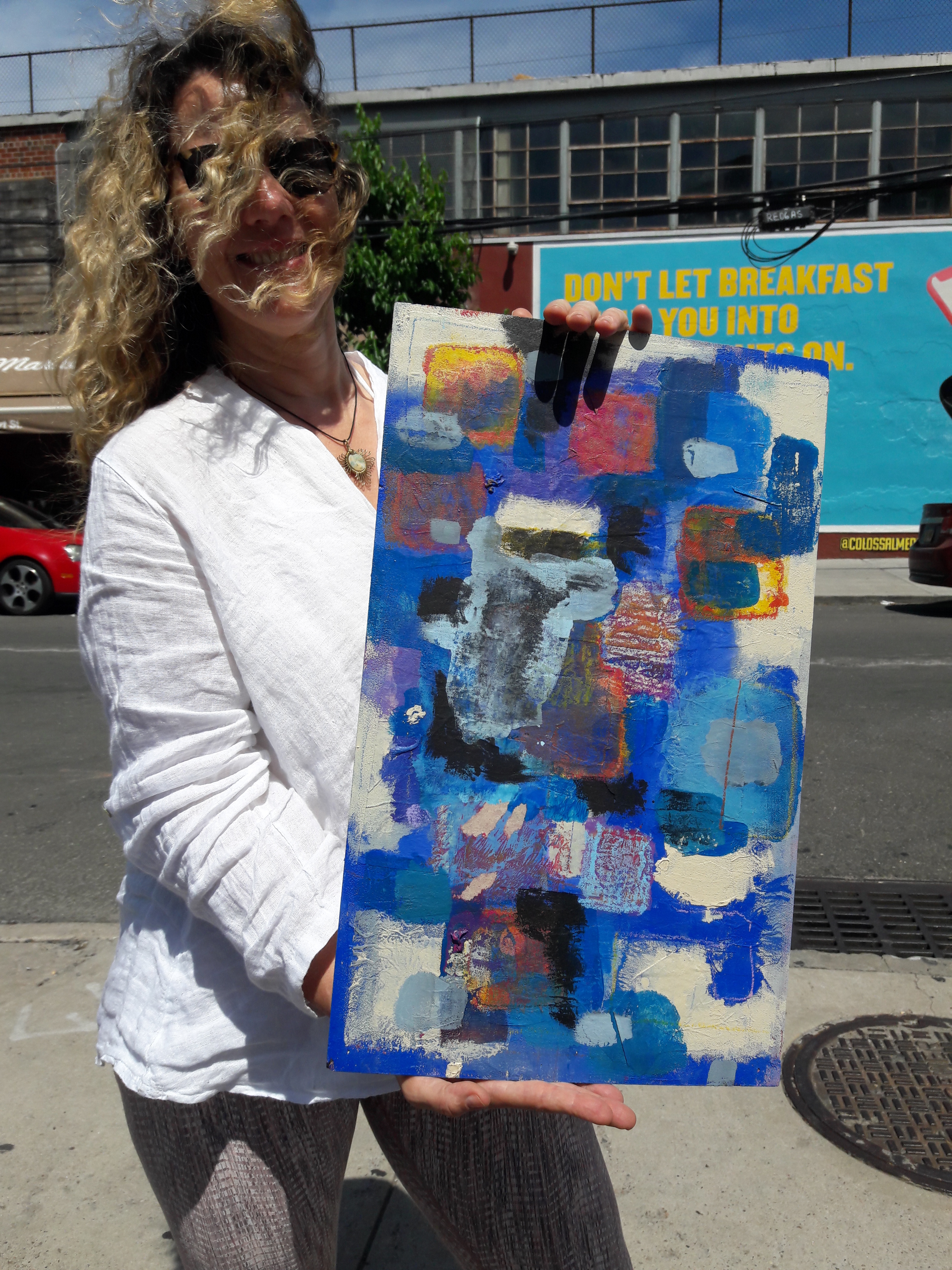 In Summer of 2019 I started setting up on Bogart St. in Bushwick Brooklyn selling work outdoors and being a good neighbor. It was funny, why wasn't I doing this already? I also set up an easel and would paint some days. Debra recently texted every-time she looks at it she smiles.
https://agtraphaus.storenvy.com/ < Will you pick up a print today? Everything in my shop is under $100!!! If interested in original work please contact me directly to discuss.
Enjoy this post?

Buy Conscious a kombucha