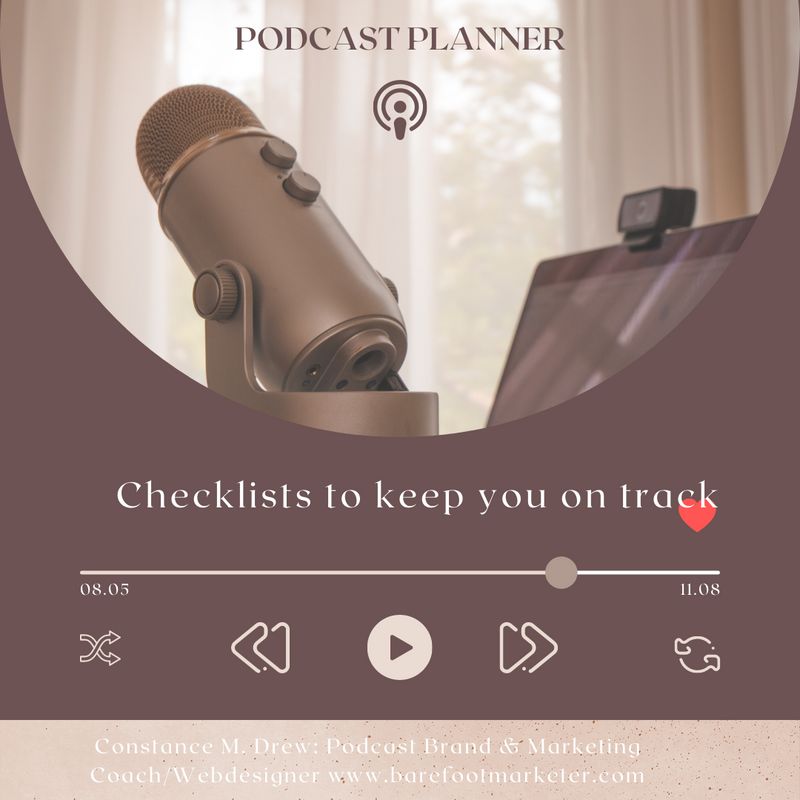 Gold
Limited
(20 of 20 remaining)
I will be offering tips for aspiring Podcasters to start, grow, and monetize their Podcasts.
Support me on a monthly basis
Unlock exclusive posts and messages
Shout out for new members on my Podcast & on Social Media.
Receive weekly tips on how to start, grow & monetize your Podcast.