Downtime
Took a few days and have been enjoying some self care. Used my Lush bubble bomb, my awesome bath products, lots of Benadryl cream, cut my bangs (they may be crooked but I don't care) and dyed my hair. Allowing my body to heal up as more creeping crude continues to randomly appear. 😂 I need to do another wash of my clothes because I think I am having some trace contact with the oil from somewhere. 🤷🏻‍♀️ Still consider it a win considering how much ivy I had contact with. Picked up new gloves and alcohol to help. There will probably be some video stills next weekend. I had a moment enjoying my pansies and petunias before the thunderstorms, wind, and torrential downpours. I checked on them this morning and hope they hang in there with all this rain. They make me so happy. ❤️ 🌸 🌺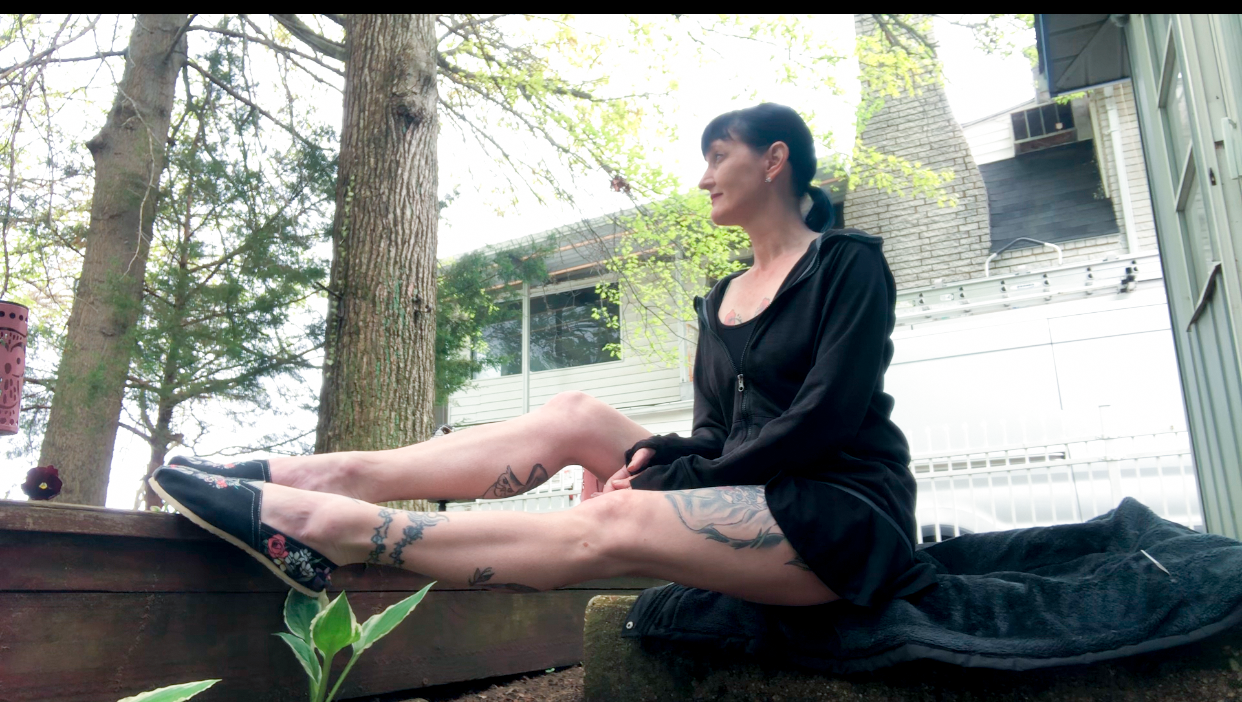 I've been trying to keep up with the tree dropping little green balls of pollen but it has decided to rain for a few days. I have filled up a bin and half of yard waste with just those. The plan was to clear the front garden of the poison ivy and trim down as much of the English ivy as I could. Looks like that will be next weekend.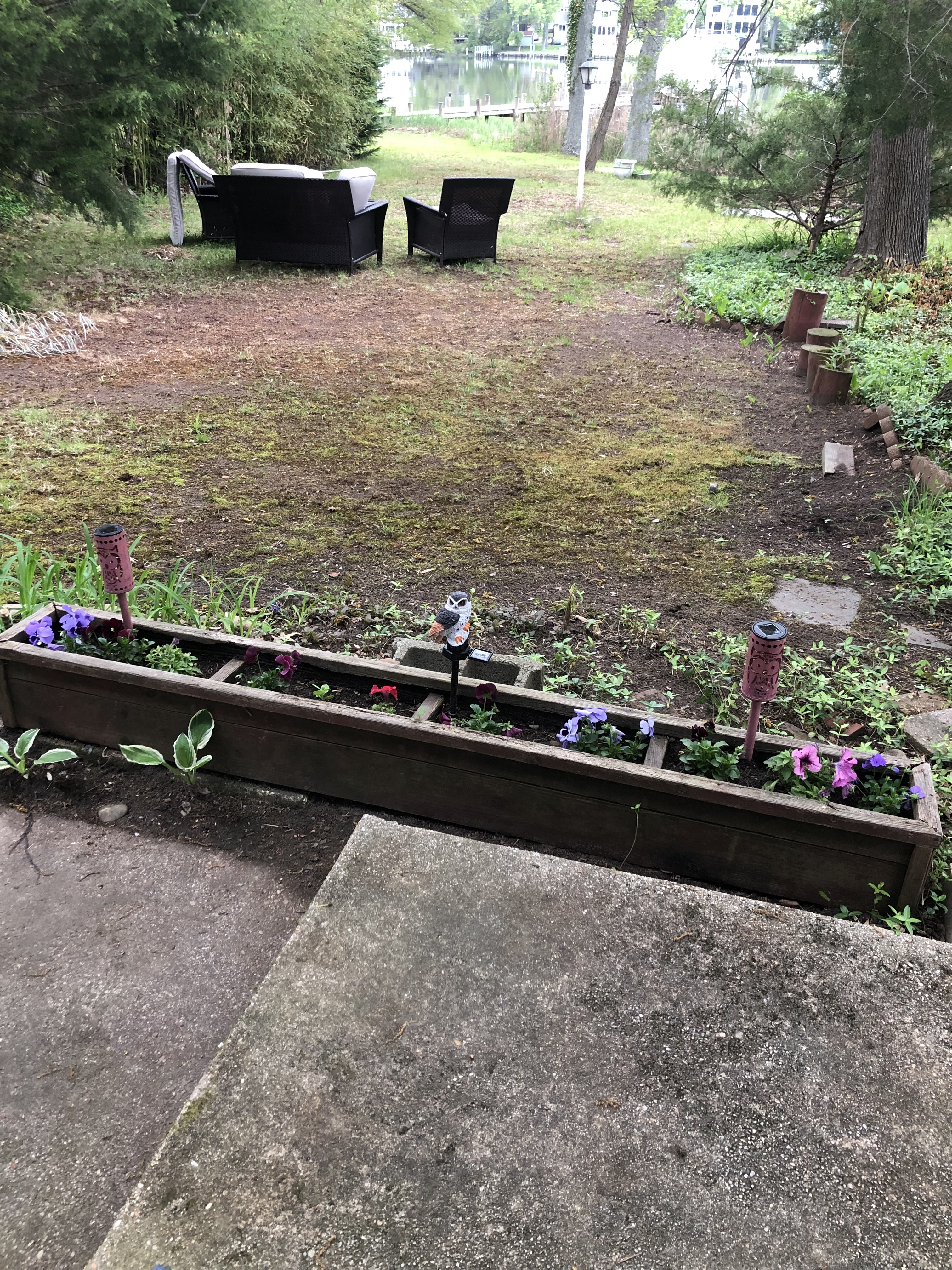 This weekend I will clean the house and continue with some self care plus call my Mama for Mothers Day. I'm so grateful and thankful that I am able to do that. I've talked to my bean and folks quite a bit this last week. ❤️ I am stocked up with food and stuffed…so many fruits and veggies.
Love and light to you all! I am loved and my heart is very happy. I am looking forward to my next interpretive dance with my poison ivy next weekend! Stay tuned!!! Think I'll be dancing around the house a bit too! 🩰❤️☕️
Enjoy this post?

Buy Cwebb923 a coffee