Still no power
They came and replaced the insides of the smart meter today. I am now waiting for the line crew to replace a line from the pole to the house. Who knew the flickering and small power outages were an issue? I had to stay here all morning for the smart meter tech so power on phone is low, and limited WiFi. I'm very tired. Every truck that rolls by I'm stalking. 🤷🏻‍♀️😔
I attempted to use a solar shower, unfortunately the water from the beach was very cold this morning. The bag sat outside from 9-1:30 and then clouds rolled in so no shower for me. I just feel gross.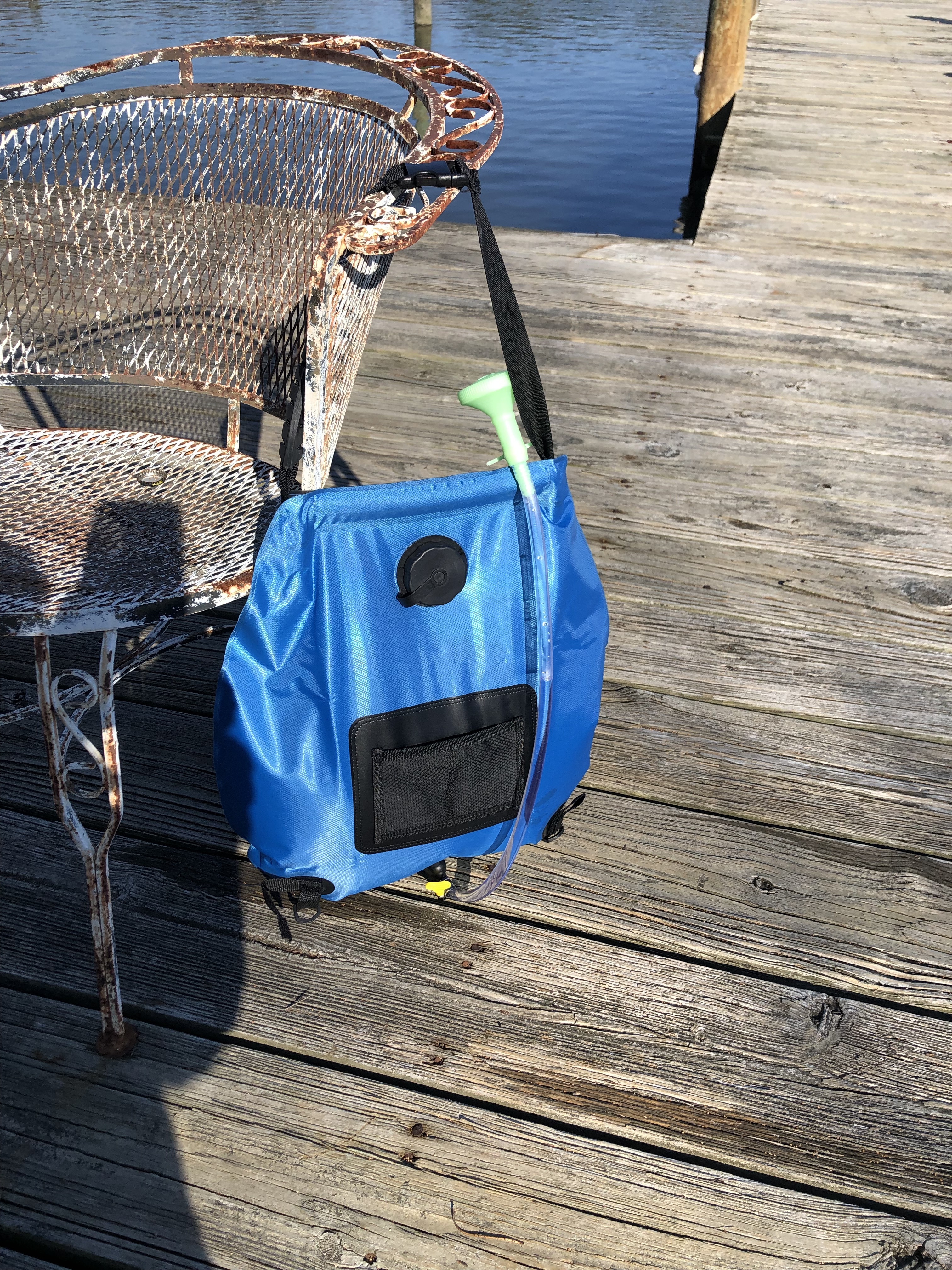 Kronos is taking it all in stride. He has a clean litter box, food, and water. He can see in the dark and doesn't depend on electricity for phone, internet, or contact with folks. He doesn't like being an owl though.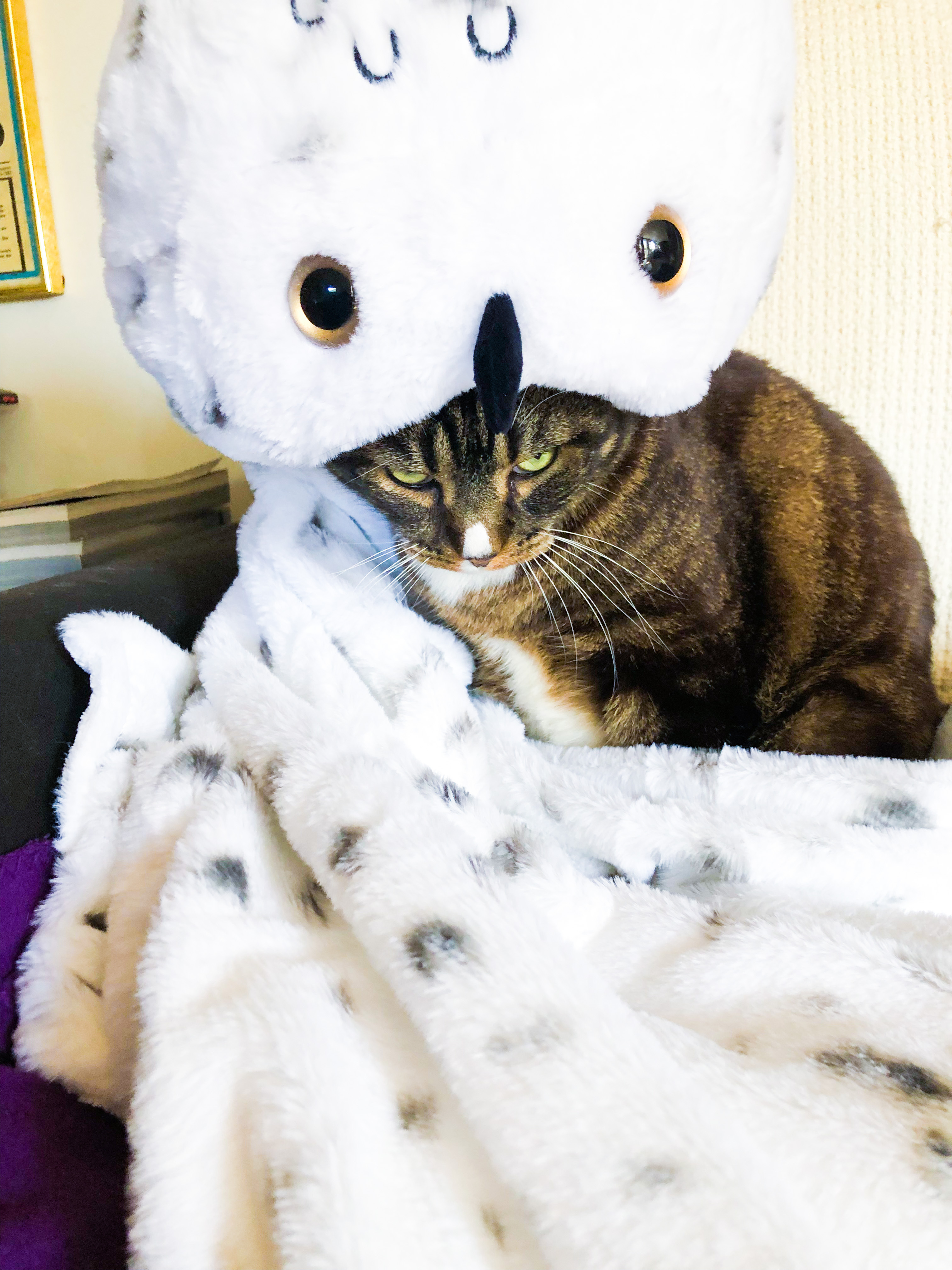 I lost a friend yesterday. One who was struggling for the last year. She was just posting very upbeat and awesome IG posts. My heart hurts and I'm feeling the loss of a beautiful soul in my universe. Check in your people and hold them tight. 💔😢❤️
I'm just here waiting for power to go back on and to be able to shower. No time frame just that they work 24/7 and once they arrive they will work until power is restored. Almost two weeks without and I'm just exhausted but thankful for the help getting through this crap. I need a vacation. 😂🤷🏻‍♀️
Love and light to you all. Send coffee, love, a joke, some food, some power from the energy gods. ☕️🩰❤️
Enjoy this post?

Buy Cwebb923 a coffee