European Streets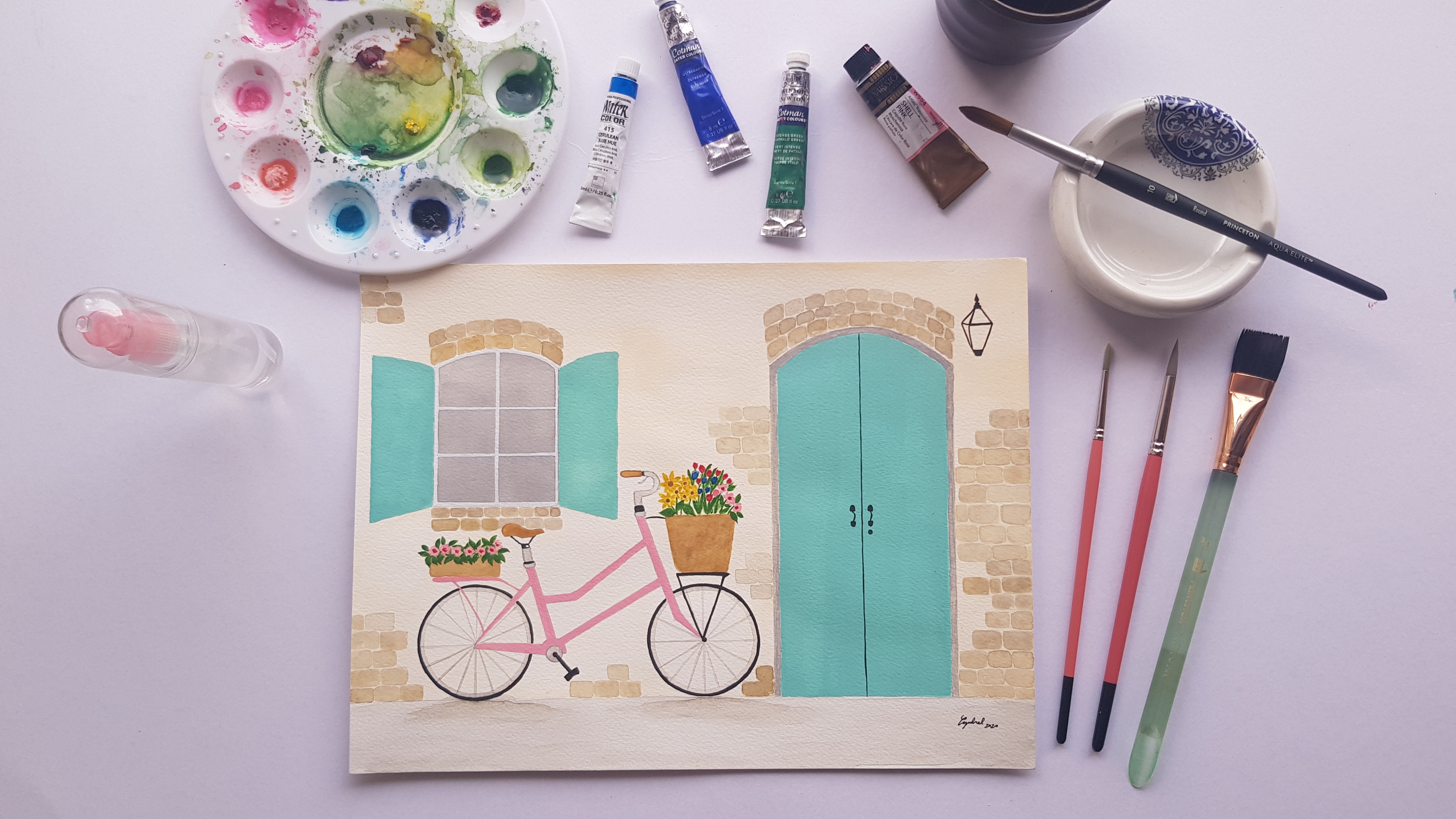 Hello there!
I hope that you are doing well, wherever you are in the world! My name is Cyndrel and I'd like to welcome you to my "buymeacoffee" page.
I'm an artist with a day job. I am living in the Philippines. I use art as some form of therapy especially nowadays that we are going through a crazy pandemic. I've been painting for about 3 years now. And though I have a day job, sometimes, I can't always get the art materials that I want and need to get creative. So, your support would really mean a lot to me.
If you become my supporter, I will send you a printable artwork that you can use to decorate your home or office space. I love painting flowers/floral designs, but lately I've been trying out different subjects as well.
Last year, during the early stages of the ECQ here in Manila, Philippines, I made a series of European Street watercolor paintings. Yep, the photos here were all painted while I was in quarantine! I sometimes use reference photos when I'm painting, but these are my original designs. I've just been dying to go out and take a walk and inhale fresh air that time, so I came up with these façade/street designs, and I imagine myself walking past them or living in one of them.
Tell me which one is your favorite!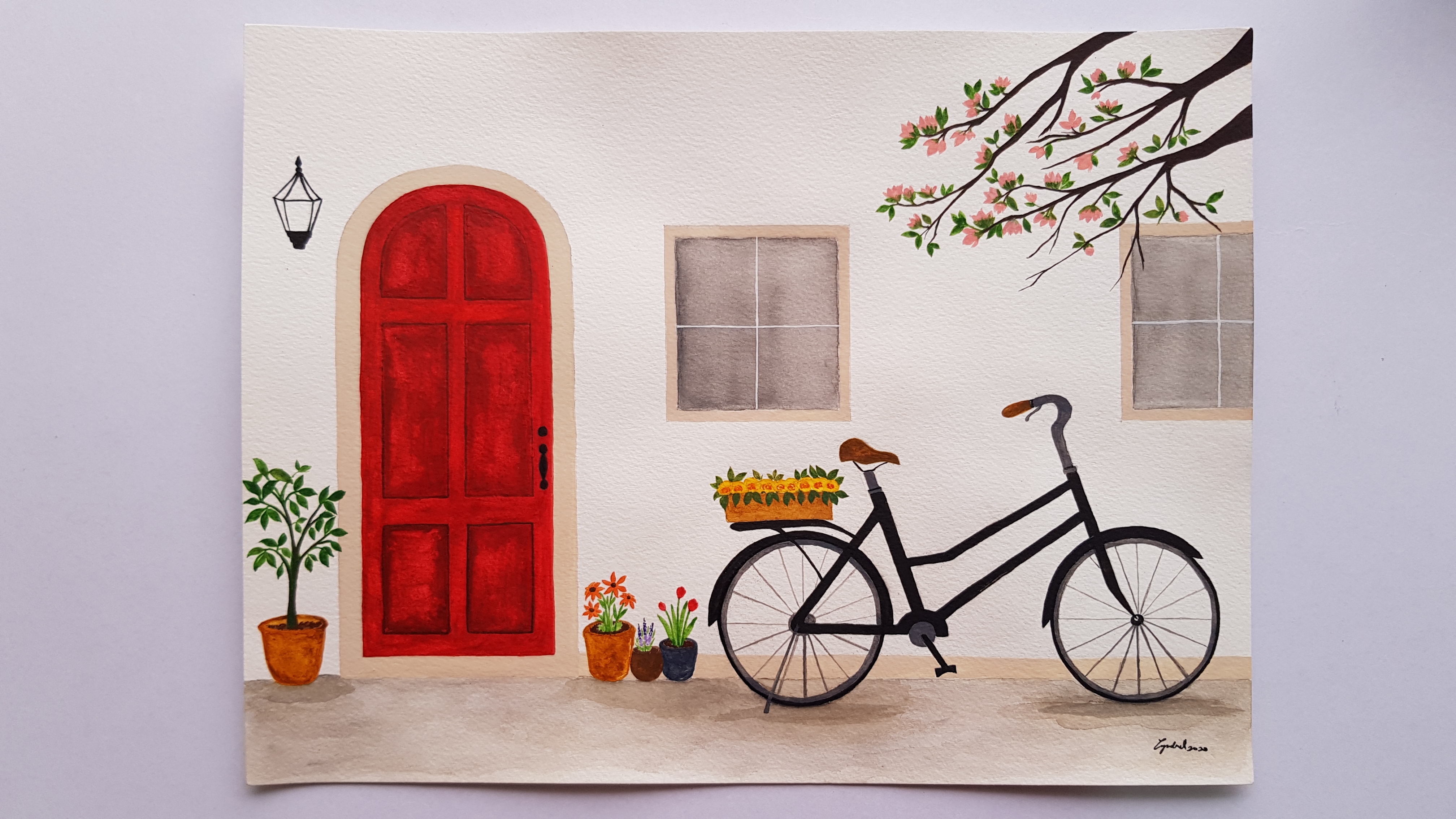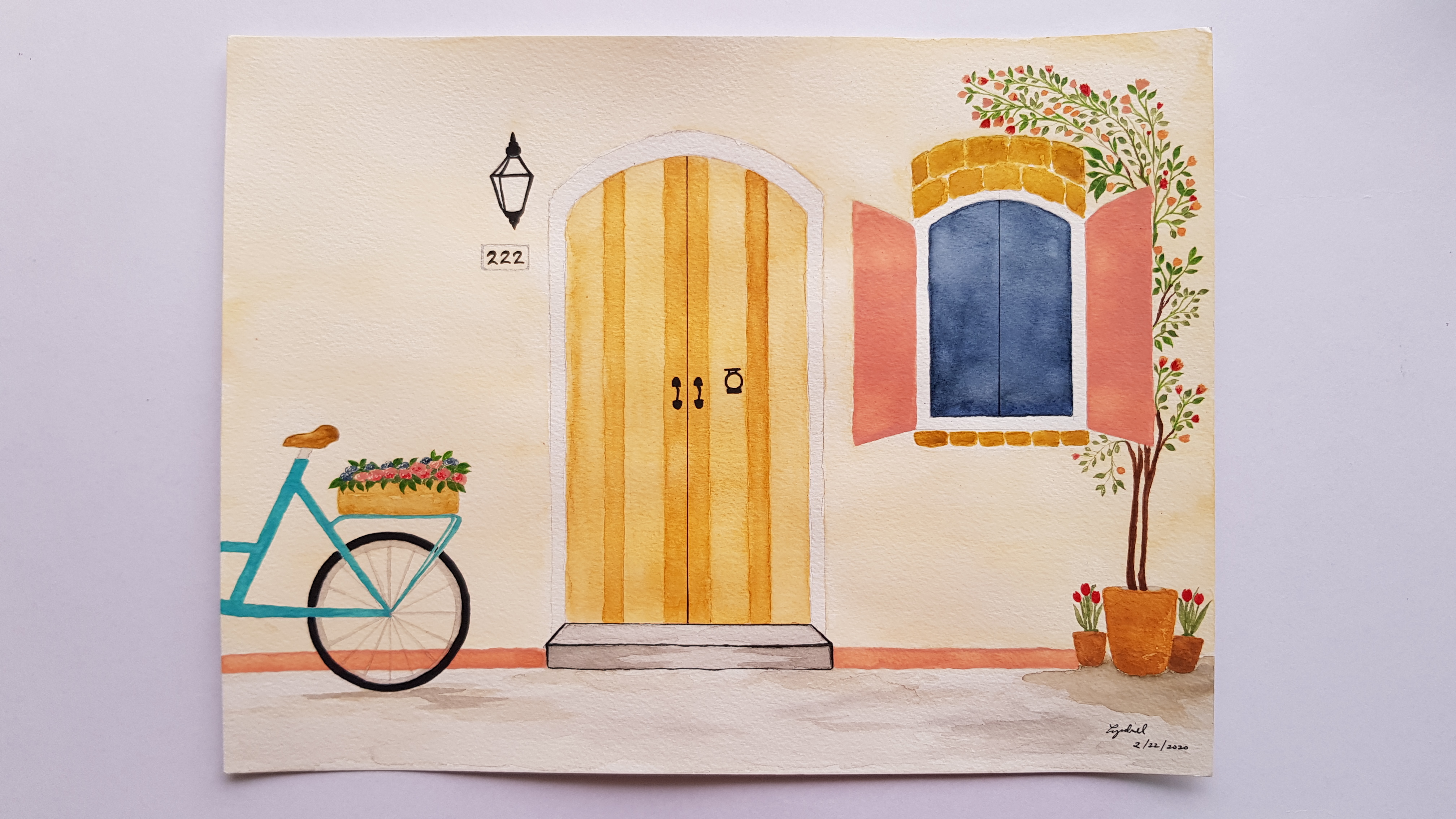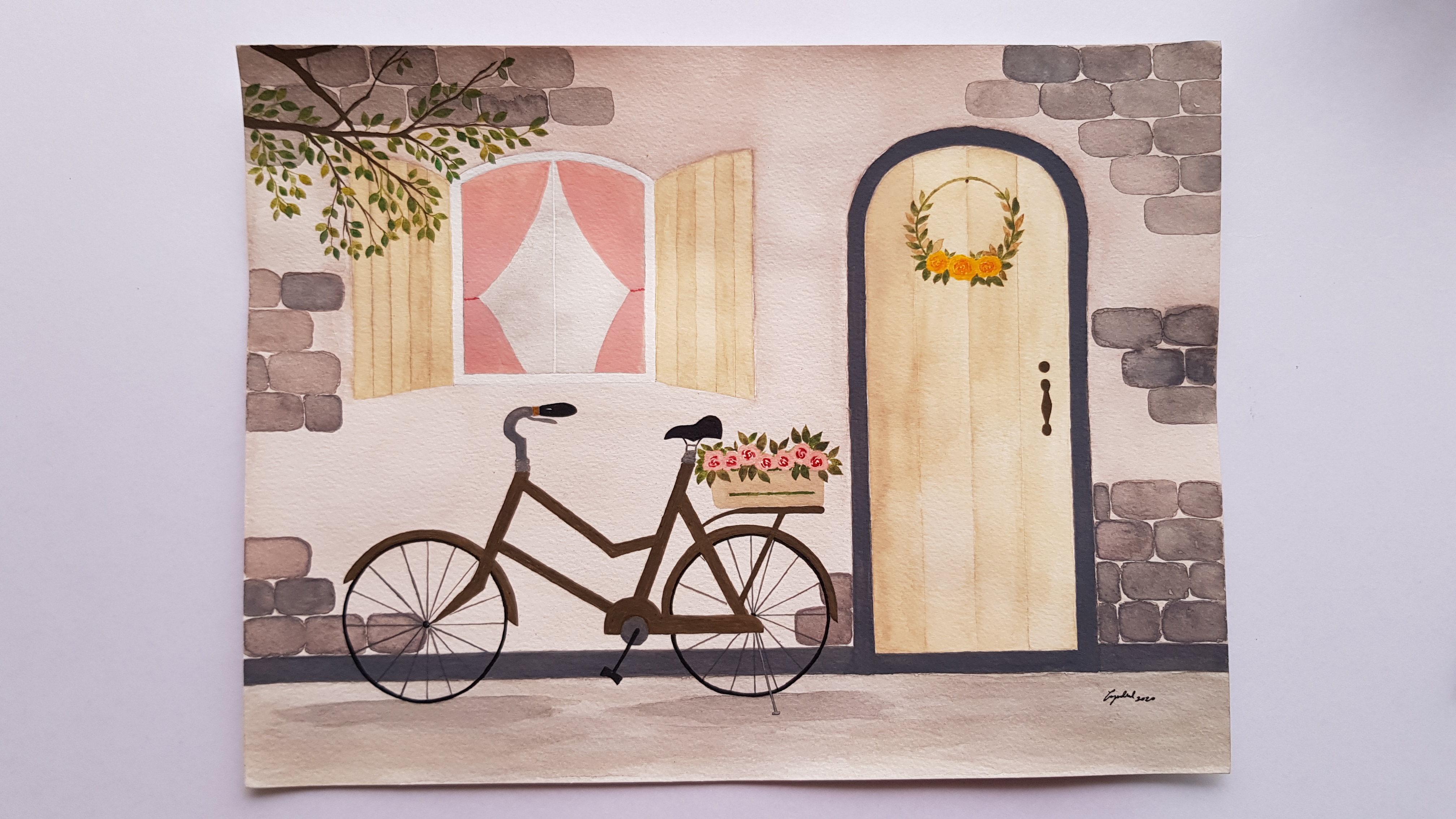 Peace and love!
~ Cyndrel
Enjoy this post?

Buy Cyndrel a coffee