My Unconditional Love for Japanese Culture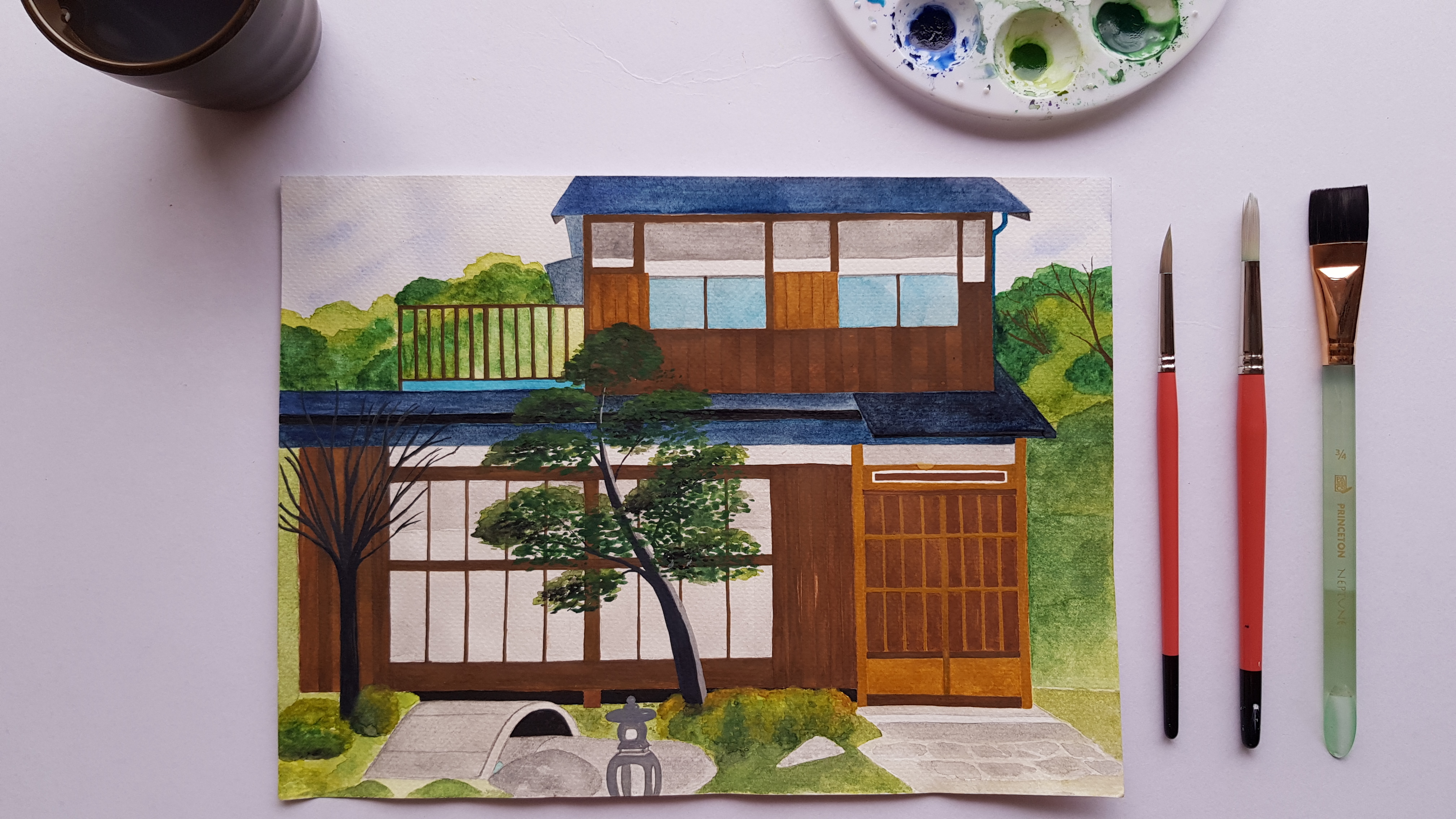 I've been watching anime shows since I was in grade school and I've been drawing manga characters since I was in high school. Although I've never been to Japan, from a very young age, I've realized that I do have this unconditional love for Japan and their culture. Watching anime was probably the trigger, but as I grew older and as I learn more about their way of living, I just can't help loving it more. I'm obsessed with Japanese food and snacks (except for sushi though!). I love their philosophies in life and I love how peaceful and quiet the citizens are most of the time, especially in public places. They are very considerate about the people around them and as much as possible, they don't want to cause ruckus that would offend or bother other people.
How did I know all of these? Because I have actually been working for a Japanese company that is based here in Manila for about four years now. I talk to my Japanese clients five days a week and I make sure to engage in small talks with them before we dive into our lessons/classes. That's how I confirm if the things I've been reading (from the Internet) about Japan are true or if they have been modified.
One more thing that I like is their architecture and an endless amount of shrines and temples. I am not currently practicing any religion but I am spiritual in my own ways. I do believe that there is a Higher Power and that is the source of all energy and life of everyone and everything on this planet. That's why I find it relatable when Japanese people say they don't have a religion BUT that they pray to a 'god' or 'kami-sama' whenever they visit a shrine.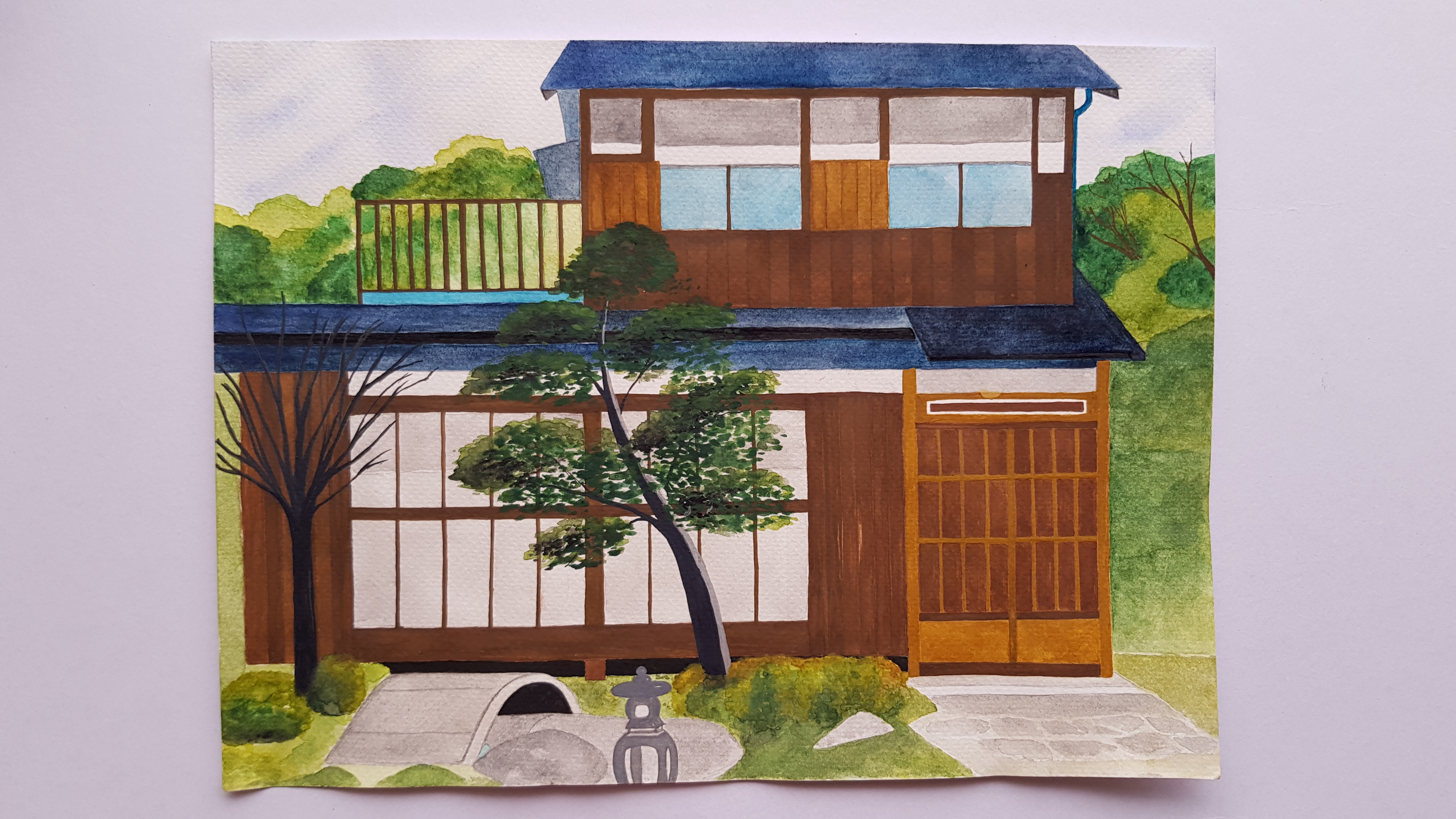 Now, I haven't done much paintings of shrines, but I really am planning to do so in the next few days. Today, I just want to share with you guys this traditional Japanese house that I painted sometime last year. While I think modern houses are cool, I just feel better vibes when I am looking at old houses or old architectures. I used a reference photo for this painting - this is Shigure Sohma's house from one of my favorite anime shows, Fruits Basket.
Enjoy this post?

Buy Cyndrel a coffee