Great news!
Yesterday, I picked up 3 very, very large flour bags of gorgeous bread from ACME Bakery.
They agreed to donate bread once a week to the pantry! I am overjoyed... and so are all my neigbors. Yesterday I gave bread to 5 people in person who were so happy, and I lovingly wrapped every loaf in it's own bag to keep things all hygenic.
Thank you ACME Bakery!!
The pain au levain is the best!!! We are so grateful for you support for our grassrootsy project.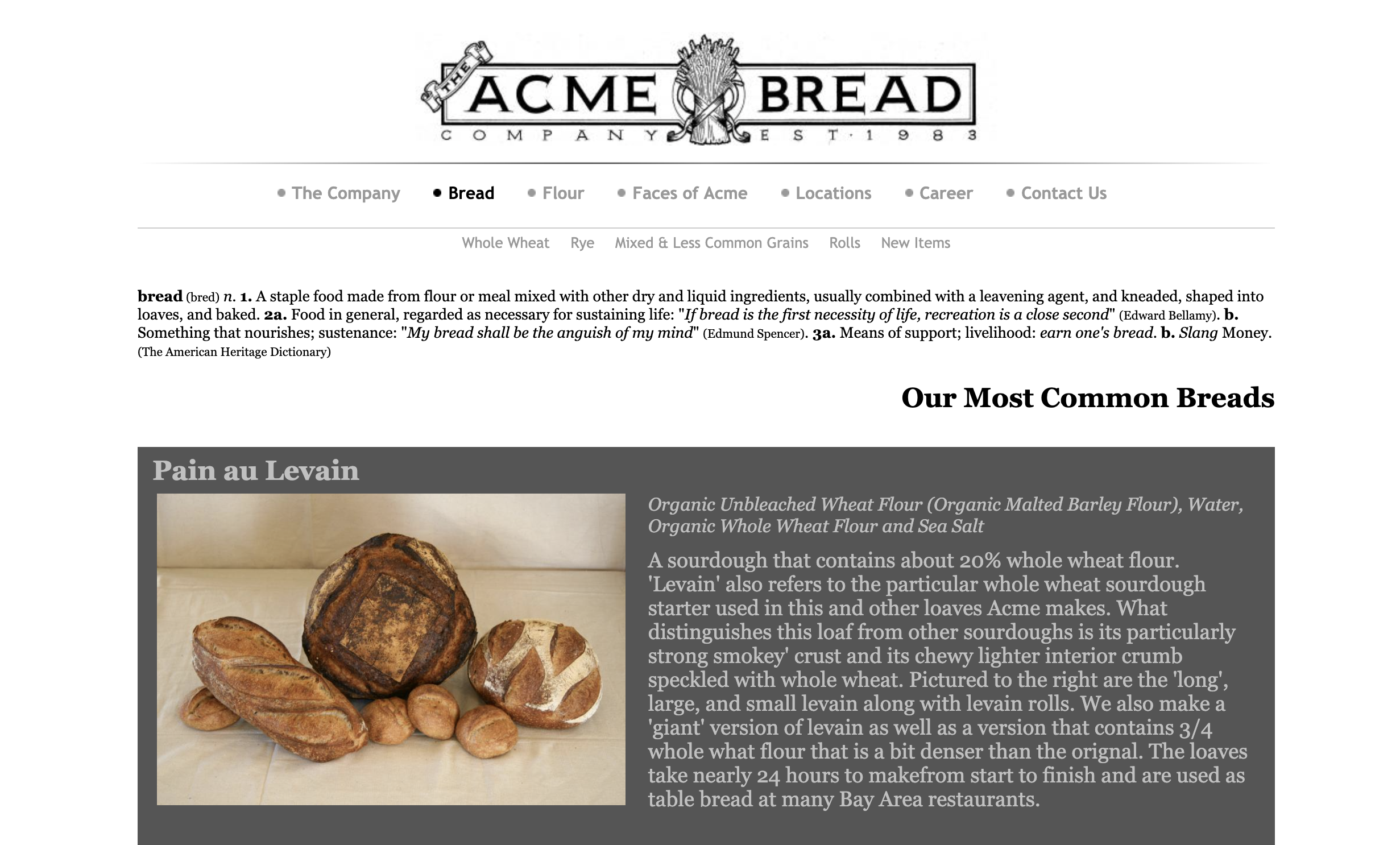 Enjoy this post?

Buy The Rose Street Food Pantry a few cans of soup!