Curly Fries?
"You want curly fries with that?"
"Curly fries?"
"They're like normal fries only curly."
"Do they cost extra?"
"20p."
"So they're the same but the curl costs 20p."
"Yes."
"I could curl them myself for free. Using my fork."
"You want them or not?"
"Never in life friend."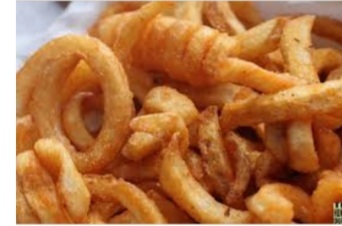 Enjoy this post?

Buy DailyWriting a coffee