Cube House - Rotterdam, Netherlands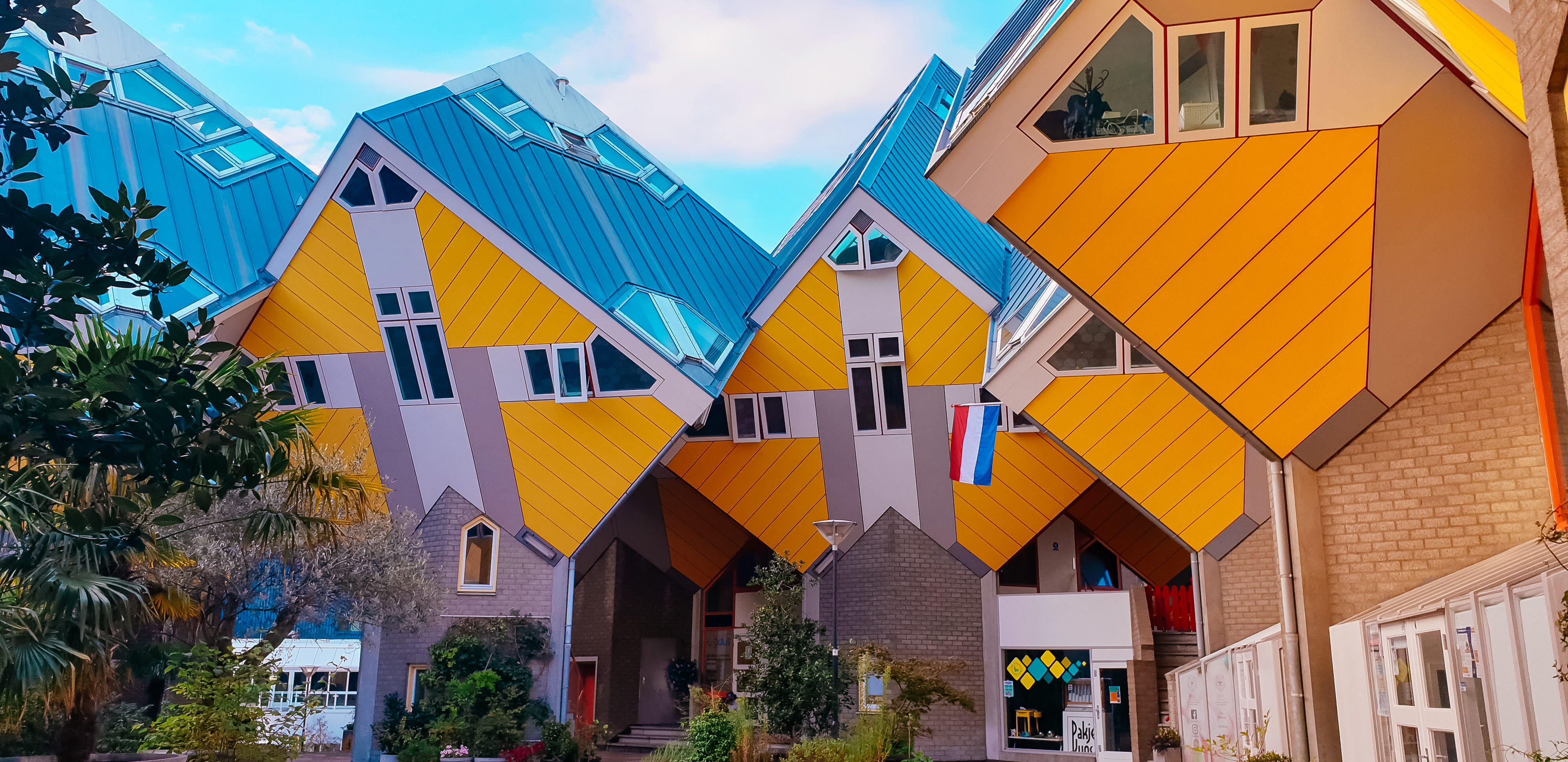 The striking yellow Cube Houses were designed by Piet Blom and built in 1984, Each individual house represents a tree and all houses together form a forest . Of the 74 planned cube houses, only 38 were built.
For more details check my blog
Enjoy this post?

Buy DanielaCh a coffee