First Unboxing Video
After all of you helped me reach my first goal on Buy me a Coffee, I was able to get the Rage of Ra booster pack box. It finally came in the mail yesterday! I recorded my very first unboxing video and it is finally uploaded on to YouTube today.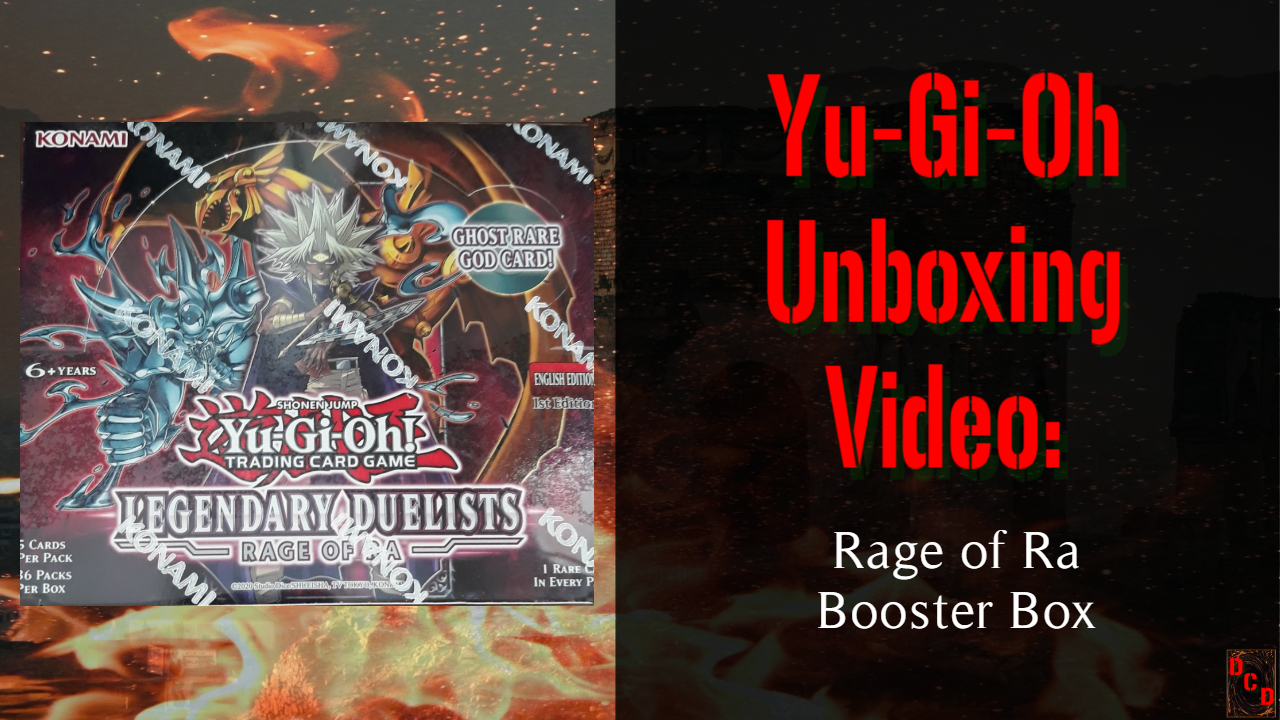 And here is just an update on my second Buy Me a Coffee goal, we are just $20 away from reaching that goal! The second goal will help me be able to buy the supplies needed to open up my ecommerce shop. I'm so close it is unbelievable. I can't thank you all enough for helping me achieve my dreams.
You can watch the unboxing YouTube video here: https://youtu.be/z3Bb08Gz_5c
Talk to you soon,
Dante
Enjoy this post?

Buy Dante's Card Dungeon a coffee