FBW A32nx Cockpit lighting
Want more colour whilst flying at night? This mod changes most of the lighting to blue in the cockpit.
See the Change log for updates. Changes to file and colour.
This file is for the A320 Flybywire mod (A32NX). When the mod is updated you will need to recopy file from this mod into the A32NX texture folder.
Testing with Sim Update 5 And latest fbw update.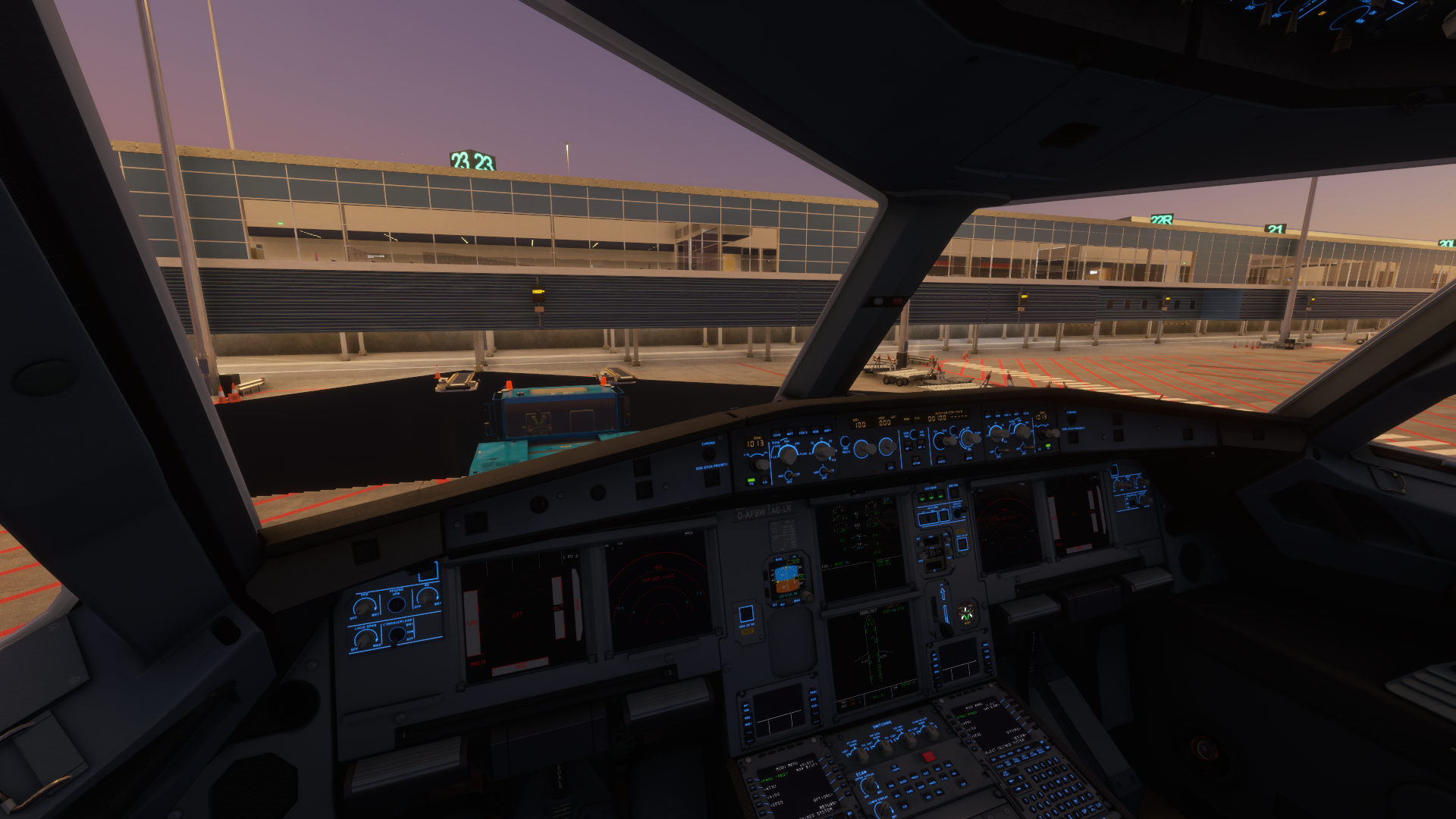 Enjoy this post?

Buy DarkFury a coffee