Grand opening!
Hiii! Im so excited to open this page! I hope you like my stuff. You can check out my pages if you feel like it. 
I make a lot of adorable drawings in all type of mediums! You are gonna see a lot of birds, cute girls and a lot of sparkles!

facebook: https://www.facebook.com/darleenshine
Istagram: https://www.instagram.com/darleenshine
Linkedin: https://www.linkedin.com/in/anne-marie-abb66624/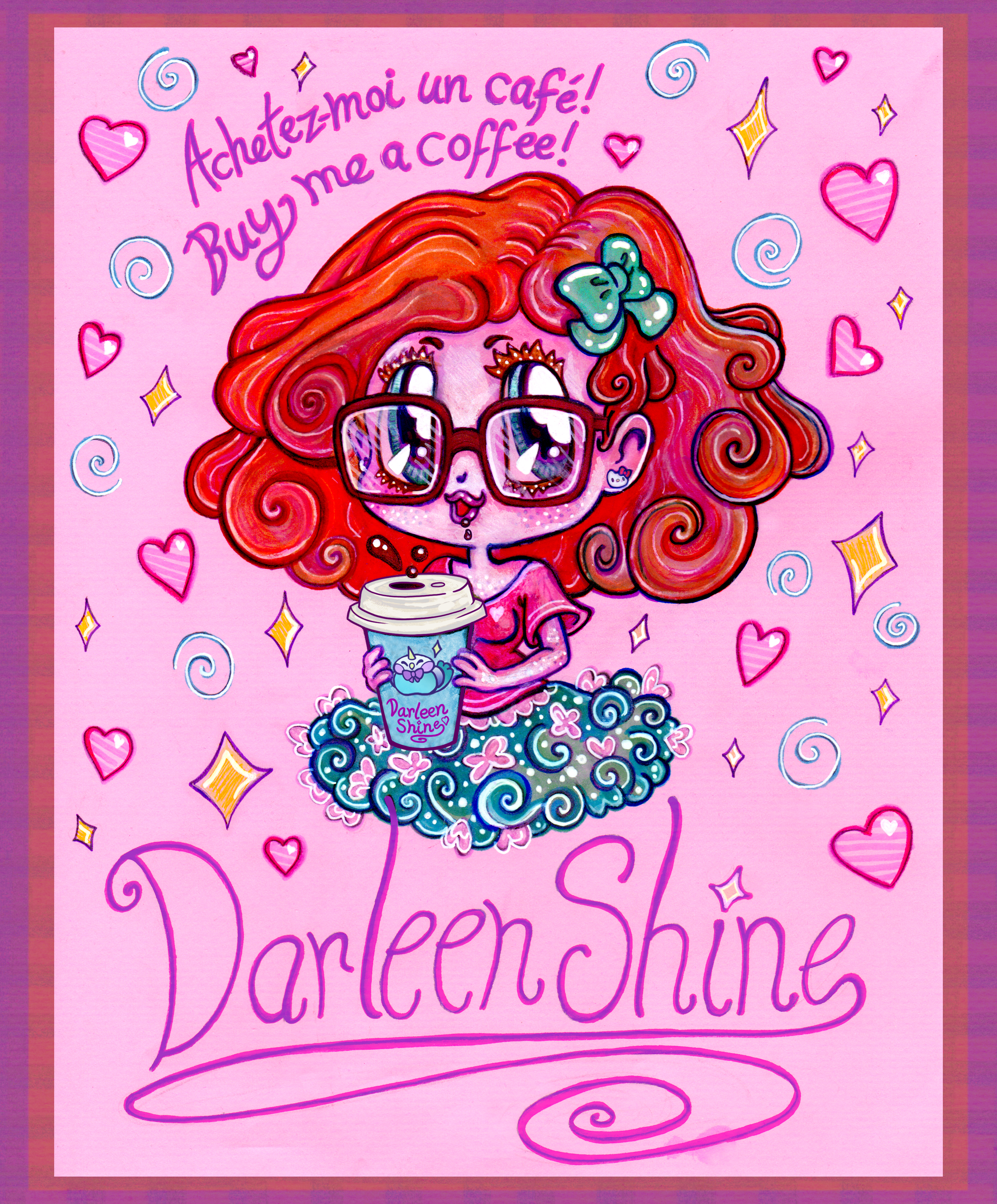 Enjoy this post?

Buy Darleen Shine a coffee