Good morning World!
If you enjoy the work we do in sharing iconic images of our travels with you, do support us in our effort to promote Penang and Malaysia.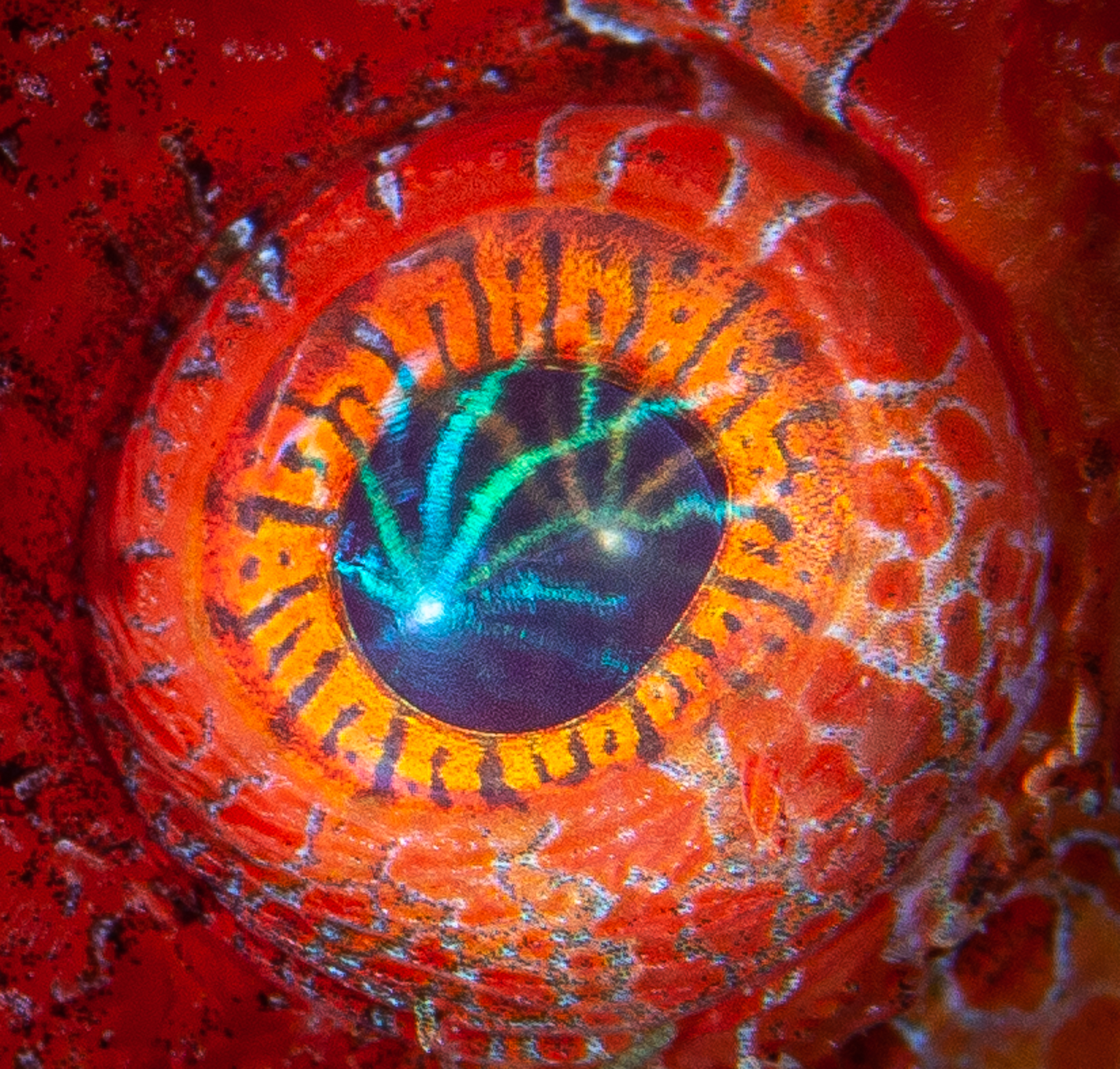 You can buy us a coffee at https://buymeacoffee.com/DavidSTLoh
or purchase our merchandise at http://davidstlohimages.deco-apparel.com/
Thank you.
Enjoy this post?

Buy DavidSTLoh a kopi.