Attention, please!
Work done... My one of most love couple in my story, Hana Kasasagi (OC) and Tomura Shigaraki ♥... They both love videogames, but Hana need attention sometimes. ♥
---
The whole image here! / Celý obrázek zde!
https://www.patreon.com/posts/attention-please-63783602?utmmedium=clipboardcopy&utmsource=copytoclipboard&utmcampaign=postshare
---
#bnha #mha #canonxoc #tomuraxoc #myheroacademia #bokunoheroacademia #fanart #mhafanart #tomurafanart #tomurashigaraki #tomura #shigaraki #tenko #shimura #tenkoshimura #love #night #digitaldraw #digitalart #femaleoc #mhaoc #mhaocxcanon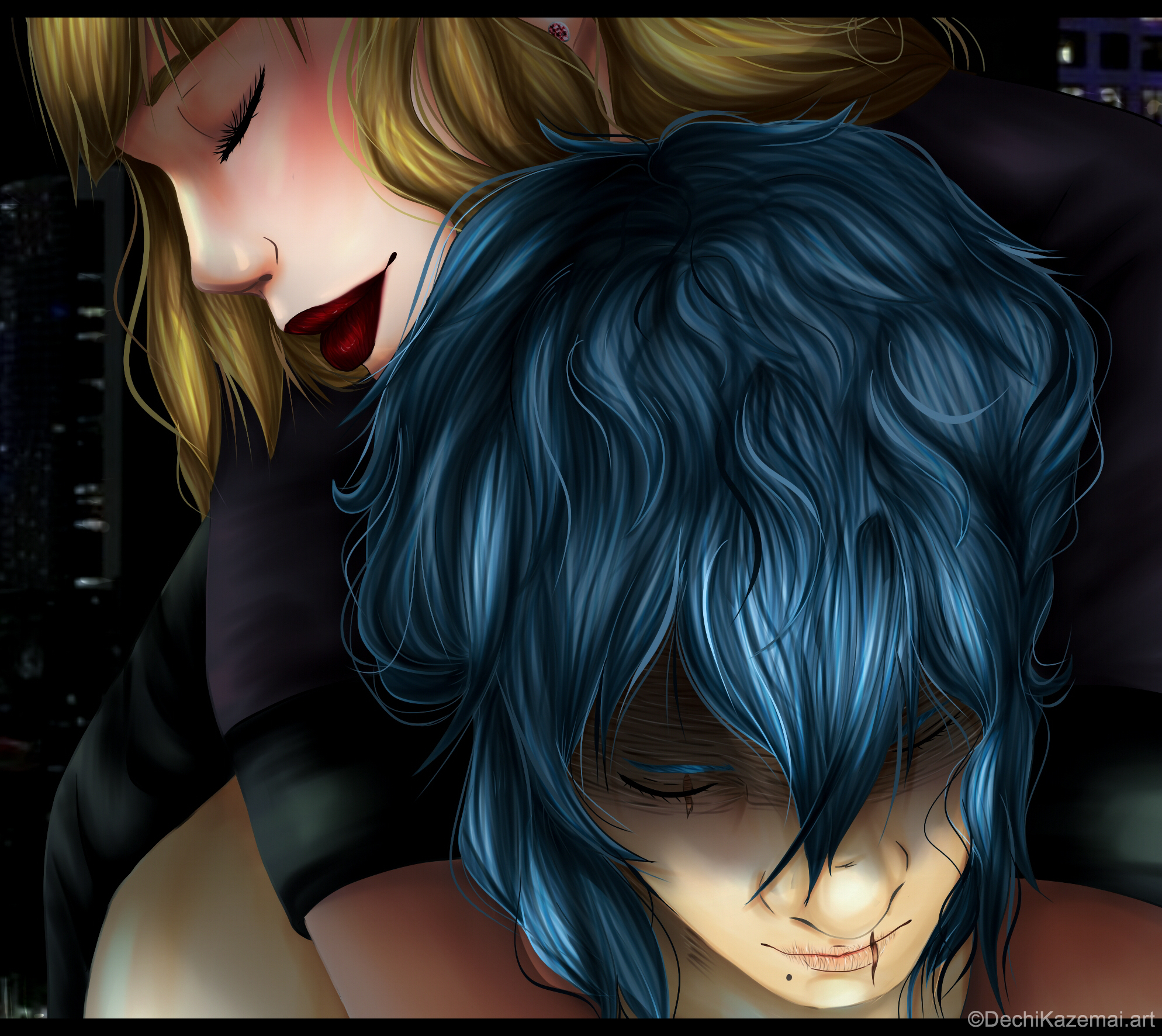 Enjoy this post?

Buy Dechi.Kazemai a butterflies