Blue Flames - Dabi
Finally I finished colloring of sketch Dabi...
Fun fact of the image is, I started on SAI and finished it of Clip Studio Paint. For me it is something new, because, when I started draw on PC I use only SAI. I heard positive reviews on Clip Studio Paint and I wanted to try with it.
I'm still in the learning phase.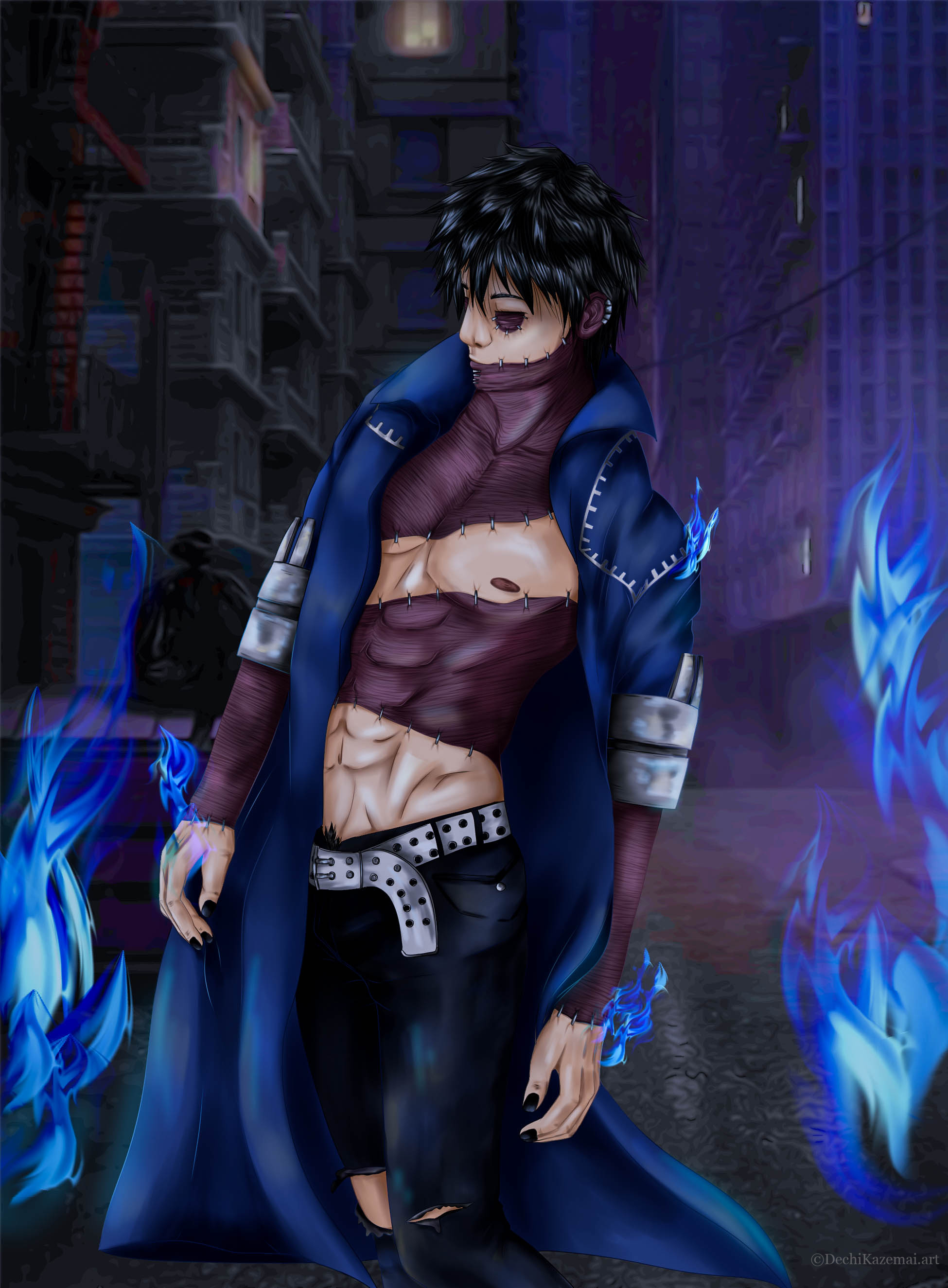 Enjoy this post?

Buy Dechi.Kazemai a butterflies