A trip cut disappointingly short.
I was recently in Snowdonia, Wales for a week long training course for Summer Mountaineering. Unfortunately it was cut short due to my recent MCL injury and its slow recovery. The scrambling routes proved to be a little too much for my current mobility and I had to make the sensible decision to withdraw from the course. I was then faced with the task of trying to contact (and stay in contact) with my partner to arrange pick up. Being inside the Ogwen Valley meant no mobile service, I had to climb up onto some rocks and stay there to get a signal! My oh my do I need satellite comms!
Not many photos taken this time round (too busy keeping my balance and scrambling. Really looking forward to when this injury heals properly and I can get back to being outdoors fully.
Take care out there.
Stay safe.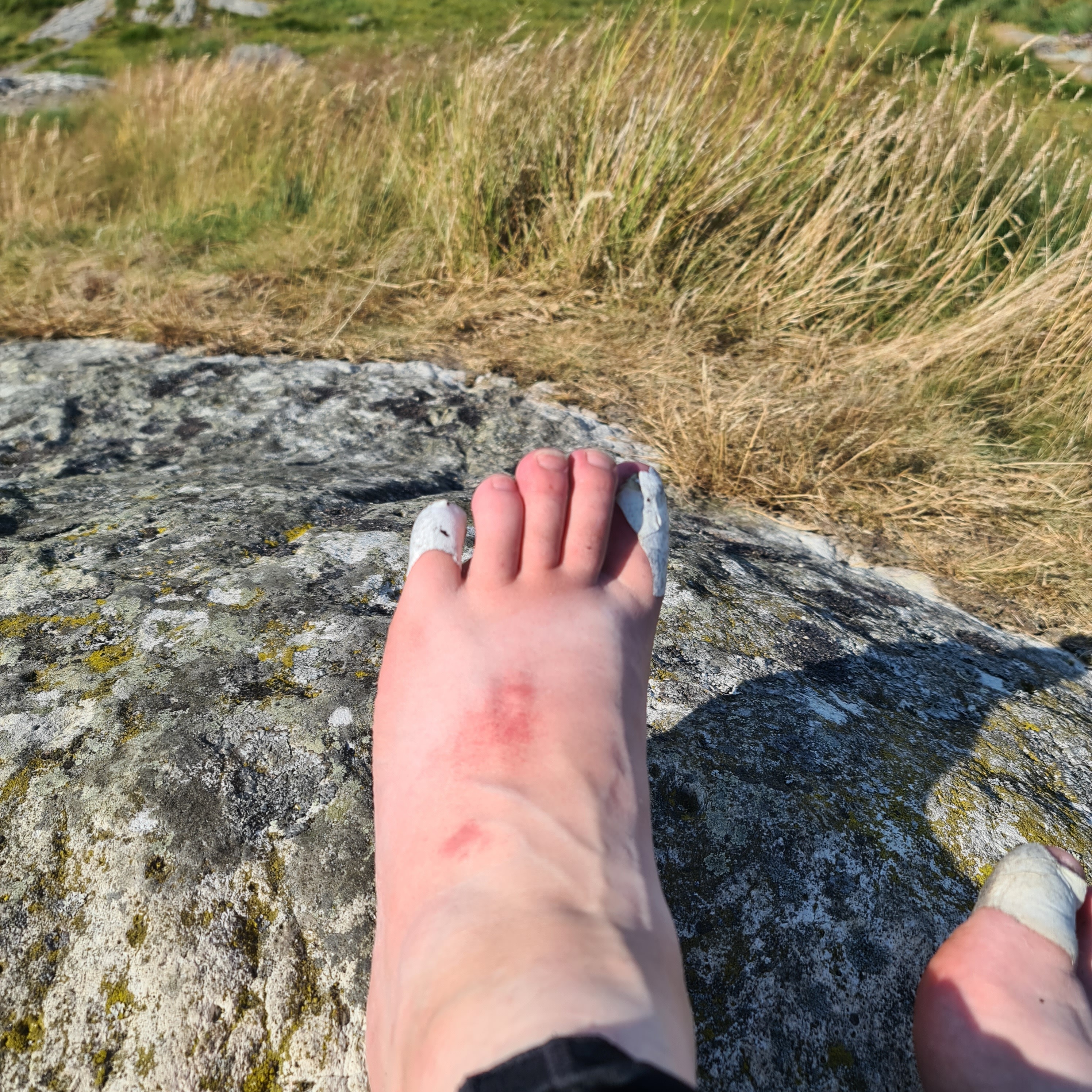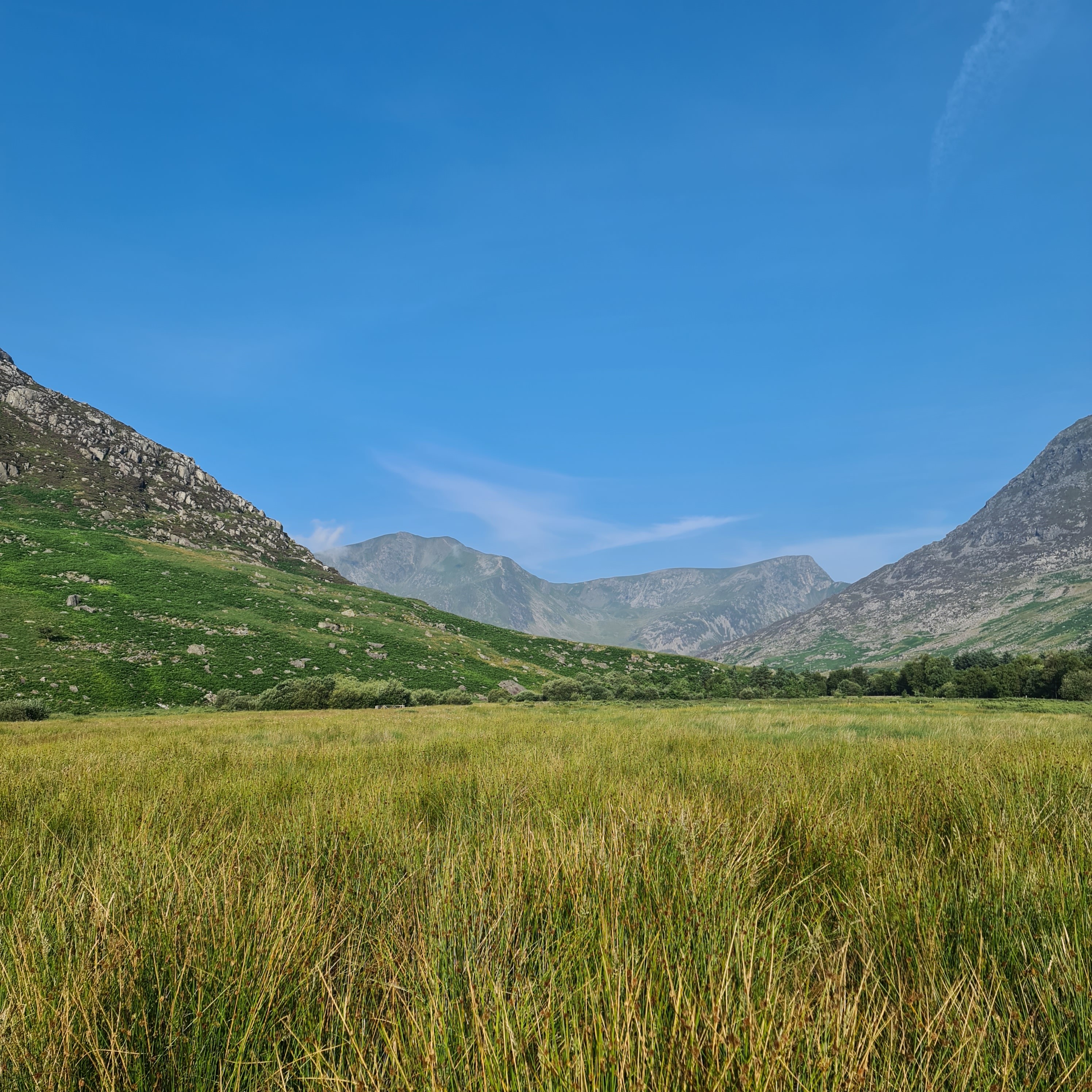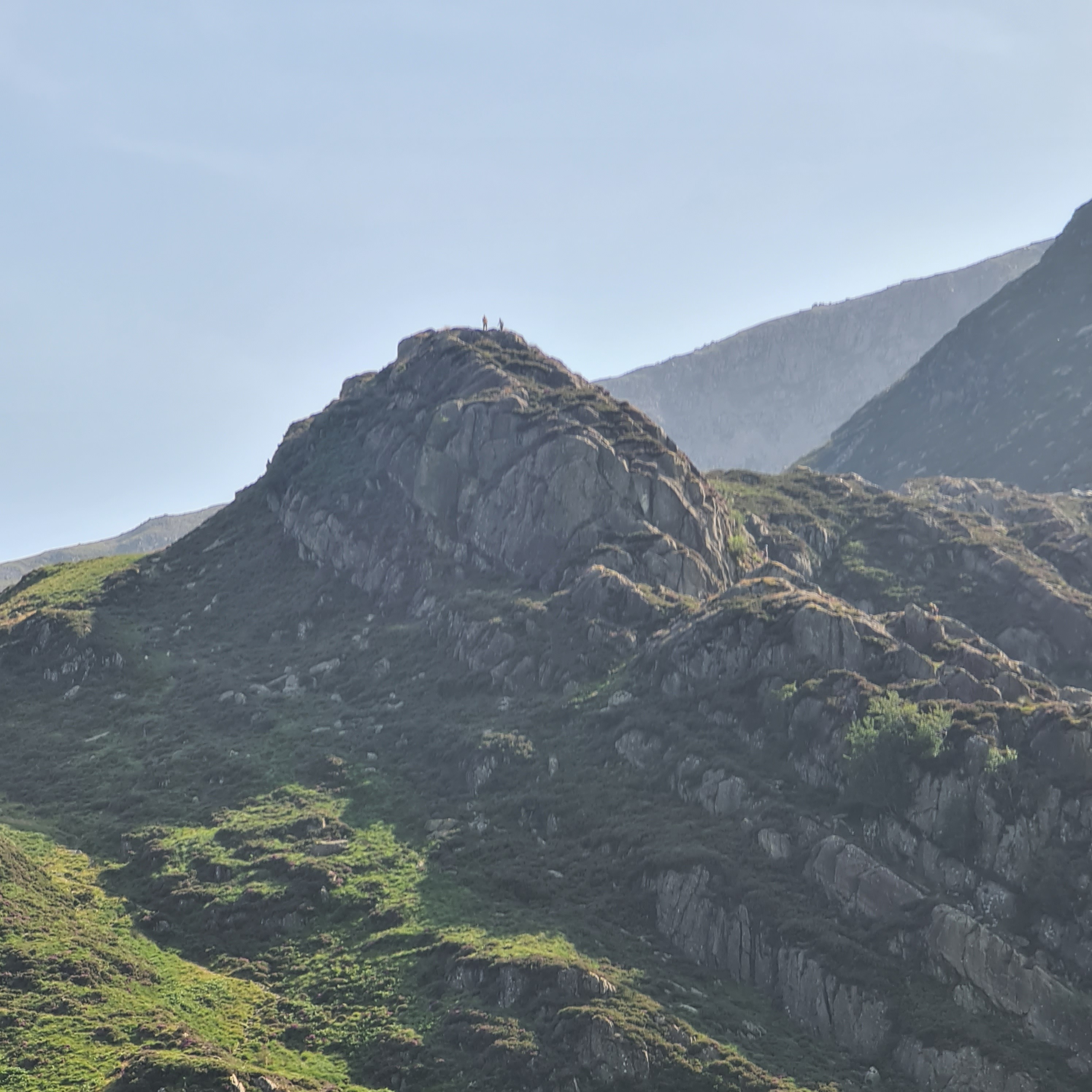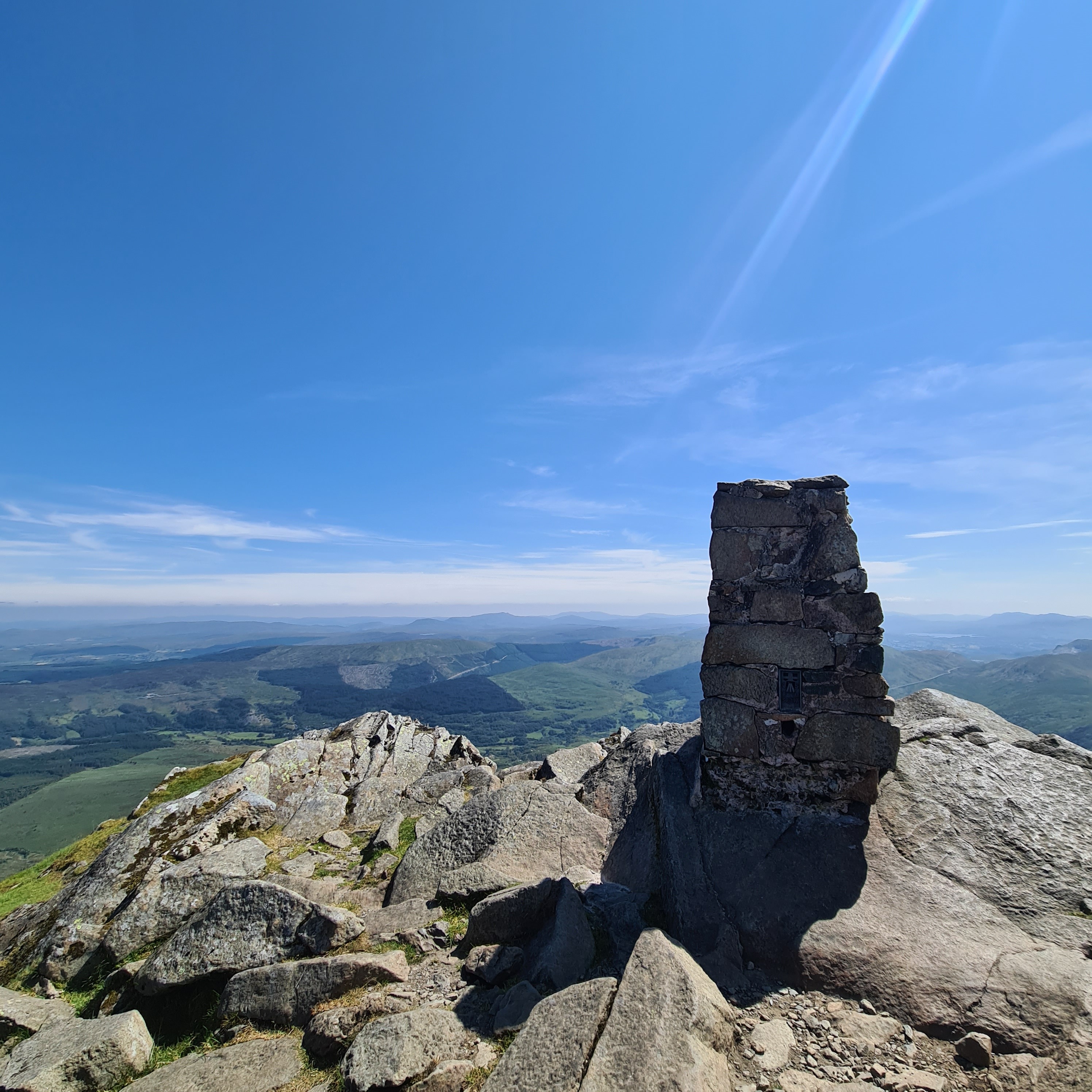 Enjoy this post?

Buy DeeOutdoors a coffee