Updates.....
I'm so sorry, but I did it again. I've gotten so busy with everything that I totally let it slip my mind to do the newsletter. I'm going to put a remind on my computer going forward. However, at this point, I don't think it is worth actually doing a formal newsletter for August. I will do September's newsletter early though. So keep an eye out for it.
I will keep the more detailed things for the September newsletter, but I would like to announce that I've entered another book into another contest on GoodNovel. This time it is a BL contest, which is perfect for me. 😊
The hard task will be to get 10k views by December 31, so I'm practically flooding every social media account I have to get the word out. I don't know if I can accomplish this in 3 months, but I'm going to try with everything I have to get it done.
If you would like to support me and help add to the 10k views, here is the link:
I Bet You Can't by Dee Gleem | Goodnovel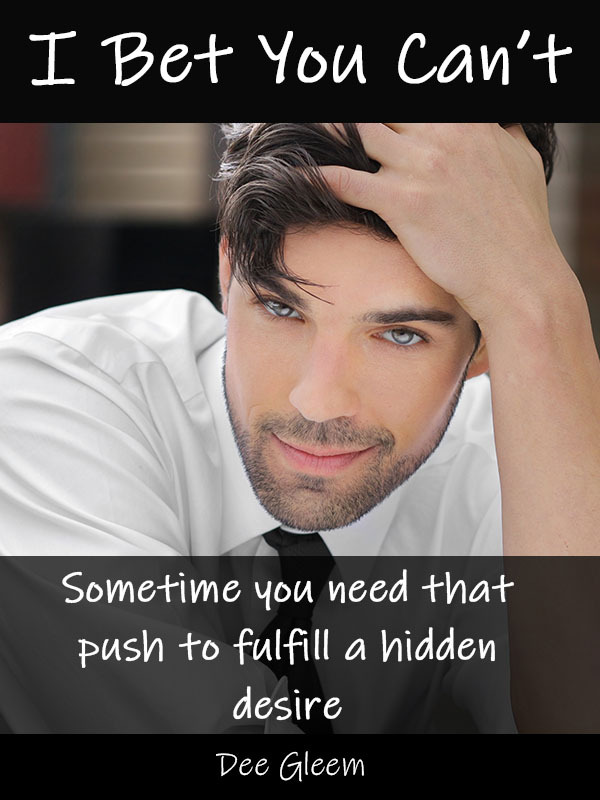 If you have read my short stories, you will recognize this as one of my TaeTee short story, which I will be expanding to a full book. In order for me to be eligible for the top prizes, the book has to have more than 100k words. So, I have more sassy and snarky comments between the characters to include, not to mention, more twists and turns.
In the expanded book, the characters names are:
Tae - David
Tee - Alex
Godt - Paul
Bas - Brandon
Copter - Chance
Kimmon - Kai
I'm getting excited about all the snarky and blunt conversations the group of friends are going to have. This is going to be interesting.
I have to admit that I don't have a clue where the book will end, but I know it will be on a good note. I hate ending stories on the gloomy side.
I will hold everything else over until I do the August/September newsletter. I hope everyone is safe and healthy. I'll talk to you soon. Bye.
Enjoy this post?

Buy DeesBLWorld a coffee